What is Facebook Multicultural Affinity Targeting?
This is a detailed ad targeting option on Facebook. This was a way to target audiences who are interested in or were likely to respond well to multicultural content. Multicultural content can be defined as content that in the past they have engaged or paused on related to BIPOC communities.
Keep in mind, that this is related to content, not racial or ethnic identity, however the line can become easy to blur. It can be used maliciously or in a way that stereotypes users. It could also allow for users to feel like they are being targeted based on their demographic identity which could be terribly upsetting.
After all, there are much better measures of interest than that of someone's race or ethnicity.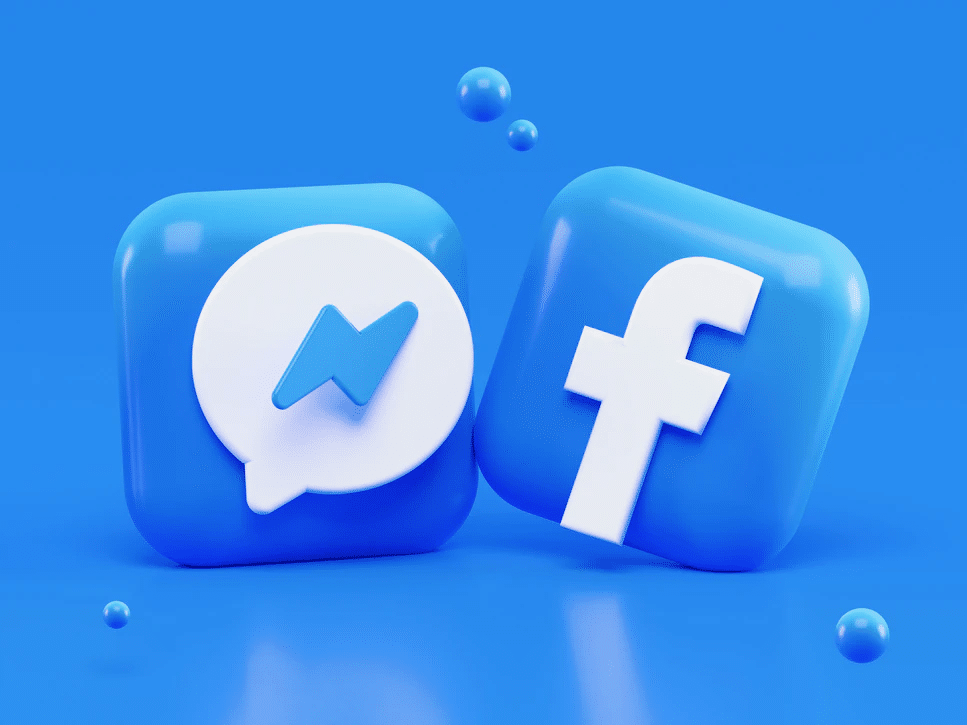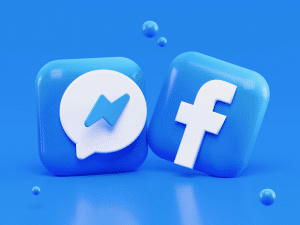 Alexander Shatov / Facebook
Why Did Facebook Remove the Multicultural Affinity Targeting Option?
Facebook removed this ad targeting option in 2020 after accusations by the U.S. Department of Housing and Urban Development that it allows advertisers to target their audience based on racial and ethnic identity for property ads which is illegal.
This follows the pattern that Facebook has been taking for quite a while. In 2017, they removed the option for self-reported targeting and no longer allowed for targeting based off of sexual orientation.
It is no secret that there are people out there who misuse marketing tactics for malice so this is an action that Facebook is taking to ensure that its platform is a safe space for all.
What Are Other Options to Multicultural Affinity Targeting?
The removal of the multicultural affinity targeting is not the end of ads for and by people of color. Displaying and receiving a wide array of cultures within the products you view is incredibly important which is why no one at Facebook is looking to homogenize their ads to be palatable and be enjoyed by only one community. There are different people out there who like different things, and based on prior engagement with those things, they will receive the ads that the algorithm will believe that they will enjoy.
Instead of looking to this multicultural affinity tab, Facebook suggests targeting users based on language or culture. This is a way to provide content users will be interested in, while also avoiding potentially discriminatory or exclusionary practices.
As such, the removal of the multicultural affinity targeting option on Facebook should not affect your ad campaign results or even majorly affect your content strategy standpoint.