What is a Shared Login?
A shared login, sometimes called a gray account or business account, is a type of login credentials for Facebook that lets you manage a Page or an advertising account without having a personal Facebook profile. This is done by simply creating a page on the Facebook landing page and filling out the prompts related to your business. Most people who have shared logins use them exclusively for work, and sometimes share those accounts with multiple other people.
This is incredibly helpful because it provides backup plans if there are organizational changes in the makeup of your company or if someone loses access to an account. No matter what individual roadblocks come up, multiple people have access to the account. For example, if one profile is suspended by Facebook for whatever reason, the page shall remain up because it is not tied to one account.
However, keep in mind, that if you are using a gray account then you do not have access to all the features that a Facebook Business Manager account linked to a personal profile would have.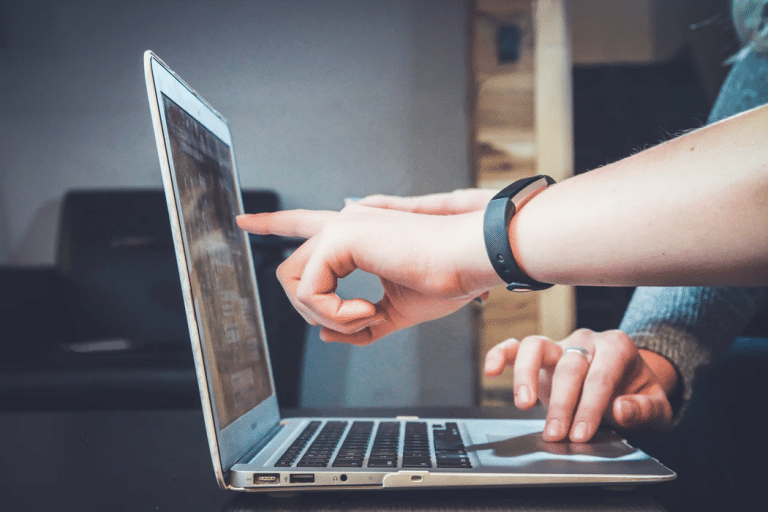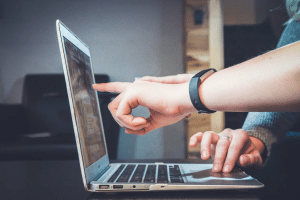 John Schnobrich / Unsplash
How to Add New Users to Your Business Account?
It is very simple to add new users to your business account. All you have to do is get their account IDs associated with their Facebook account and they should receive an invitation to edit the business account and page.
What are the Drawbacks of a Gray Account?
Gray accounts aren't as easy to understand or navigate as the standard Facebook account. It may feel odd, however, work is work.
For one, you do not have a news feed with your business account and that means you also can not navigate the regular Facebook site. The account is strictly business. You can't access apps or interact with people. Your page can't be found in search results. Your page is basically isolated.
Not to mention, that due to its inherent nature of being a shared business account, it also does not have the total scope of Facebook's security features.
Also, once you have a gray account, it can be hard to convert it back to a regular account with regular features.
Can I Turn A Gray Account into a Regular Business Account?
Yes! If you decide that you no longer want a gray account, its stand-alone functionality, or you even accidentally orphaned your Facebook account into a gray account, you can definitely convert it back (in fact Facebook might encourage you).
Here's what you have to do (and it's actually quite simple): add it to your Facebook Business Manager. Click "add shared logins" when logged into your personal account— and that's it! You're done.