Do you need LLC to sell on Amazon?
Selling on Amazon offers entrepreneurs around the world an excellent opportunity. However, legal and financial aspects can be a bit daunting.
This blog post will explain the basics and explore whether an LLC is a must-have for your Amazon venture. Whether you're a seasoned seller or just starting, let's uncover the key insights you need to make an informed decision.
What Is an LLC?
An LLC (Limited Liability Company) is a popular business structure in the United States, offering owners several key advantages. The primary benefit is limited liability, meaning members aren't personally responsible for the company's debts or legal obligations. This protects their personal assets.
LLCs are also known for their simplicity as they require less paperwork and formalities than corporations. They offer tax flexibility, with profits and losses passing through to individual members' tax returns, simplifying taxation.
Additionally, LLCs provide ownership flexibility, allowing for single-member or multiple-member structures to accommodate various business needs. This makes LLCs an attractive choice for a wide range of businesses, balancing liability protection, simplicity, and tax benefits.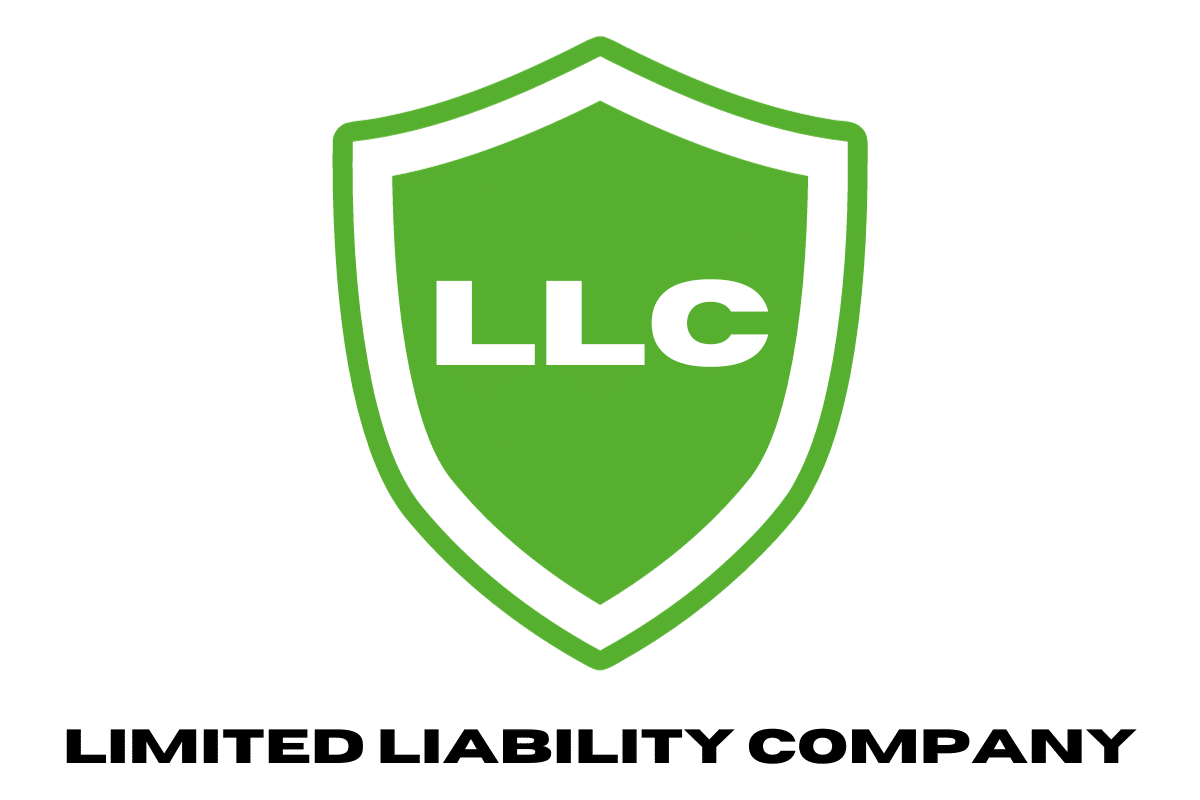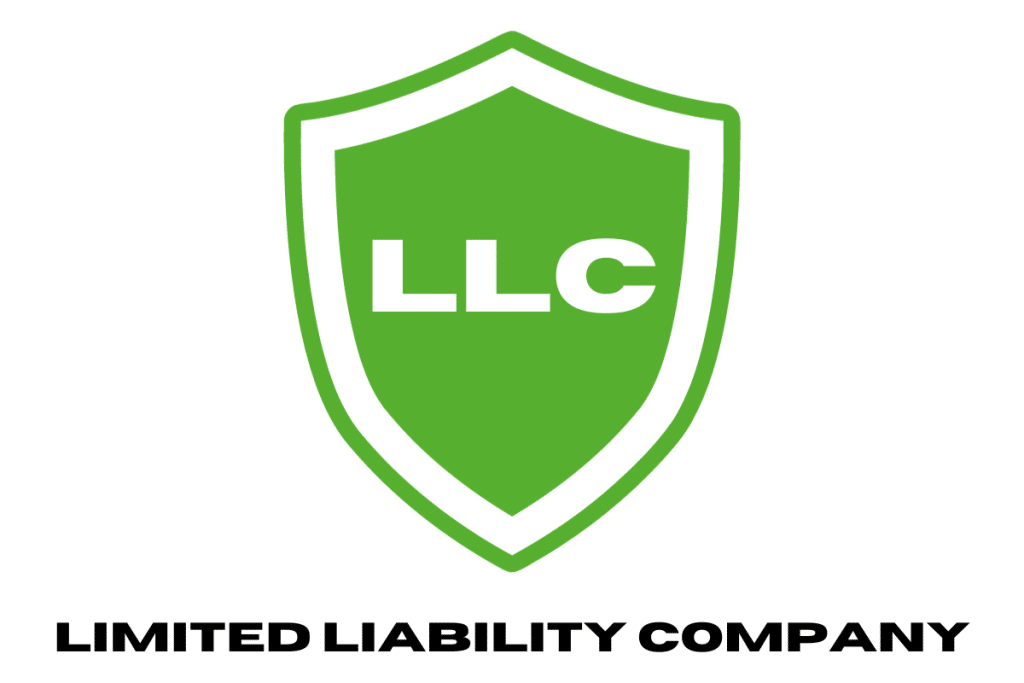 What Is a Sole Proprietorship?
A sole proprietorship is the simplest form of business ownership. It means one person runs the business, and they are personally responsible for everything, including profits, losses, and any debts or legal obligations. In essence, the business and the owner are considered one and the same in the eyes of the law.
Sole proprietorships are easy to set up, require minimal paperwork, and offer complete control to the owner. However, they also come with unlimited personal liability, meaning the owner's personal assets are at risk if the business faces financial or legal troubles. This structure is common for small, one-person businesses like freelancers, consultants, and local shops.
What Benefits Does an LLC Offer an Amazon Seller?
LLCs are a popular choice for Amazon Sellers due to their several advantages, which include:
Limited liability: An LLC separates the seller's personal assets from the business. This means that if the seller faces legal issues or debts related to their Amazon business, their personal assets, like their home or savings, are protected.
Credibility: Having an LLC can enhance your business's credibility in the eyes of customers and suppliers on Amazon. This can lead to increased trust and more sales.
Tax flexibility: LLCs allow for different tax options, such as pass-through taxation. This simplifies tax reporting by passing business profits and losses to the owner's personal tax return.
Easier partnerships: If you plan to collaborate with others, an LLC offers flexibility in terms of bringing in partners or investors to help grow your Amazon business.
Asset protection: In some cases, an LLC can help safeguard your business assets. Hence, it's a valuable tool for asset protection and estate planning.
Do You Need LLC to Sell on Amazon?
No, you don't need an LLC to sell on Amazon. You can start selling as an individual without forming a legal entity like an LLC. However, many sellers choose to create an LLC for the benefits it offers, such as limited liability protection, tax flexibility, and enhanced credibility.
Whether or not you should form an LLC depends on your specific business goals, financial situation, and risk tolerance. It's advisable to consult with a legal or financial expert to determine the best approach for your Amazon selling venture.
How To Create an LLC For Your Amazon Business
Creating an LLC for your Amazon FBA business involves several straightforward steps:
Choose a state: Select the state where you want to form your LLC. Typically, sellers choose the state where they reside or where their business primarily operates.
Name your LLC: Pick a unique and available name for your LLC. It must include "Limited Liability Company" or an abbreviation like "LLC." Ensure your chosen name complies with Amazon's naming policies.
Designate a registered agent: Appoint a registered agent, which is a person or service responsible for receiving legal documents on behalf of your LLC. This agent must have a physical address in the state where your LLC is registered.
File LLC articles: Prepare and file the Articles of Organization (sometimes called a Certificate of Formation) with the state's Secretary of State office. You may need to pay a filing fee.
Create an operating agreement: Although not always required, it's advisable to draft an operating agreement that outlines how your LLC will be managed and the rights and responsibilities of its members.
Get an EIN: Obtain an Employer Identification Number (EIN) from the IRS. This is like a Social Security Number for your LLC and is essential for tax purposes.
Final Thoughts
Whether or not you need an LLC to sell on Amazon depends on your specific circumstances and goals. While having an LLC offers certain advantages, it's not a strict requirement to get started. It's essential to weigh the pros and cons, consult with legal and financial experts if needed, and make a decision that aligns with your business objectives.
Do you want to make your Amazon advertising more effective? Consult the best option Amazon advertising agency!
Frequently Asked Questions
Is it necessary to have a registered agent?
Having a registered agent is optional when forming an LLC, as you can do it independently.
Do I need an LLC to sell on Amazon?
Having an Amazon Seller account is enough, but having an LLC can add advantages and especially protection for your brand.
Are there other Amazon business entity types than LLC?
Sole Proprietorship

: A single individual owns and operates the business.

Partnerships:

 Involving two or more individuals, partnerships can be general (with shared responsibilities and liabilities) or limited (with some partners having limited liability).

S Corporations

 are pass-through entities, meaning profits and losses pass through to the owners' tax returns.

C Corporations

 are separate legal entities offering shareholder liability protection.
Related Articles