Do you want to learn how to become an Amazon FBA seller?
Amazon FBA offers a unique opportunity to anyone looking to start an e-commerce business. It lessens sellers' burden by helping them manage their e-commerce business more efficiently. However, you need to understand the steps involved and the strategies that lead to success to get it right.
This article will discuss how to become an Amazon FBA seller and maximize this opportunity. 
What Is Amazon FBA?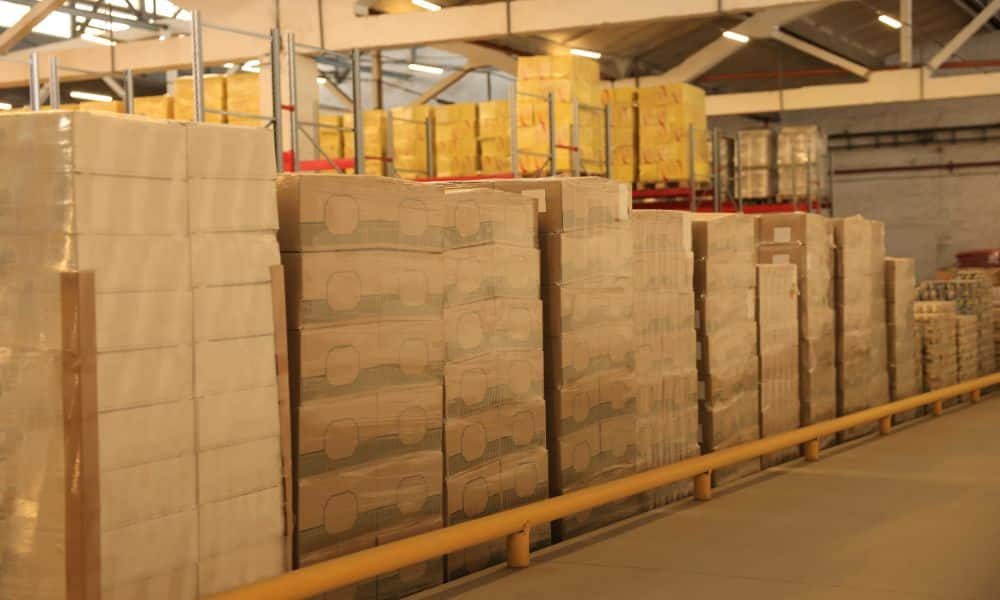 Amazon FBA is a service that allows sellers to store their products in Amazon's fulfillment centers. Whenever a customer orders, Amazon picks, packs, ships, and provides customer service for the products. 
Establishing an Amazon FBA business can be a game changer for those entering the e-commerce business arena. Many of the most successful sellers on Amazon use FBA to handle logistics and focus on strategies to generate sales.
Read more: Amazon FBA vs. FBM.
Advantages of Using FBA for Sellers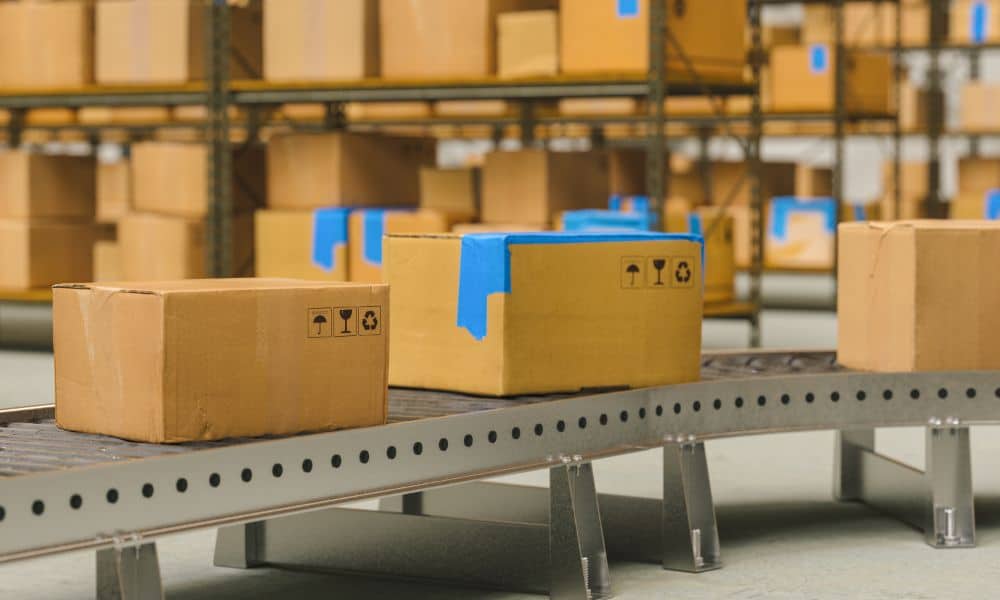 The following are the advantages of using FBA for sellers:
Inventory storage: 

Sellers would send their products to Amazon's fulfillment centers for storage. The fulfillment center will store the inventory until a customer places an order.

Order processing: 

Amazon processes the order when a customer purchases a product.

Customer service:

Amazon handles queries from the customer, as well as returns and refunds. Amazon FBA ensures that the customers' concerns will be addressed to ensure their satisfaction.

Shipping and delivery:

Amazon is also the one that manages the shipping process. It includes picking the best shipping method and ensuring the product is delivered on time to the customer.

Inventory management and reporting: 

Amazon gives detailed reports on inventory levels, order status, payments, and other metrics. This enables sellers to track and manage their business more efficiently.

Global reach: 

Amazon FBA enables sellers to reach global customers by handling international shipping and customs processes.
Read more: Is Amazon FBA worth it?
How To Become an Amazon FBA Seller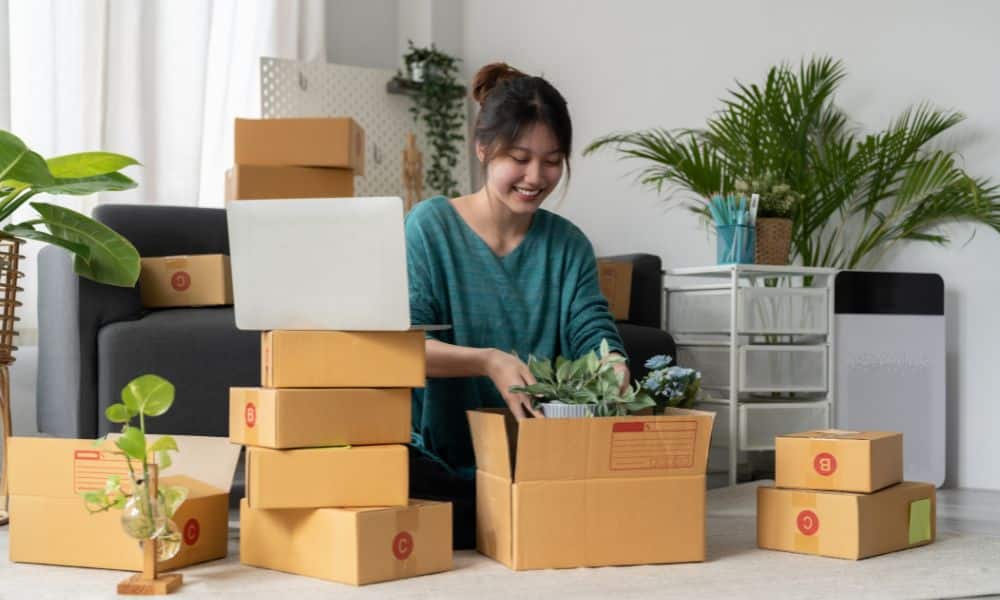 The following are the steps you should follow on how to become an Amazon FBA seller:
1. Setting up your Amazon Seller account.
First, go to Amazon Seller Central and sign up for a seller account. You will have to provide your business details and personal information and agree to the terms and conditions.
2. Research and select products.
Conduct market research to identify possible products to sell. You should check for demand, competition, profitability, and product categories that interest you.
3. Source products.
Find suppliers or products to sell on Amazon. Look for products that match your market research. Ensure each product has a steady demand and provides a reasonable profit margin.
4. Prepare products for FBA.
You should follow FBA's requirements for packaging, labeling, and preparing your products for shipment to Amazon fulfillment centers.
5. Create product listings.
Optimize your product listing by adding relevant keywords. You should also add good product images and adjust your pricing to enhance your shop's visibility and sales.
6. Prepare shipments.
You should create a shipment plan, print shipping labels, and prepare before sending your products to the designated Amazon fulfillment center.
7. Ship products to Amazon.
Once everything is set, you can ship your products to Amazon.
Final Thoughts on "How To Become an Amazon FBA Seller"
Amazon FBA can be a game-changer for your e-commerce aspirations. By following the steps outlined in this guide, you're well on your way to becoming a successful Amazon FBA seller. Remember, dedication, continuous learning, and exceptional customer service are your keys to thriving in the online marketplace.
Do you need a helping hand on your journey as an Amazon seller? Contact the best Amazon advertising agency now!
Frequently Asked Questions
What are the costs associated with using Amazon FBA?
Amazon charges sellers 15% of the product's selling price. Furthermore, FBA has two types of fees: fulfillment fees (for packing and shipping) and inventory storage fees.
Is there a minimum number of products I need to start using Amazon FBA?
There is no minimum. However, it is advisable to have substantial products to make the most of FBA.
How often should I restock products in Amazon's fulfillment centers?
You should monitor your inventory levels regularly and restock your products. This will help prevent your inventory from running low.
Related Articles
How to Use the Amazon Brand Registry