Are you wondering how Amazon Brand Registry can help your business?
Competition is fierce on Amazon, and counterfeit products are also a concern. Hence, it is essential that sellers establish a strong brand presence. Amazon Brand Registry offers a solution that empowers sellers to safeguard their brand identity and enhance their credibility on the platform.
This article will discuss all you should know about the Amazon brand registry program.
What Is Amazon Brand Registry?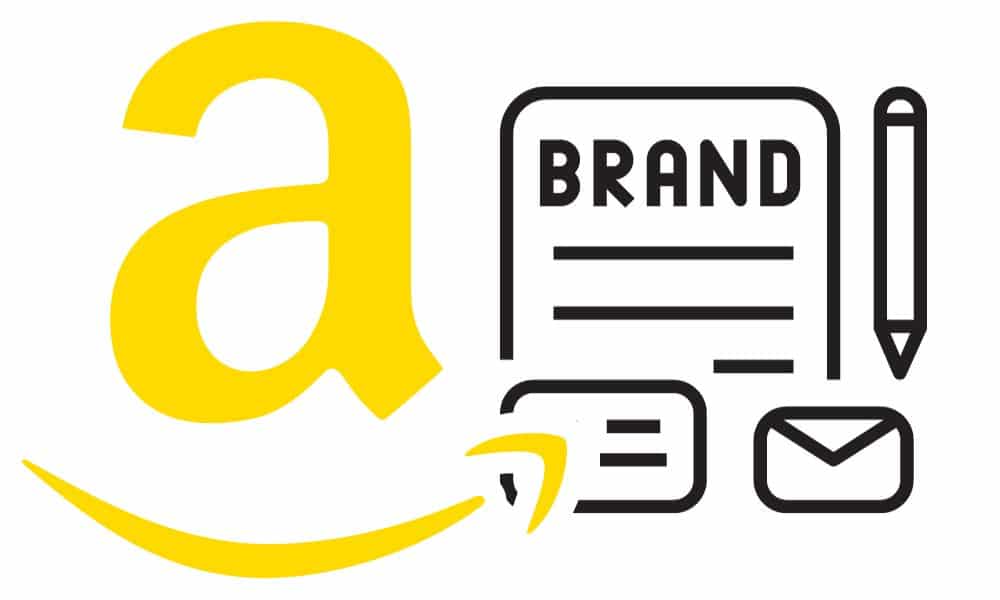 Amazon Brand Registry is a program that helps you safeguard your brand's identity and products. It offers tools to identify and report any misuse of your brand. The program also provides tools to enhance brand visibility and customer engagement on Amazon.
Read more: What products are Amazon best sellers?
Amazon Brand Registry Eligibility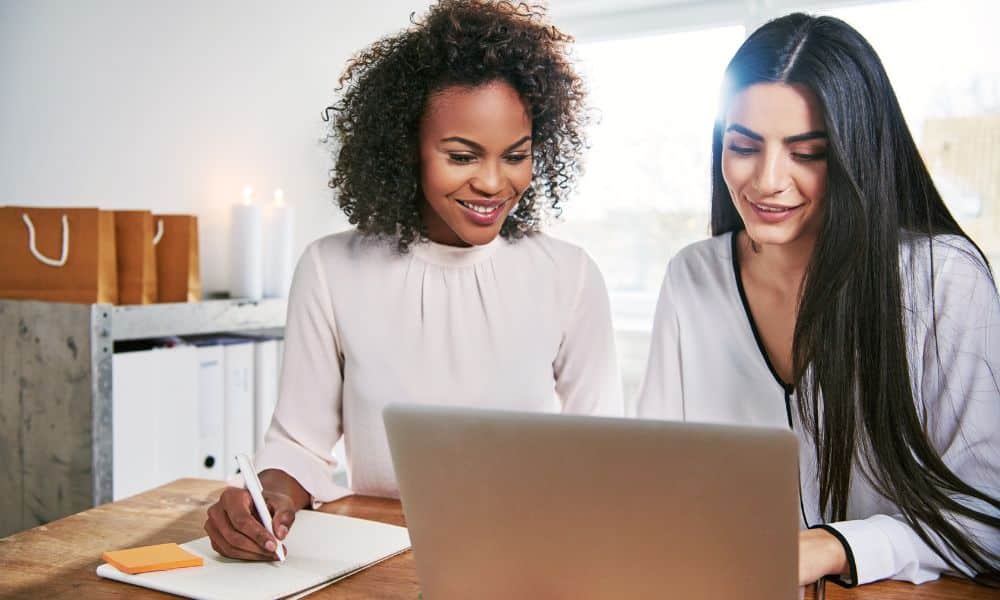 The following are the requirements for using Amazon's Brand Registry:
Your brand must have an active registered trademark in the country you are enrolling, or you must have a pending trademark application filed.

Your brand's trademark should be a text-based mark (word mark) or an image-based mark with words, letters, or numbers.

Your trademark should be issued by government trademark offices in the countries where Amazon Brand Registry is available.
How To Get Started With Amazon Brand Registry
The following are the steps you can follow to get yourself started with the Amazon brand registry:
Go to the website.
Tap "Get Started."
Review eligibility requirements.
Tap "Enroll Now."
Sign in to your Amazon account.
Tap "Review Terms and Continue."
Accept terms.
Enroll a new brand.
Benefits of Amazon Brand Registry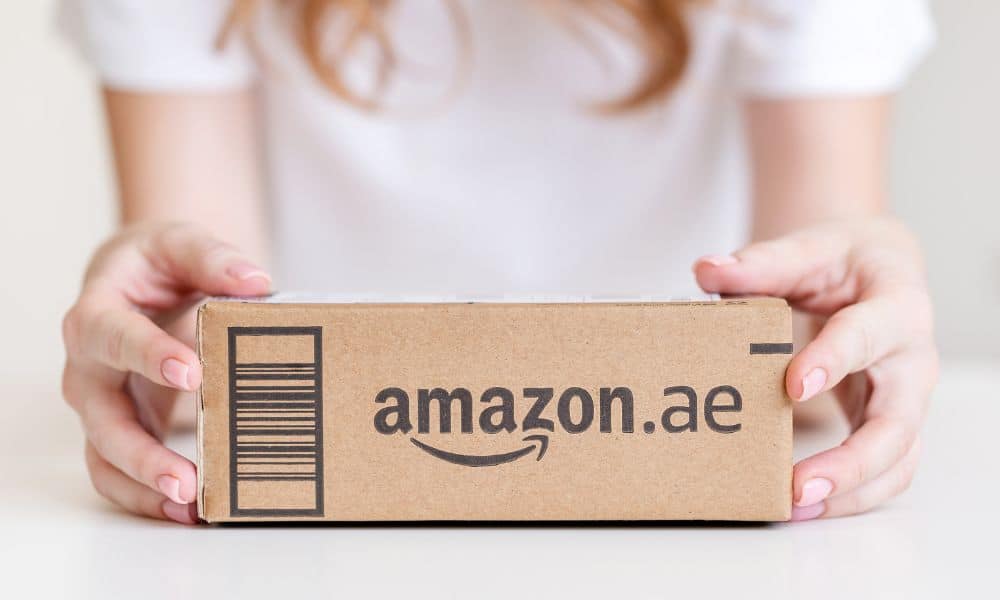 The following are the benefits of the Amazon Brand Registry:
Brand protection and security: 

Amazon's brand registry enhances protection for trademarks, logos, and other brand-related content. It helps protect the brand from counterfeit products and the unauthorized use of assets. With the help of Amazon's brand registry, brand owners can be assured that their business will be protected from identity theft.

Robust search tools for brand owners:

Brands registered in the Amazon Brand Registry can access search and filtering tools. This allows them to find and report possible infringements of their trademarks or copyrighted content across the Amazon marketplace.

Streamlined reporting and enforcement:

The program

streamlines the reporting of suspected intellectual property violations. Brand owners can quickly report any infringement, counterfeits, or fraud related to their brand. This enables faster enforcement action for these violations.

Full control over product listings: 

Registered brands have more control over their product listings. It enables them to optimize titles, images, and other details. It also helps brands show products that align with their identity and values.

Enhanced brand credibility and trust:

Being part of the Amazon Brand Registry boosts brand credibility and trust among consumers. Buyers know registered brands can be trusted, so they buy more from them.

Curated brand storefronts:

The brand registry allows brands to make custom storefronts on Amazon. This helps them give their customers a better shopping experience.

Access to enhanced marketing tools:

R

egistered brands gain access to various marketing and advertising tools. This includes Enhanced Brand Content (EBC), A+ Content, sponsored brand advertising, and more. These tools enable the effective promotion of products. It can help boost one's sales.
Read more: How to sell books on Amazon.
How Much Does Amazon Brand Registry Cost?
Amazon Brand Registry is generally free to use. Basic registration and access to essential brand protection features are provided at no cost. This includes the ability to create a brand profile, report intellectual property violations, and gain more control over your product listings.
But while the core features are free, additional expenses may be associated with brand protection. These optional costs could include trademark registration fees, legal services for trademark filing, etc.
Final Thoughts on Amazon Brand Registry
Amazon Brand Registry is a game-changer for any seller looking to build a reputable brand on the platform. By registering your brand, you not only gain more control over your listings but also protect your intellectual property. So, don't hesitate to use the Amazon Brand Registry and strengthen your brand's presence.
Do you want to boost your sales on Amazon? Market your products with the best Amazon advertising agency.
Frequently Asked Questions
How much does Amazon brand registry cost?
Registering in the Amazon brand registry is free of charge. However, you may have to pay for some tools and services later.
Does Amazon Brand Registry have something to do with Sponsored brands?
Amazon Brand Registry allows users to efficiently manage and optimize sponsored brand ads for better visibility and engagement.
What is a brand story?
The brand story plays an important role within the Amazon Brand Registry program. It enables sellers to narrate their brand's journey and connect with their target audience.
Related Articles
How to start reselling on Amazon