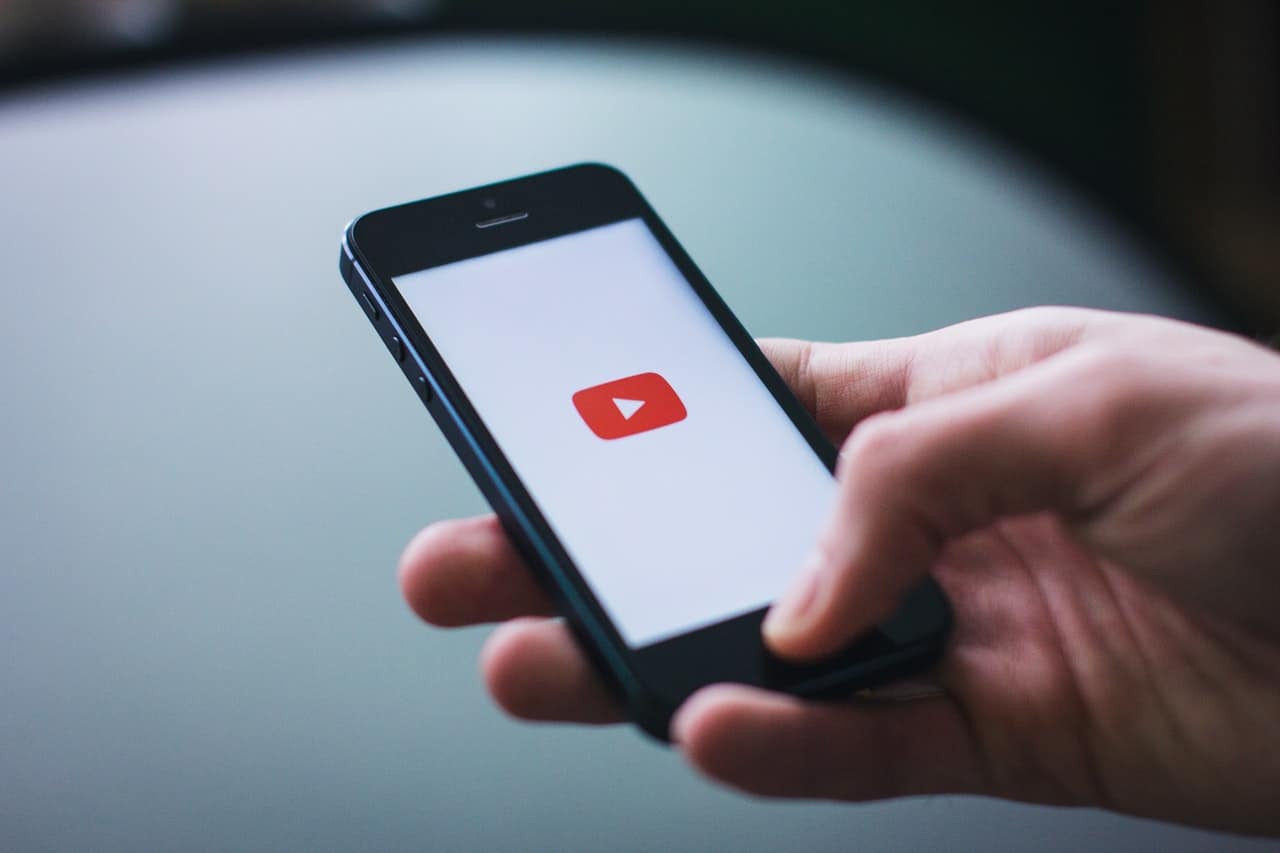 A recent Facebook-commissioned study revealed common themes in effective mobile video techniques, primarily the use of brand type and brand placement. Using 759 video ads from more than 300 brands, the study surveyed viewers' responses regarding brand recall, the viewers' ability to remember the brand in the video they saw.
Video ads created for mobile first, the study revealed, performed the best. "Mobile first" simply means the videos were created specifically for mobile, using shorter duration times and displaying the brand within the first few seconds. In contrast, videos adapted to mobile, displaying the brand early in a long video, and traditional narratives, displaying the brand later in the video, did not perform as well in brand recall.
According to Social Media Today, clearly identifying brand early on helps solidify the message, as well as show credibility and relevance. Additionally, establishing the brand in the first few seconds of the video was crucial in improving aided recall, giving users cues to help them remember the brand.
As previously mentioned, brand type was another theme uncovered in the study. Differing types include a smaller presence, such as adding the brand as a watermark, or a stronger presence, such as placing the brand front and center. Facebook found that stronger brand types performed high in aided recall as opposed to those with a weak presence. It's also worth noting that shorter videos, as in mobile first ads, unsurprisingly performed better than videos with longer durations.