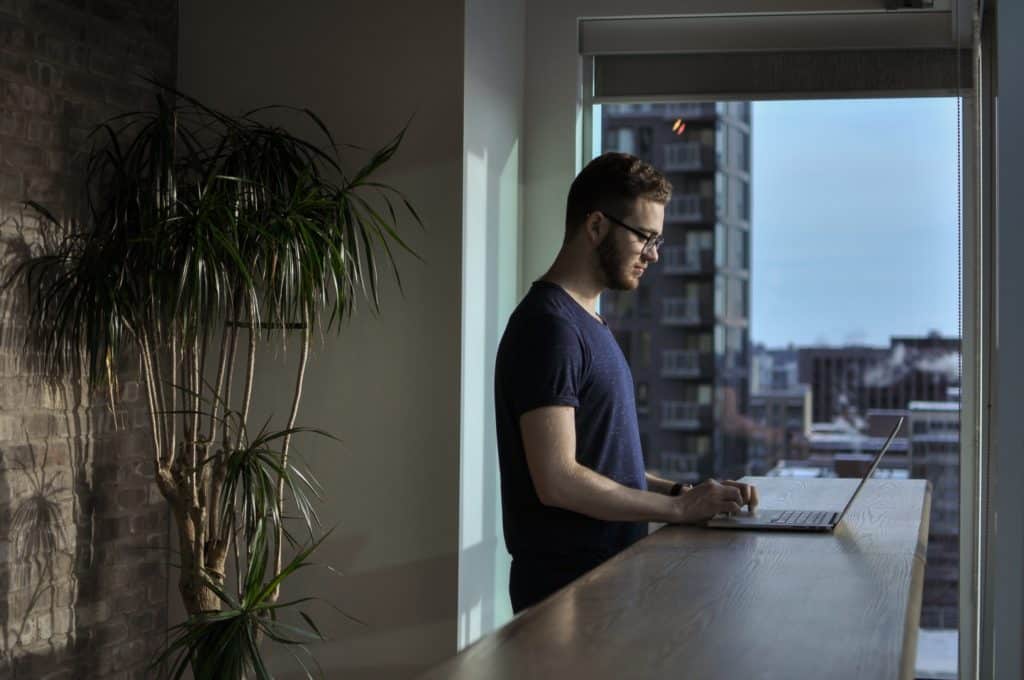 A positive customer review can be a powerful marketing tool. When new customers visit retail websites, one of the first things they look at is the product reviews. Customers tend to trust other customers more than they trust a business or brand. So how can you encourage happy customers to review your products?
Shopify's Product Reviews app allows you to add a customer review feature to your online store. Customers can easily leave a review, allowing them to engage with you and other customers, which could increase your product sales.
The app includes the following features:
A design that matches the look and feel of your online store.
Easy customization of layouts, text, and color.
Easy bulk actions such as publishing, hiding, filtering, and review management.
The ability to import and export your reviews as a spreadsheet.
SEO-friendly review scores you can add to your Google search results.
You can add reviews and review forms to your product page after you've installed the Product Reviews app. The app gives you code snippets to place in the backend of the pages or sections where you want the review feature to appear.
What People Are Saying
It only makes sense that you look at the app's reviews before you decide to use it. The Product Reviews app has a 4.5 star rating out of 1,101 customer feedback. Out of that total, 848 are five stars and 118 are four stars.
"Good and simple app! Very easy to customize into different languages, unlike other providers," writes SporttiStore, who gives the app five stars.
"Simple but very powerful," writes Jewelietta Contemporary Handmade Jewelry, leaving five stars. "Very easy to implement. A must-have app for every e-shop. Customers can easily submit a review!"
You can read all the reviews on the Shopify App Store.
Are you a Shopify expert? Learn how to request collaborator access as a Shopify partner.
Written by Anna Hubbel, writer at AdvertiseMint, best Facebook advertising agency