Anne Felicitas, editor at AdvertiseMint, Facebook marketing agency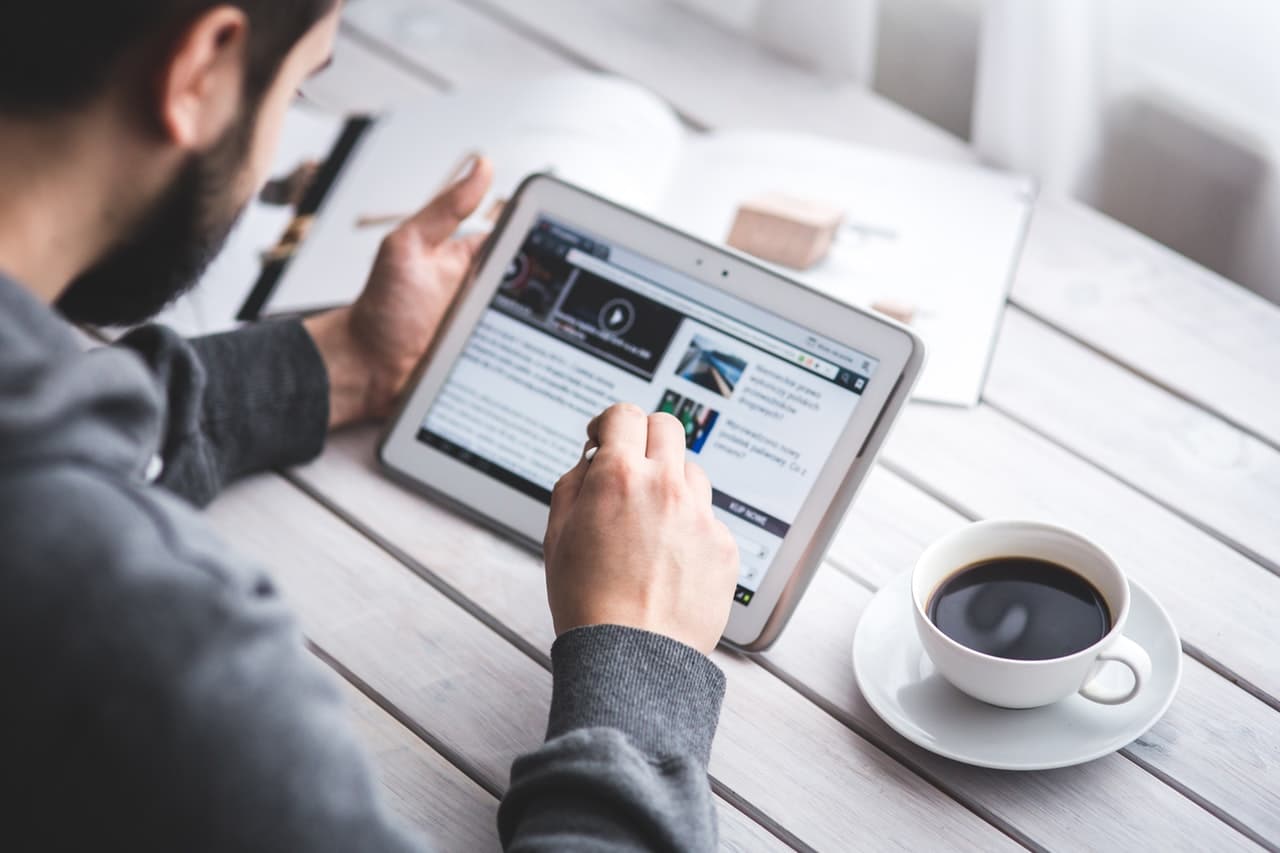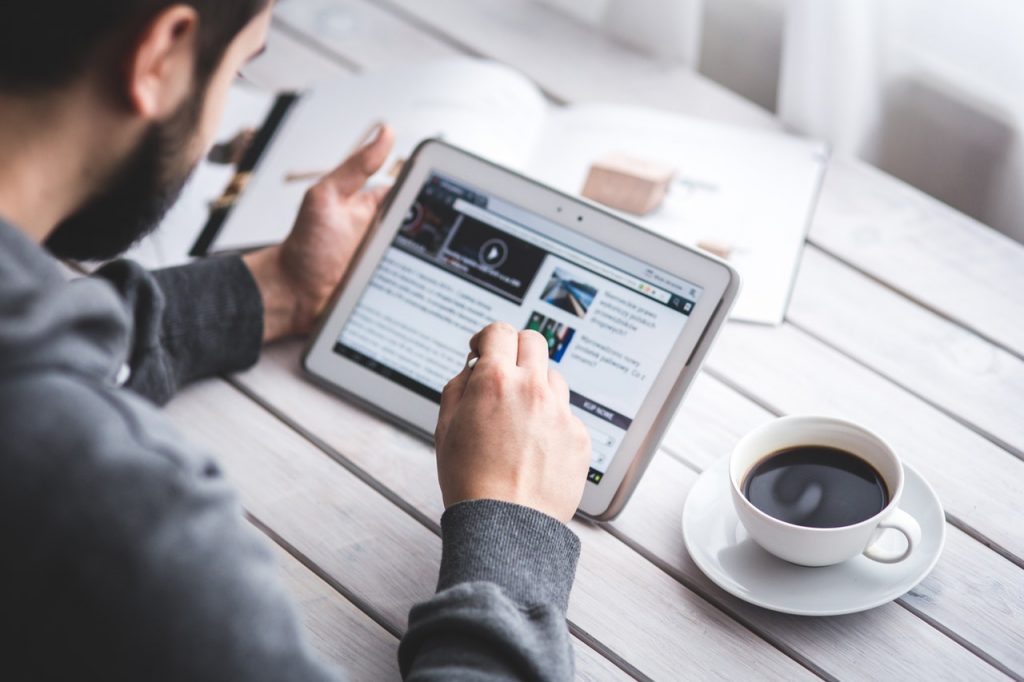 When browsing the web, users can choose to delete their search history at any time. Like the web, Facebook should offer the same capability, says CEO Mark Zuckerberg on his Facebook post published in May 2018.
As one month after another passed, people began to wonder if Zuckerberg would remain true to his word. Recently, CFO David Wehner confirmed that the company is currently developing a clear history feature, and that feature should be expected by the end of the year.
Wehner made his announcement at the Morgan Stanley Technology, Media and Telecom Conference 2019 in San Francisco.
The clear history tool, once rolled out, will allow users to view and delete information about the apps and websites they interacted with from their Facebook accounts.
Facebook collects data from user activity both on and off the platform. If, for example, users clicked on an ad to visit HBO's website, Facebook can collect and store that information, which advertisers can then use for ad targeting. With the clear history feature, advertisers won't be able to target users based on their activities.
In addition to deleting history, users can also turn off having search history information from their accounts.
Wehner said at the conference that a clear history tool will make targeting more difficult, but some see that as a good thing.
Written by Anne Felicitas, editor at AdvertiseMint, Facebook advertising agency
Comments
comments