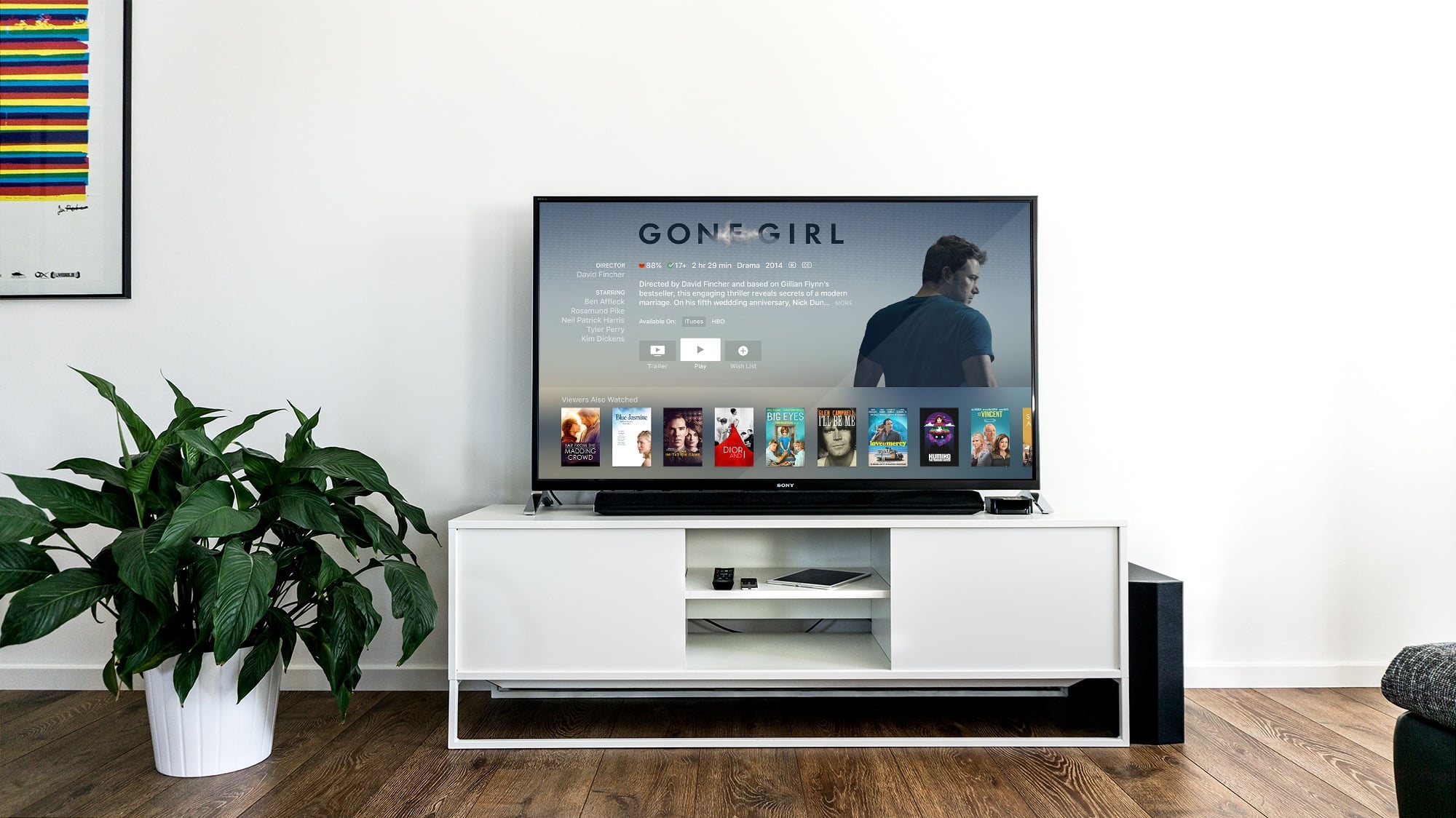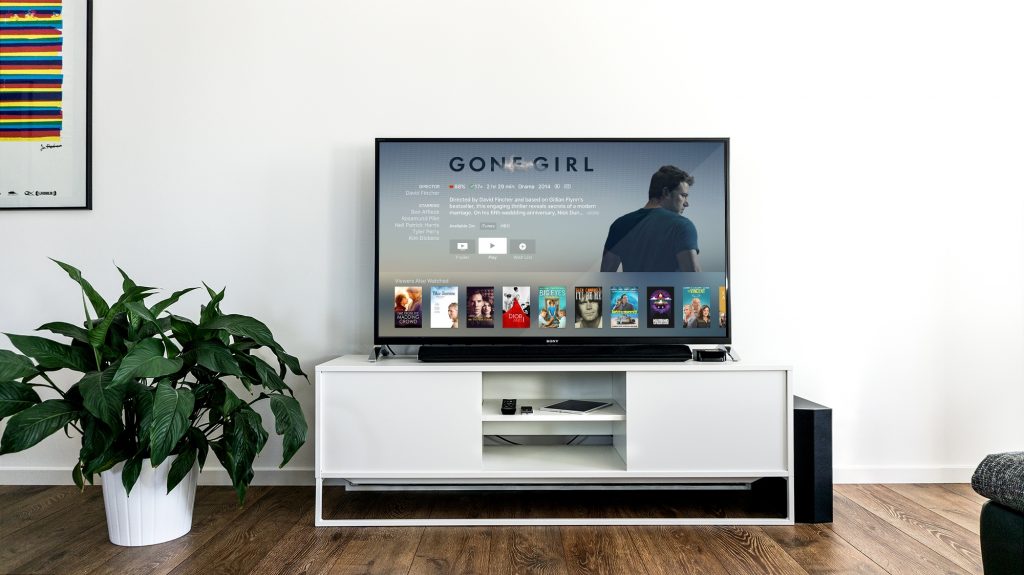 With the help of A&E and Tubi TV, Facebook, as a test, is delivering ads to Apple TV and beyond.
Although this nascent plan has yet to finalize details such as ad formats and lengths, it has, however, determined how it will deliver these ads and to whom. It will use Audience Network, a placement option you can select in Ads Manager, to deliver ads to video apps, just like it does to other publishers' apps and websites on desktop browsers and mobile devices. Luckily enough, Facebook advertising agencies are well familiar with Audience Network.
"We are testing how to best deliver video ads through Audience Network to people watching content on connected TVs," a Facebook spokesman said in an e-mailed statement to Ad Age. "Our goal is to bring relevant ad experiences to people both on Facebook and off."
Facebook determines which ads are relevant to whom using the same targeting data it uses to serve ads to its own platform and Instagram's. Facebook will use IP addresses to determine whether your Apple TV is being used by the same person who logs into the Facebook accounts located at the same household. Facebook will then use this data to deliver relevant ads.
Facebook's partners on this project are thrilled with this new test. A&E wrote a statement to Recode saying "The OTT/CTV space is expanding rapidly amongst content viewers. However, the targetability for marketers and programmers alike is lagging behind. The Facebook project is the type of progressive thinking to which A&E Networks is incredibly committed."
Facebook investors should be thrilled that Facebook is serving ads to TV. Since Facebook's platform is quickly filling up with ads, television could be the new place to deliver personalized ads.
Learn More:
Facebook Ads Quiz #2: How Well Do You Know Facebook?
Comments
comments