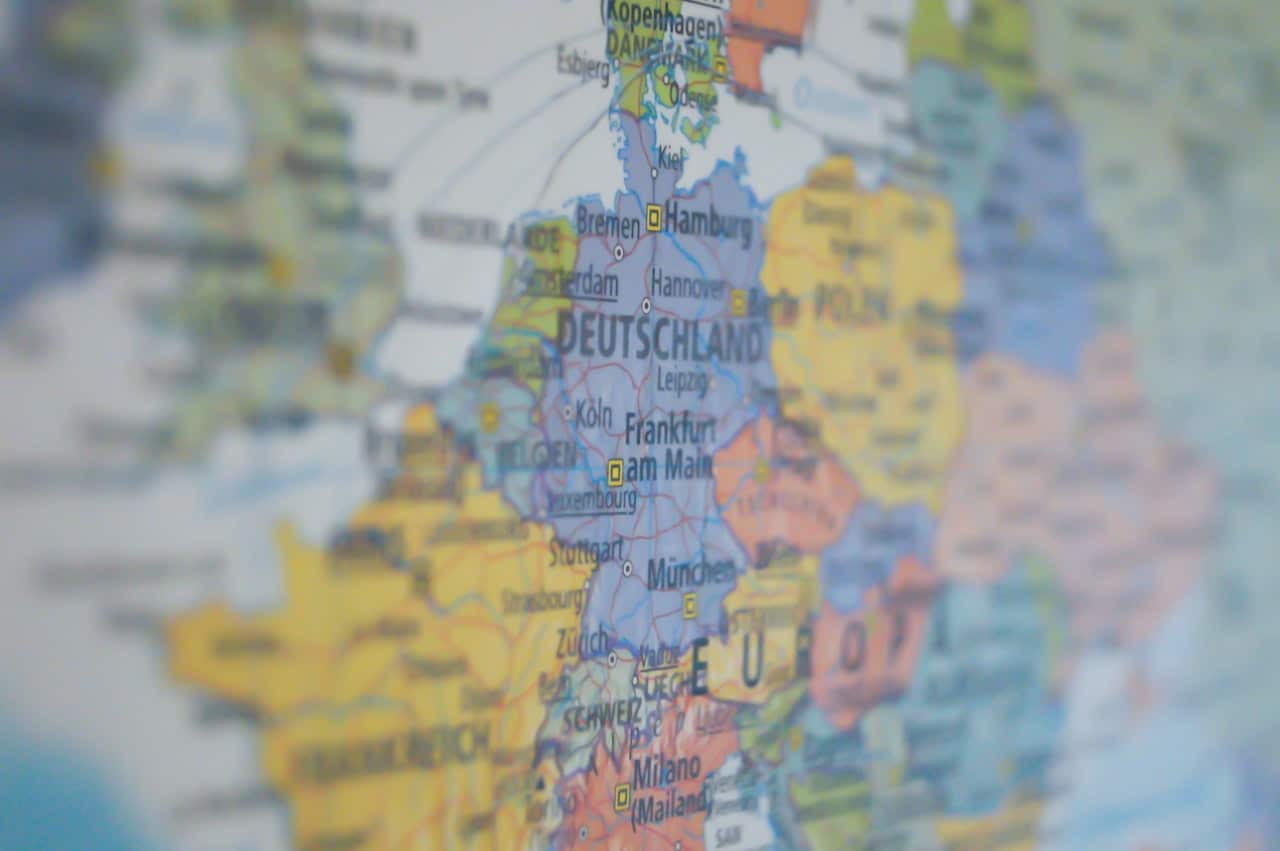 Earlier in August, Facebook allowed a few merchants to sell on its Craigslist-like platform Marketplace. This is big news for businesses because Marketplace continues to grow. Facebook announced on August 14 that Marketplace is now accessible in 17 countries across Europe.
Marketplace is a Facebook destination for users to buy and sell their personal items. But with Facebook's expansion to Europe as well as its testing of a select few merchants to sell on the platform, it's increasingly likely that Marketplace will soon be open to all businesses.
The Possibilities
If Facebook Marketplace does, in fact, open up to all businesses, there will be significant opportunities for businesses to advertise their products or services to customers in multiple countries, expanding their target audience. In particular, the possibilities are very promising for retail, auto sales, and real estate, as these are popular in Marketplace.
Opening up Marketplace to all businesses would also open up more platforms for advertising, a solution to Facebook's overcrowded news feed problem.
The 17 countries in Europe that now have access to Marketplace are Austria, Belgium, the Czech Republic, Denmark, Finland, France, Germany, Hungary, Ireland, Italy, Luxembourg, Netherlands, Norway, Portugal, Spain, Sweden, and Switzerland. Prior to this expansion, the platform had already expanded to Australia, Canada, Chile, Mexico, New Zealand, and the UK.