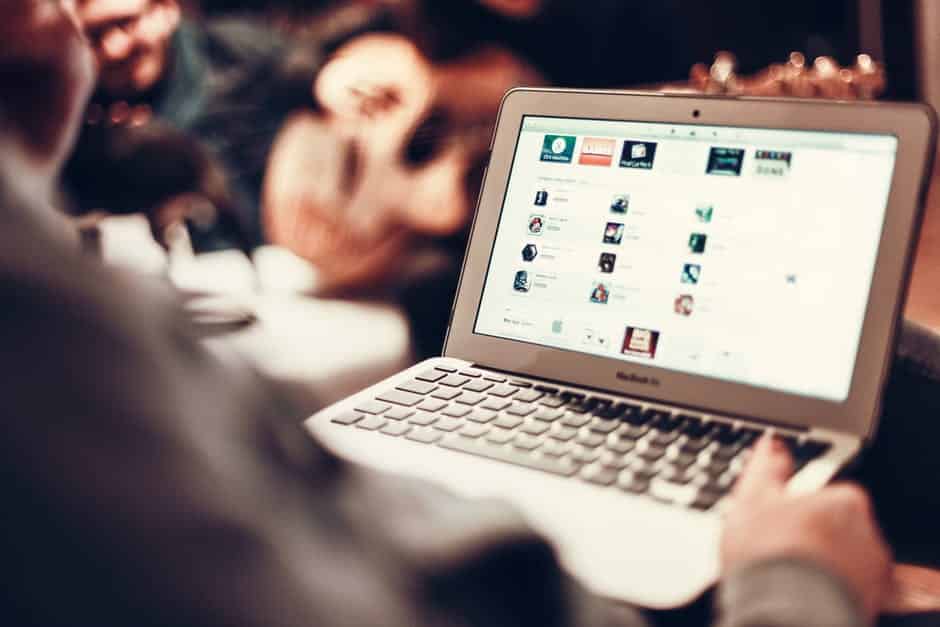 If it's for mobile, it has to make an impact. Otherwise, creative content risks falling prey to the finger-swipe of the disinterested user. How do you know if it makes an impact? Testing, practice, and experimentation: the tried and true formula of any advertisement agency. Sound redundant? That's because it takes that much effort, as the mobile platform is frequently changing.
To help advertisers get the most out of their experimentation with mobile campaigns, Facebook—at the 2017 Cannes Lions Festival of Creativity—recently announced two new features for testing and delivering your work through Creative Hub, Facebook's tool for advertisers who want to produce creative ads for mobile campaigns.
Snapshot of Video Results
This tool—coming soon, but yet to roll out—will give advertisers a snapshot of results from creative video content. Results come from real metrics, so advertisers can test their creative storytelling for mobile platforms.
How It Works
First, you create your mock ad. Next, you test your creative, receive in-market feedback, and optimize your creative based on the results. Finally, you deliver the final product.

Delivery of Mocked-Up Ads
Skip over the cumbersome process of sending email attachments or Dropbox links and deliver social media ads directly to media partners or members of your creative team in real time. Facebook announced that this feature is available for use now.
How It Works
In your Creative Hub account, with your mock-up completed, you want to "Enable delivery." A link will appear for you to copy.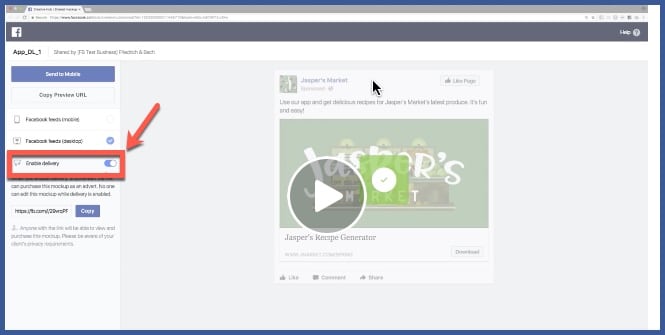 After copying the link, select an account to which to import the mockup. After the import process is complete, select "Open Power Editor" and you can enter the details for the campaign within Power Editor.
Earlier this month, Facebook also announced three new features for advertisers to use for Audience Network, Instant Articles, and in-stream ads. All of these releases are part of Facebook's objective to improve the advertising experience.
Comments
comments