July 24, 2018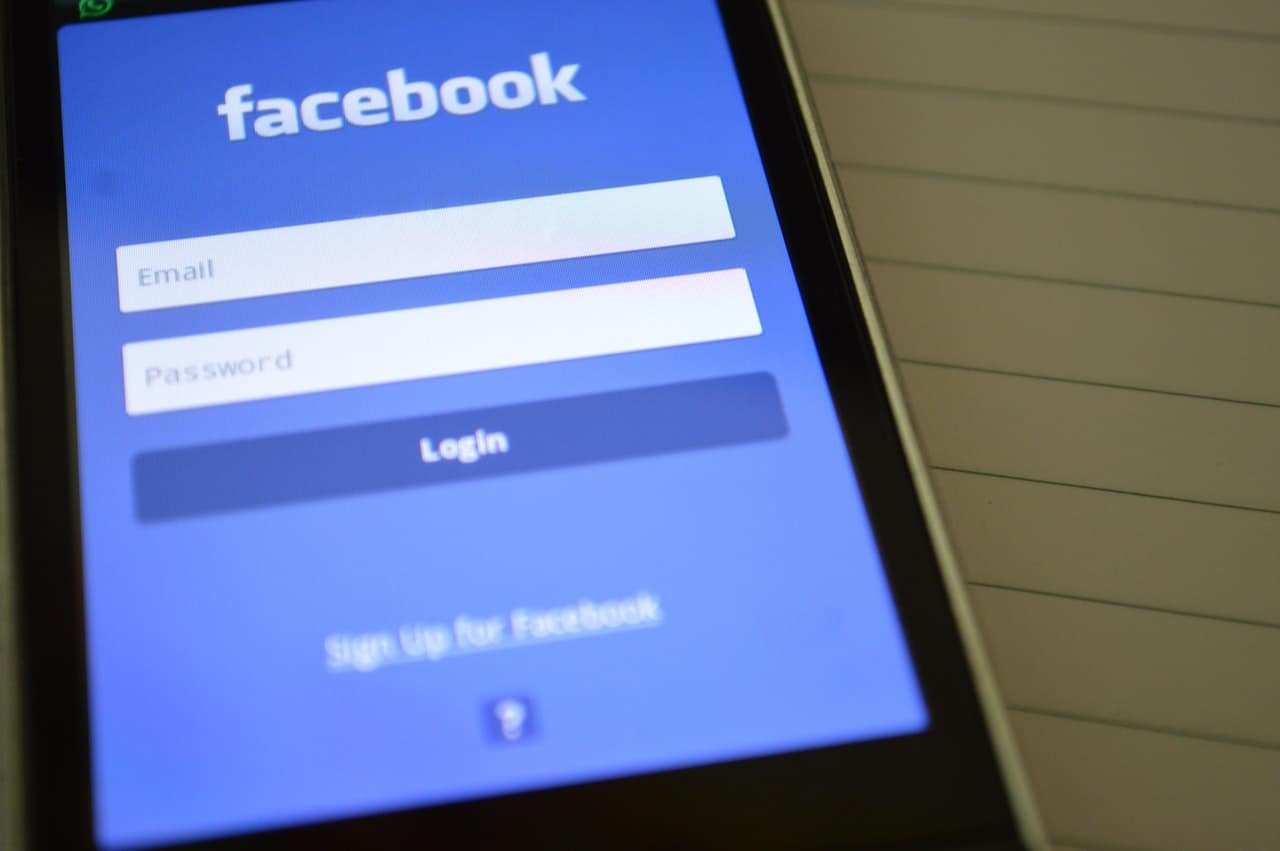 Facebook announced another effort in giving users more control over their data. Although the network has already made it easier to access privacy settings and manage data, transferring data from Facebook to another social network or service was still a problem. Recently, Facebook announced that it is participating in the Data Transfer Project, along with major organizations including Google, Microsoft, and Twitter. This collaboration makes it easier for anyone to transfer their data when moving between online services.
Since every online service works differently, Facebook said it recognizes the challenges of both transferring data and keeping it safe, especially since privacy controls and settings vary from service to service. The Instagram app, for instance, functions differently than a fitness tracking app, with each having different purposes.
"People increasingly want to be able to move their data among different kinds of services like these," said Steve Satterfield, privacy and public policy director, in the news announcement, "but they expect that the companies that help them do that will also protect their data."
What Is The Data Transfer Project?
Formed in 2017, the Data Transfer Project was established to provide an open-source, service-to-service data portability platform. It uses existing APIs and authorization mechanisms for services like Facebook to retrieve data. Adapters specific to the service are then used to transfer data into a common format. This allows the data to be transferred back into the new service's API.
Privacy Is Primary
Headlining a significant number of Facebook's news announcements as of late is the concern for privacy. Earlier this month, for instance, Facebook announced several new API restrictions it's implementing to improve privacy and security between users of its platform and app developers. For example, in order to use the Marketing API, developers must now go through an app review.
Back in May, Facebook also launched the Clear History tool, which allows users to delete data history. In April, the network introduced new privacy experiences inspired by the European Union's General Data Protection Regulation.
Now, as a participant in the Data Transfer Project, Facebook is showing the world that it wants to work with other big-name companies to make it easier to transfer data. Demonstrating a willingness to help users to this extent, even when it means making it easier for them to switch to another platform if they so choose, shows great character. It also shows that Facebook is willing to go above and beyond to make up for its past oversights, especially those that led to the Cambridge Analytica scandal.
Although Facebook can never change the violation of privacy caused by the Cambridge Analytica scandal, it has definitely demonstrated its remorse that go above and beyond mere words. The company is clearly taking action and making sure the world knows exactly how it's being done. The only question anyone can really ask at this point is this: will it work?
Comments
comments