Anna Hubbel, writer at AdvertiseMint, Facebook advertising agency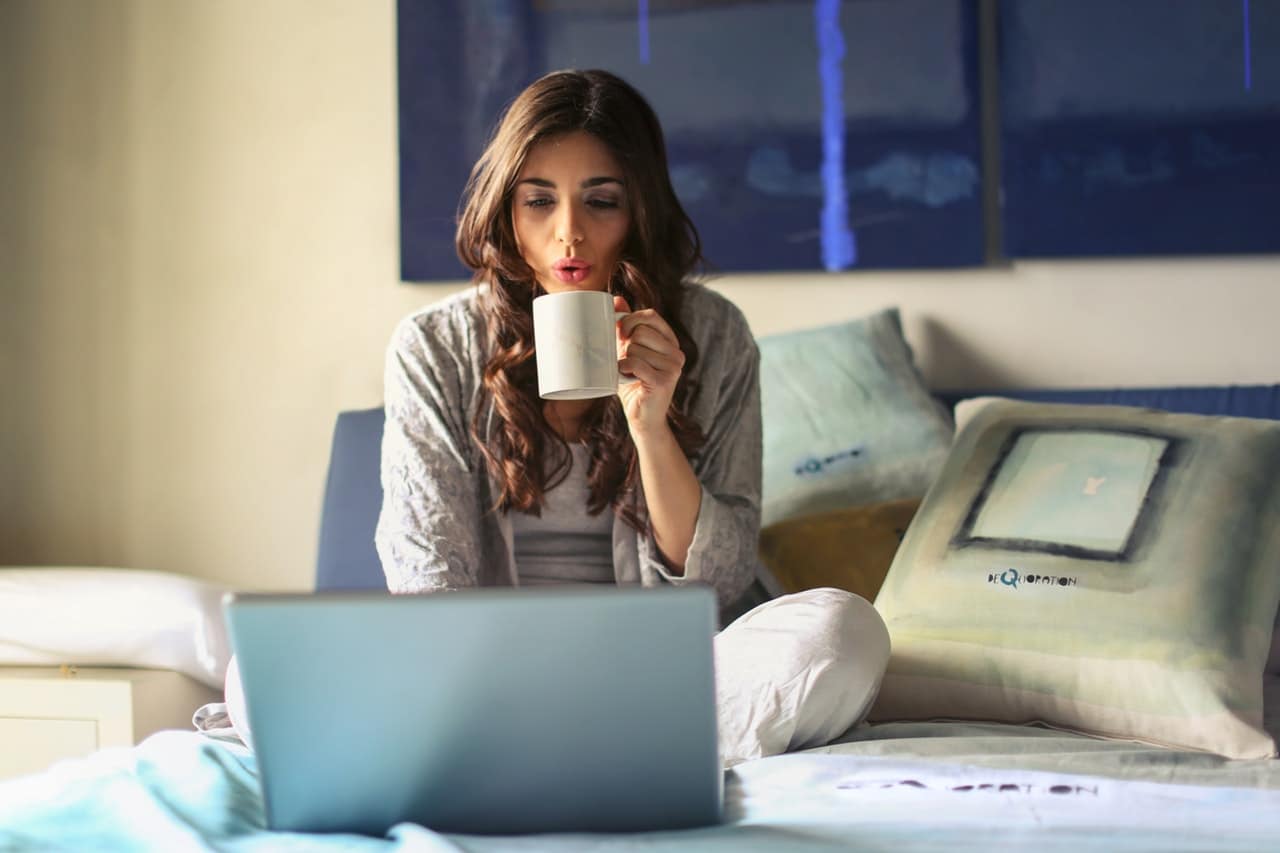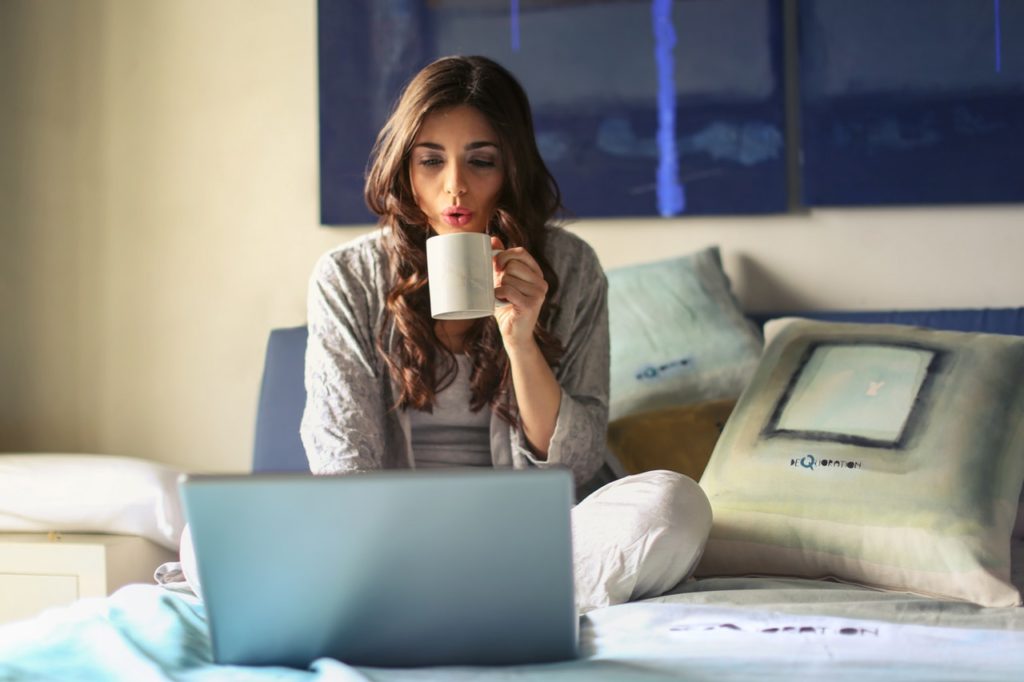 Online and TV advertisers are getting the opportunity to grow along with Facebook's video platform, Facebook Watch. The company announced a new premium video ad program called Facebook Showcase.
With Showcase, advertisers who take part in the upfront selling cycle can reach their target US audience within high-quality videos featured on Facebook Watch. Advertisers that create campaigns for Showcase will get access to In-Stream Reserve, In-Stream Reserve Categories, and Sponsorships.
The In-Stream Reserve placement includes ads shown in-stream as users watch videos by publishers and content creators. Advertisers can purchase the placement at a fixed cost in advance of running it. The placement has the potential to reach nearly 100 million US users who already watch In-Stream Reserve content on Watch, Newsfeed, and Pages monthly. All in-target audiences are verified by Nielsen.
For advertisers who want to reach their audience with contextually relevant content, there's In-Stream Reserve Categories. With this product, advertisers can categorize their content by sports, fashion or beauty, food, news, and entertainment.
Advertisers can also highlight their business or brand by associating it with a high-quality program through Sponsorships. With Sponsorships, advertisers can be the sole sponsor of a show or program for US audiences.
One of the many perks of Facebook Showcase is its potential for reaching young audiences who are otherwise difficult to reach through TV ads. According to Facebook, 43 percent of US viewers watching In-Stream Reserve content over the past three months were 18 to 34 years old. The number for TV, in contrast, was only 29 percent in that age range.
Showcase also gives advertisers access to a number of measurement options, such as Nielsen Total Ad Ratings, Digital Ad Ratings, and brand lift offerings from Facebook or Nielsen.
"Across 13 statistically significant Facebook brand lift studies, we saw evidence that In-Stream Reserve drives positive ad recall lift, with a median 10-point incremental lift," Facebook said in its announcement. "And of those studies, 69 percent saw an absolute average incremental lift in ad recall that outperformed their vertical benchmark."
Thanks to Showcase, there are even more ways to reach Millennials and Gen Zs through video on Facebook.
By Anna Hubbel, writer at AdvertiseMint, best Facebook advertising agency
Comments
comments