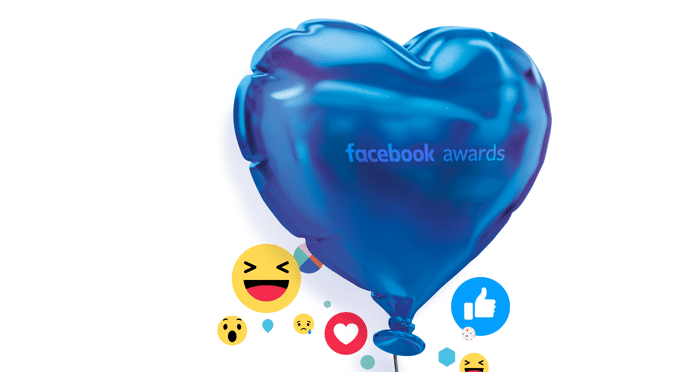 The 2017 Facebook Award winners are in! Facebook announced last week the winners of this year's categories: Laugh, Cry, Wow, Love, and Act. The network chose Facebook advertising creatives that best evoked a strong emotional response from audiences in these categories.
According to Facebook Business, Love was the most popular category this year, making up 49% of all submissions. This is great, considering who wouldn't want a Love reaction on their Facebook ads. Additionally, Messenger Bots—particularly in Europe, the Middle East, Latin America, and North America submissions—were prominent in top-scoring campaigns.
Winners were placed into two lists: Global Winners and Shortlist Winners (campaigns created by small businesses).
Here's a list of the Global Winners:
Campaigns That Evoked Action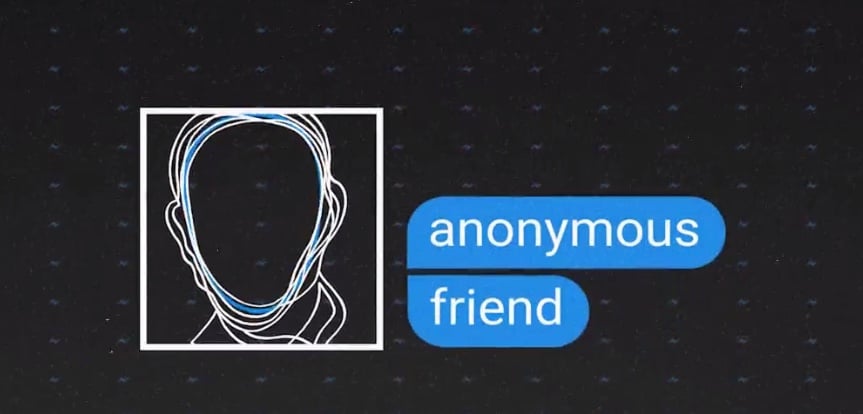 Campaigns That Evoked Tears
Campaigns That Evoked Love
Campaigns That Evoked Laughter
Campaigns That Evoked Awe
The Shortlist Winners are also listed on the Facebook Awards website.
Congratulations to all winners on their powerful creative messages!
Comments
comments