Anna Hubbel writer at AdvertiseMint, Facebook ads company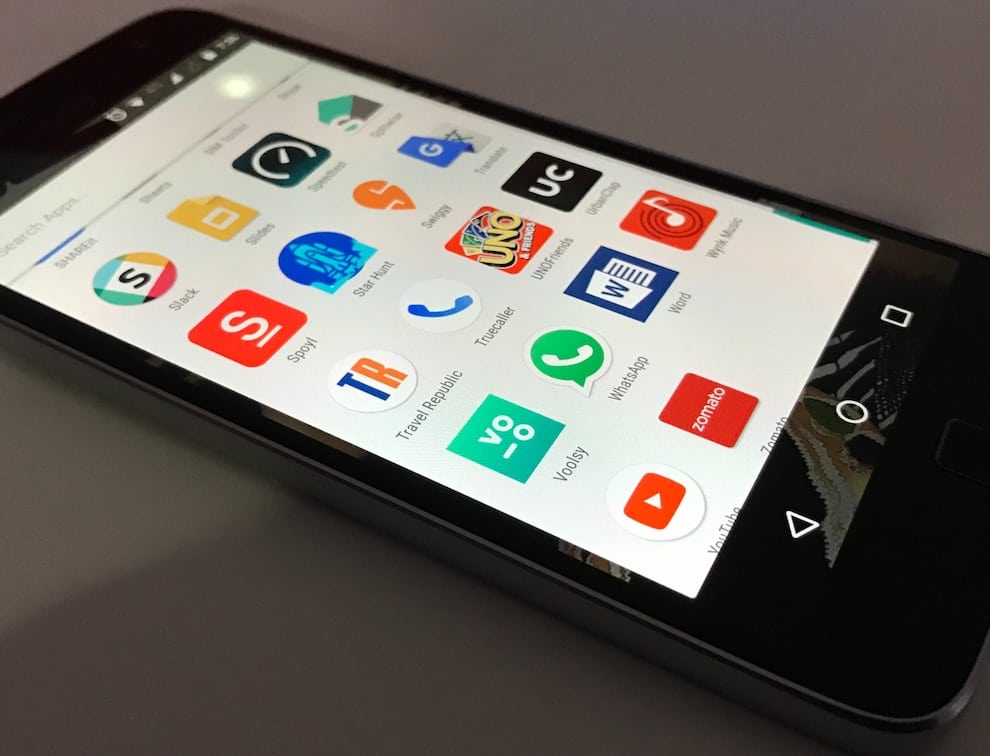 Facebook announced that it banned the myPersonality app "for failing to agree to [Facebook's] request to audit and because it's clear that they shared information with researchers, as well as companies with only limited protections in place."
Facebook's investigation into the app revealed that myPersonality misused the information of about four million users. Facebook says it will notify each potentially affected user. However, if the app could not access the information of any of the affected users' friends, and if Facebook has no evidence that the app accessed those friends' information, Facebook will not notify the friends of the affected users.
"Should that change, we will notify them," Facebook says.
On March 2018, Facebook started an investigation of all apps used after learning that the data firm Cambridge Analytica harvested data from 87 million users. The firm bought the information from academic Aleksandr Kogan who acquired the data through his app, thisisyourdigitallife. Cambridge used the information to send campaign messages to users during the 2016 US presidential election to sway people's votes. After the discovery, Facebook notified users whether their information had been affected by the breach.
Since the investigation began, Facebook has suspended more than 400 apps that presented potential misuse. Additionally, Facebook has made many policy and tool changes. For example, the company recently revamped its App Review process and gave users better control over the apps that have access to their data.
"We will continue to investigate apps and make the changes needed to our platform to ensure that we are doing all we can to protect people's information," the update concludes.
Written by Anna Hubbel, staff writer at AdvertiseMint, Facebook ads company
Comments
comments