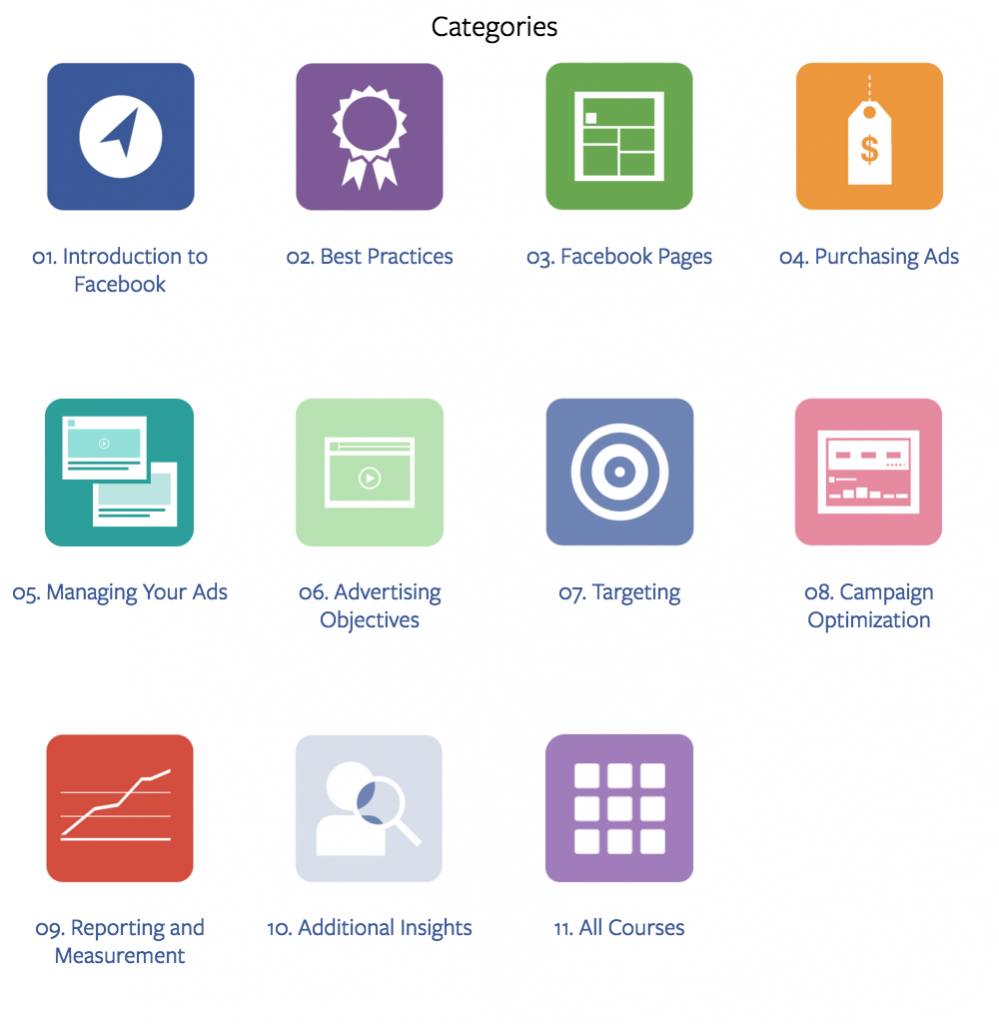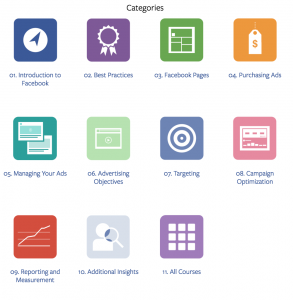 Today Facebook announced a brand new online training tool for agencies and big brands, called BluePrint. This online program highlights an expansive eLearning center, featuring 35 online courses, as well as online and in-person training and certification. Agencies and big brands can either learn more about specific topics of interest, such as campaign optimization or video, or they can select individual program modules by position, like courses focused on digital buying. These courses will help marketers track their business goals and progress, as well as analyze their results.
For small businesses, Facebook also released Learn How, a site that gives users quick, easy-to-follow answers to common page questions. Here small business owners can learn how to build their brand, create a fan page, understand campaign basics, and more. The information is user-friendly and organized by topic, making Facebook advertising accessible to all users.
Whether you are looking to master Facebook advertising like the pros, or answer a few simple questions, BluePrint and Learn How will point you in the right direction.
Comments
comments