Facebook Canvas Provides an Immersive and Expressive Experience
Facebook has shown that it is committed to building an amazing mobile experience for people and they've opened a lot of new possibilities for advertisers. Trends have told Facebook that advertisers need a more sophisticated way to share information after people click on their ad. Additionally, it needs to load quickly, look pretty and let people recognize that CTA (call to action) easily.
So, of course Facebook solved it – with Canvas. It is a new post-click, full screen, immersive mobile ad experience on Facebook that loads almost instantaneously. Canvas helps advertisers achieve their goals by giving businesses a fully customizable digital space to build multimedia stories. Canvases open up from Facebook ads in News Feed to reveal a full-screen experience of video, still images, text and buttons to build effective brand experiences on mobile. Sounds magical, right? I'm not even done yet.
Within a Canvas, people can move through these digital stories very easily. They can swipe through a carousel of images, tilt to view panoramic images and zoom into images that have detail. Plus, Canvas uses the same technology that makes photos and videos load super fast on Facebook so it loads almost 10 times faster than the standard mobile web.
Canvas gives users the engaging experience that mobile sites currently lack. FYI, website pages are only growing in file size. In 2015, the average website page was three times bigger than it was in 2011. Slow load times are a top reason people abandon a website. No bueno!
Canvas is a mobile-only experience that works on both Android and iOS. Advertisers that have access to Power Editor or the Publishing Tools tab on their Page can start creating Canvases now. Learn how to create a Canvas.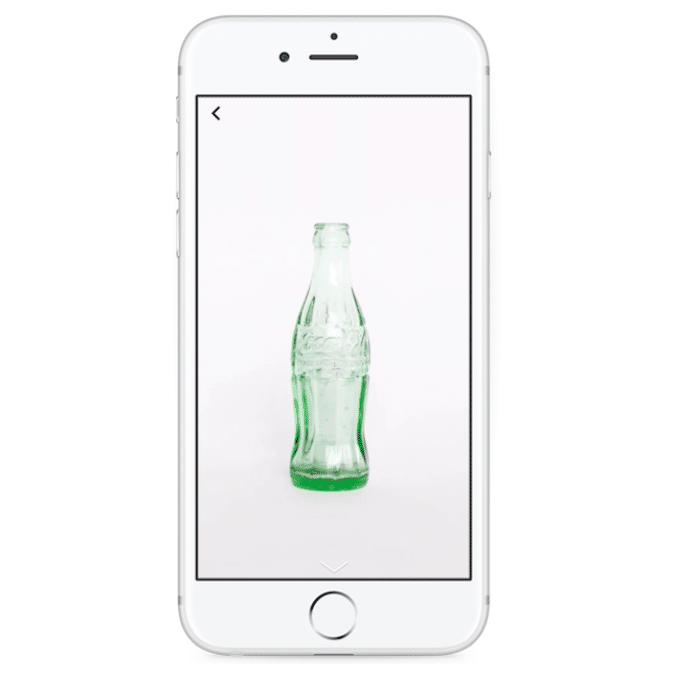 This is where story-telling comes to life. Canvas is a better way to tell your brand story and promote your products on mobile.
Comments
comments