Today marks Star Trek's 50th birthday to the delight of numerous fans young and old, fans of the original tv series and fans of the modern movie adaptations. Some may celebrate by throwing a Star Trek themed party in which guests clad themselves in Star Trek costumes. Some may spend their evening watching a Star Trek marathon while others may watch the latest film adaptation, Star Trek Beyond, available to movie theaters near you.
However, fans aren't the only ones celebrating. Facebook, too, celebrates Star Trek's birthday with its new reaction buttons.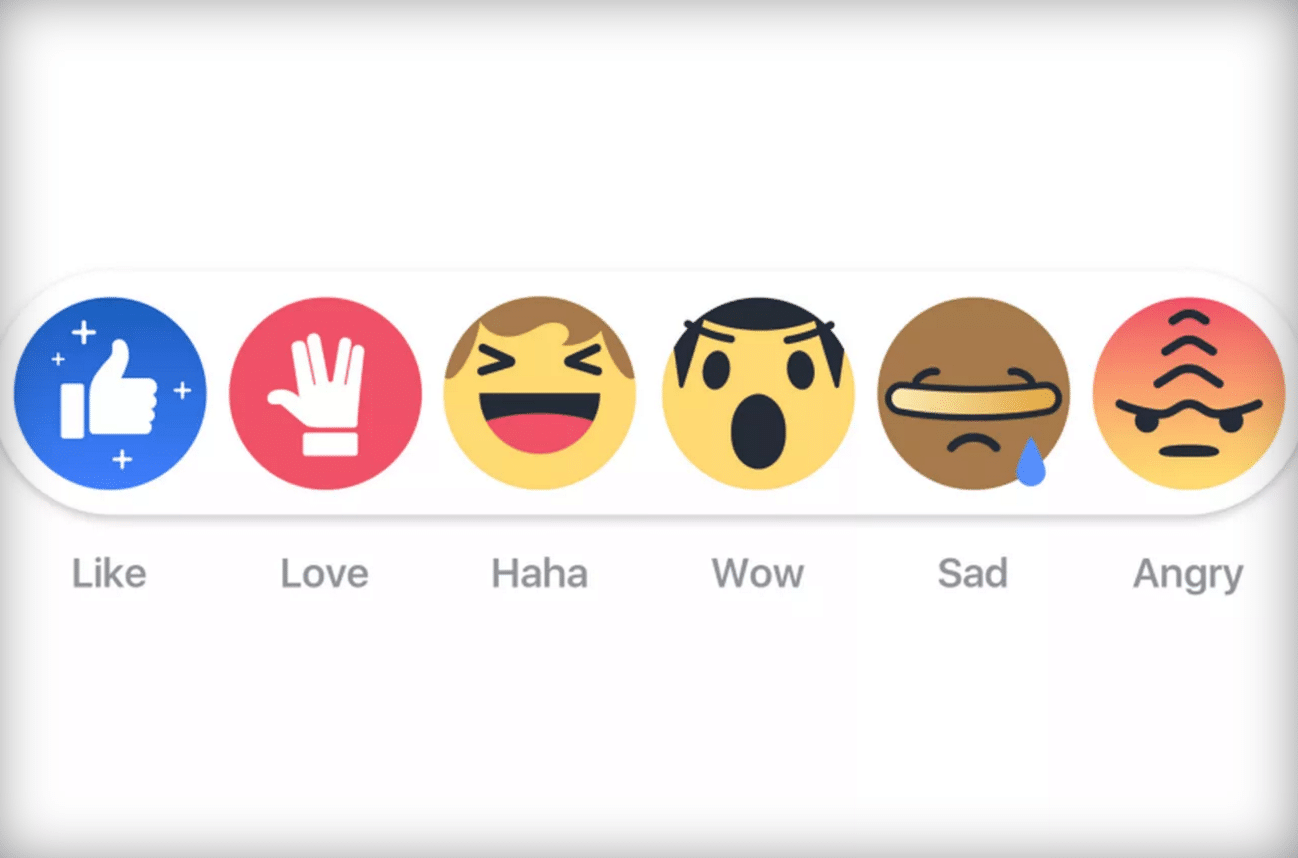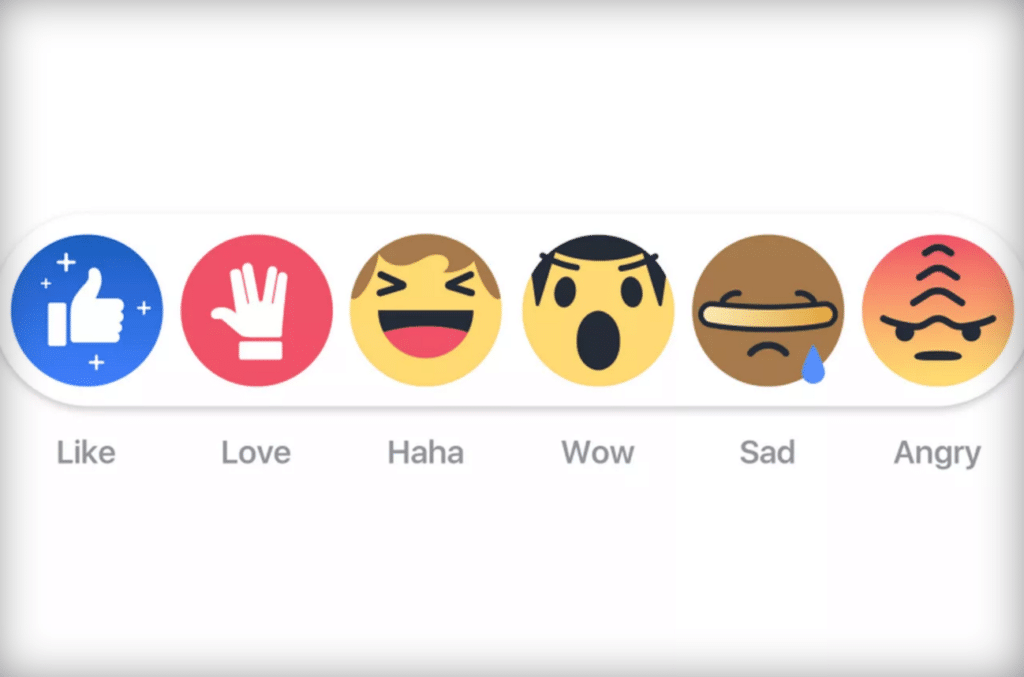 Lindsey Sheppard, Facebook Messenger's marketing lead, said when the company initially began exploring ways to celebrate the science fiction franchise,  they first thought of giving users the option to change their profile picture with a custom frame. In the end, however, they also decided to change the reaction buttons. The new buttons include Spock's signature Vulcan salute, Kirk, Spock, Geordi and a Klingon.
This isn't the first time Facebook has offered creative ways to honor a moment in history. For mother's day, for example, Facebook added a flower icon to the reaction buttons. Its efforts in keeping their site fun and creative show that they not only keep track of current events, but they also encourage users to engage and interact on Facebook in creative and surprising ways.
The Star Trek themed buttons, which are visible to only those who have expressed interest in Star Trek on Facebook, will be available for a limited time for fans in the US and Canada.
Recommended Articles Related to Facebook Advertising:
Comments
comments