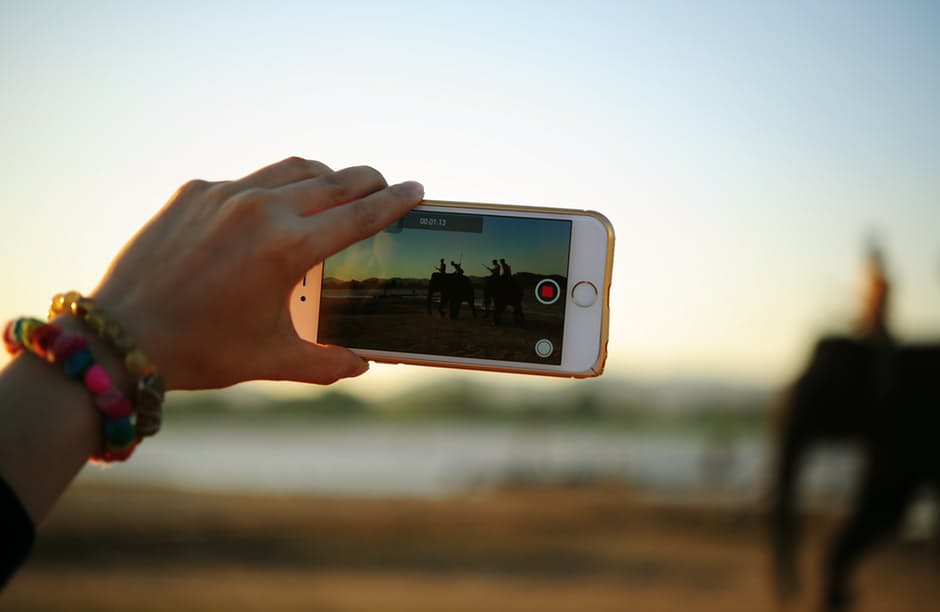 Last week Facebook announced in its News Feed FYI blog post that it's changing the way it ranks videos.
"Today, we're announcing a change to the way we rank videos in News Feed to adjust the value we give to how much of a video is watched," Facebook's product manager Abhishek Bapna and research scientist Seyoung Park said in the blog post.
Now Facebook ranks videos according to "percent completion," which is the percentage of the video users watched. A high completion rate suggests that a user found the video compelling and worth one's attention. A low completion rate, on the contrary, suggests that the user did not like the video.
Since longer videos require a bigger commitment than shorter videos, Facebook weighs percent completion more heavily on longer videos to avoid penalizing longer videos. This move is one of Facebook's efforts to improve its metrics and the video quality that appears on people's news feeds.
"As always, Pages should focus on creating videos that are relevant and engaging to their audiences …The best length for a video is whatever length is required to tell a compelling story that engages people, which is likely to vary depending on the story you're telling," Bapna and Park said.
In the previous years, Facebook had, for several times, changed the way it ranked videos. In 2014, videos were ranked according to whether someone has watched a video and for how long someone watched it. In the following year, Facebook gave higher rankings to videos that were either watched with sound or in a full screen. Last year, Facebook announced that it would give Live videos a higher rank.
Some social media experts, like founder of Social Executive Dionee Lew, are not surprised by this change.
"Constant algorithm changes are the new normal in social media," Lew said to SmartCopmany.
Because of this new change, advertisers should expect a slight increase in distribution with longer videos. Consequently, shorter videos will face a decrease in distribution.
Comments
comments