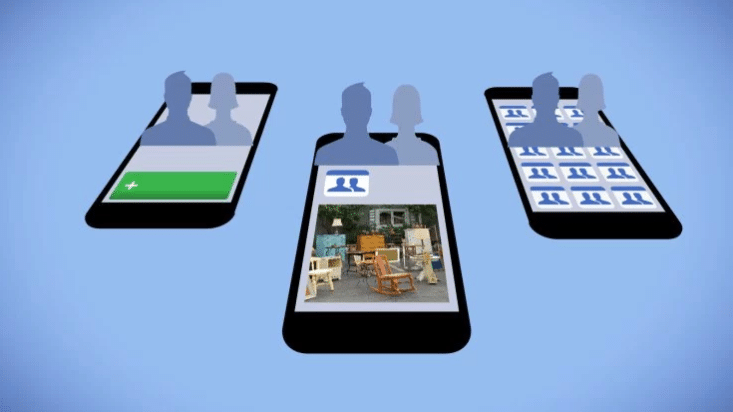 One of the most common struggles of small businesses today is making a strong and effective online presence. To help alleviate this challenge, Facebook recently introduced Community Boost, a program that provides training in digital skills to small businesses across the US.
The program will kick off in 2018, with visits to 30 US cities among which are Houston, St. Louis, Albuquerque, Des Moines, and Greenville, South Carolina.
Facebook Community Boost will train four groups of people: applicants searching for jobs, entrepreneurs building and expanding a business, business owners expanding through the internet, and people unfamiliar with the online world.
Job Seekers
Community Boost will offer training to individuals seeking to acquire digital and social media skills to improve their resume and increase job opportunities. With online abilities becoming more of a vital job requirement, such training is invaluable.
Entrepreneurs
Getting a strong start from the get-go is crucial to building a business. Community Boost training will give entrepreneurs the knowledge they need to optimize their use of technology and online resources to get a business rolling.
Business Owners
Small business owners may find it challenging to know where to start when it comes to expanding through digital means. Community Boost training will help owners grow online and subsequently acquire new customers.
Newcomers
For anyone wanting to simply become familiar with the online world or connect with the community, Facebook Community Boost offers digital literacy and online safety training. Additionally, the program promotes online community connections with introductions to features such as Events and Groups.
Facebook Community Boost will offer both businesses and individuals alike the opportunity to build a sense of community through invaluable digital knowledge and capabilities. See also how Facebook helps build community with its latest rollout of new tools for Groups.
Comments
comments