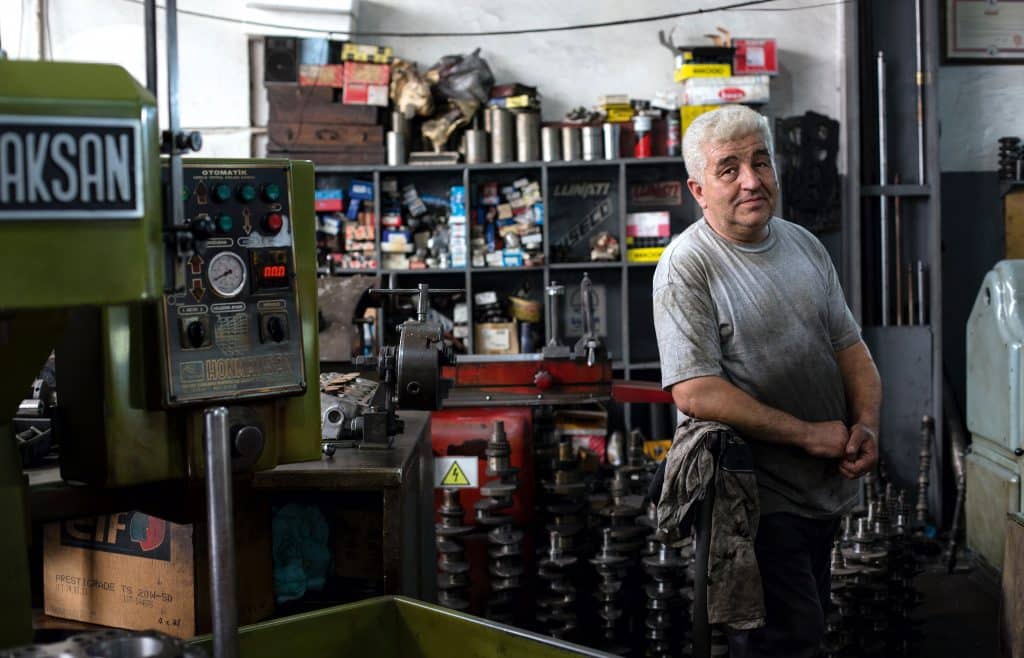 COVID-19 has upended the lives of many, both in the United States and internationally. As the virus spreads rapidly among communities, people have been advised to stay at home and avoid social interaction.

This, as a result, has affected businesses in several industries: restaurants are closing temporarily while public events have been cancelled or postponed. With much of the country self-quarantining, many small businesses suffer from the lack of foot traffic.

Earlier this week, Facebook COO Sheryl Sandberg announced in a Facebook post that the social media company is investing $100 million in an initiative called Facebook Small Business Grants Program.

We've listened to small businesses to understand how we can best help them. We've heard loud and clear that financial support could enable them to keep the lights on and pay people who can't come to work. That's why today I'm announcing that Facebook is investing $100 million to help 30,000 small businesses in over 30 countries where our employees live and work."
According to Sandberg, the program will allocate financial support and ad credits to 30,000 small businesses across the globe. The more than 30 countries where Facebook operates are eligible.

Interested business owners can visit the program's website for more information. Although the program is not yet accepting applications, anyone can sign up to receive updates.

According to the website, the program's main goal is to provide aid to businesses affected by COVID-19:

We know that your business may be experiencing disruptions resulting from the global outbreak of COVID-19. We've heard that a little financial support can go a long way, so we are offering $100M in cash grants and ad credits to help during this challenging time."

Facebook will share more details about the program as they become available.
By Anne Felicitas