May 10, 2018
@Facebook creates a history tool that gives users more control over their privacy. #dataprivacy #facebook
Click To Tweet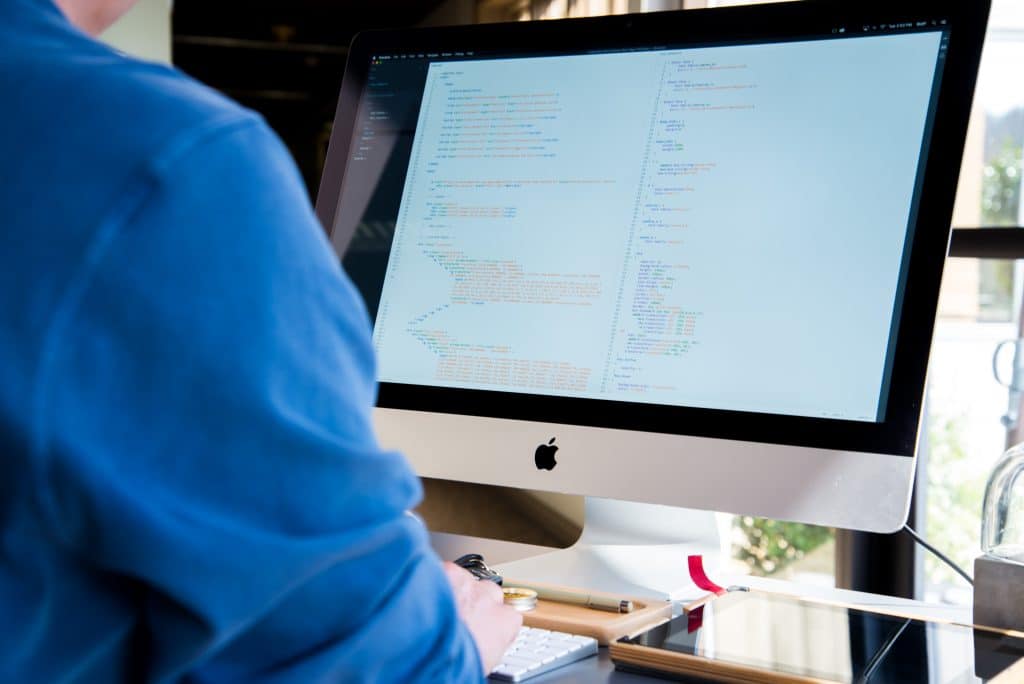 At Facebook's F8 2018 conference, the company announced a new privacy tool currently in the works. The tool, called Clear History, gives users more control over their data.
The Clear History tool is similar to Google's clear-browsing-data tool because it clears data history; however, it's different in that it gives users the ability to delete the information websites and apps send to Facebook.
"If you clear your history or use the new setting, we'll remove identifying information so a history of the websites and apps you've used won't be associated with your account," VP and Chief Privacy Officer Erin Egan explained in a Facebook post.
Facebook said the Clear History tool will not prohibit the network from sharing aggregated information with third-party agencies. However, the aggregated information it will share will be very general, for example, the gender demographics that tend to use an app or service the most. None of the data will be tied to a personal Facebook profile.
"We can do this without storing the information in a way that's associated with your account," said Egan, "and as always, we don't tell advertisers who you are."
Facebook says Clear History will take a few months to develop because it requires working diligently with privacy advocates, academics, policymakers, and regulators to ensure the feature works in the best interests of users.
Advertisers will need to keep up with all the changes Facebook has been making to improve its privacy. Only by doing so can they properly create campaigns that both adhere to the network's improved privacy experiences and employ effective marketing strategies to continue reaching users, even after they have the Clear History option.
Comments
comments