Anne Felicitas, editor at AdvertiseMint, Facebook ads company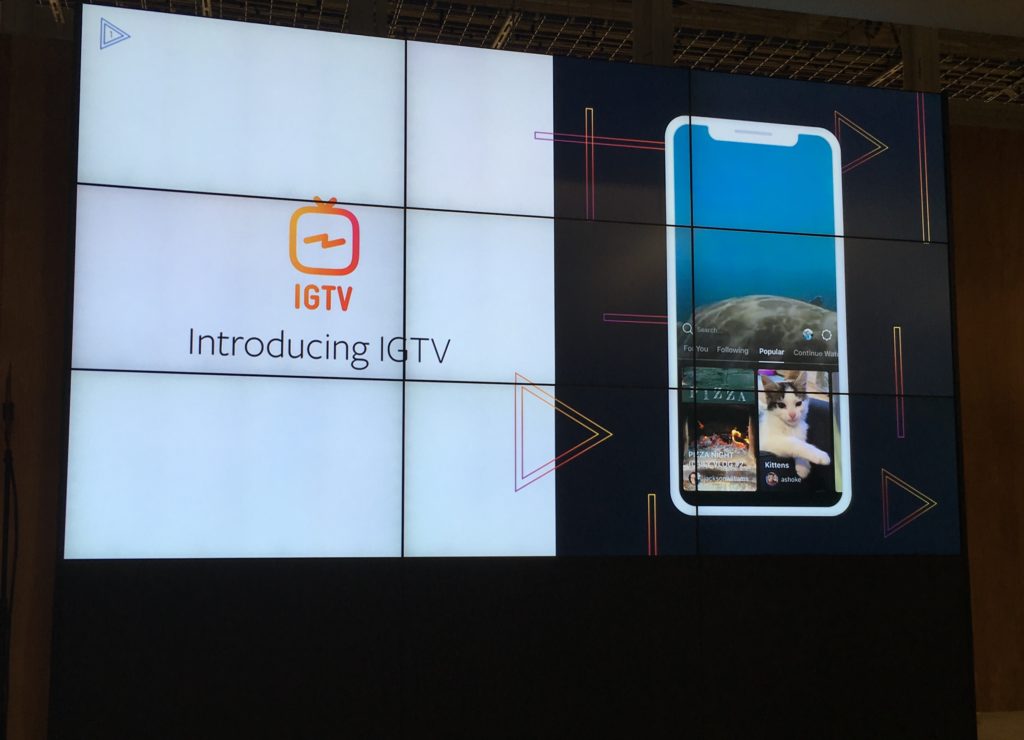 Advertisers braved the 405 traffic to attend Facebook's event yesterday evening. Inside Facebook's Playa Vista headquarters, a small crowd gathered to hear three Facebook marketing partners discuss creative, ad buying, and ad delivery strategies. The crowd didn't know that during the two-hour talk, one partner would let slip exciting features Facebook engineers are currently developing.
Video polling many no longer be unique to Instagram Stories, the partner hinted during the event. Coming to users in 2019, video polling will appear in Facebook feeds. Much like the Instagram Stories version, which it was modeled after, video polling allows users to add polls to their videos. Each poll choice, once clicked, leads viewers to different pieces of content.
Recently, Facebook announced that it is rolling out 3D images to News Feeds, causing some to suspect that it will eventually include 3D ads to its offerings. One marketing partner expressed the same suspicion at yesterday's event. According to the partner, Facebook will likely offer 3D ads to advertisers, although the partner was not sure when that will happen.
The marketing partner also hinted at the possible development of two coveted ad products: custom copy by platform and a transparency tool for connected TV ads. If developed, custom copy by platform will allow advertisers to use different copies for different placements. Since a custom media tool is already available, a custom copy by platform tool is not such a far-fetched idea. If Facebook's engineers also develop a transparency tool for connected TVs, advertisers will know where their ads appear when placed on connected TV. Currently, advertisers can't see where their connected TV ads appear.
Although video polling will roll out to users next year, the other features won't make an appearance any time soon, if at all—don't set your hopes too high.
Written by Anne Felicitas, editor at AdvertiseMint, Facebook ads company
Comments
comments