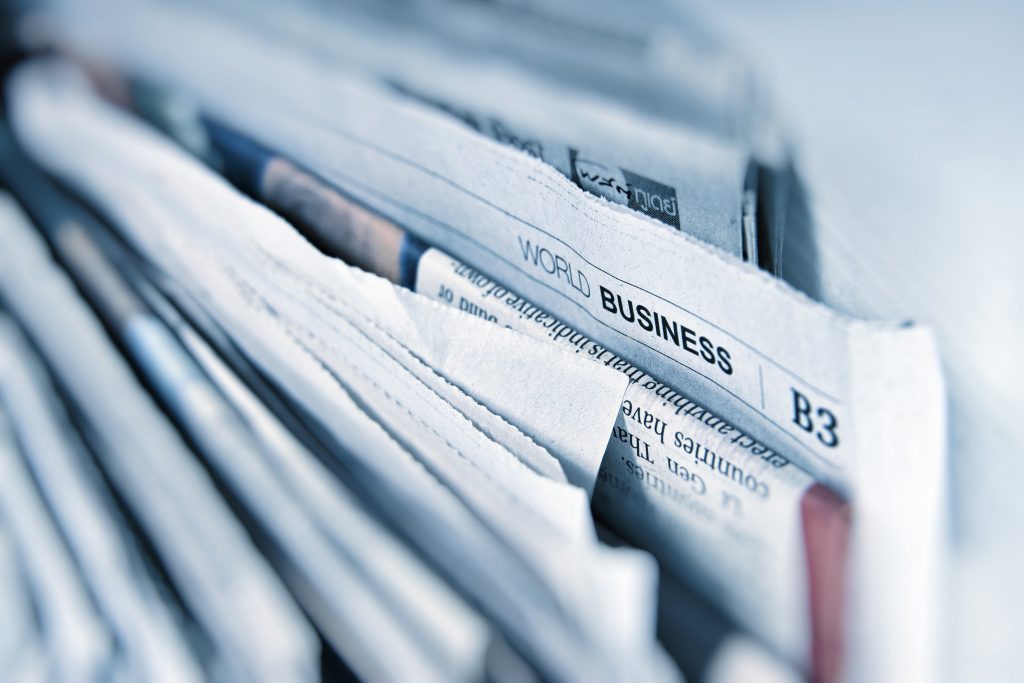 COVID-19 has upended the lives of many Americans, as the nation leads in the number of confirmed cases across the globe. Remote work, Facebook ad review delays, disruption in the influencer industry, and financial uncertainty are only a few of the problems caused by this worldwide pandemic. With people practicing social distancing and with the government's mandate to close restaurants, bars, and public areas, the economy has slowed significantly, affecting businesses, including news organizations.

To help news outlets during this trying time, Facebook is providing $100 million in grants through the Facebook Journalism Project.

According to Facebook's announcement posted on the website, the social media company will invest $25 million in local newsrooms and another $75 million in news organizations across the globe.

Facebook is investing in the news industry not only to support journalism but also to help readers stay informed of news related to the COVID-19 outbreak, says the social media company's announcement:

At a time when journalism is needed more than ever, ad revenues are declining due to the economic impact of the virus. Local journalists are being hit especially hard, even as people turn to them for critical information to keep their friends, families and communities safe."

Facebook has already provided financial aid to 50 local newsrooms in the United States and Canada, giving $5,000 for each organization, including The Post and Courier in South Carolina, Southeast Missourian in Missouri, and El Paso Matters in Texas. With Facebook's grant, The Post and Courier has taken down its paywall and will cover travel and remote-work costs while Southeast Missourian plans to improve remote-work technology. El Paso Matters plans to hire freelance reporters and translators and expand COVID-19 news coverage in El Paso.

Providing aid to newsrooms is only one of the initiatives Facebook has launched in response to the COVID-19 pandemic. Facebook has also created a $100 million grant for small businesses affected by the outbreak.

According to COO Sheryl Sandberg, who announced the grant on a Facebook post, 30,000 businesses in the 30 countries where Facebook operates are eligible:

We've listened to small businesses to understand how we can best help them. We've heard loud and clear that financial support could enable them to keep the lights on and pay people who can't come to work. That's why today I'm announcing that Facebook is investing $100 million to help 30,000 small businesses in over 30 countries where our employees live and work."

Facebook has also focused efforts on reducing COVID-19 misinformation, fear mongering for financial gain, and price gouging of high demand products — hand sanitizers, face masks, disinfecting wipes — on its site.

By Anne Felicitas