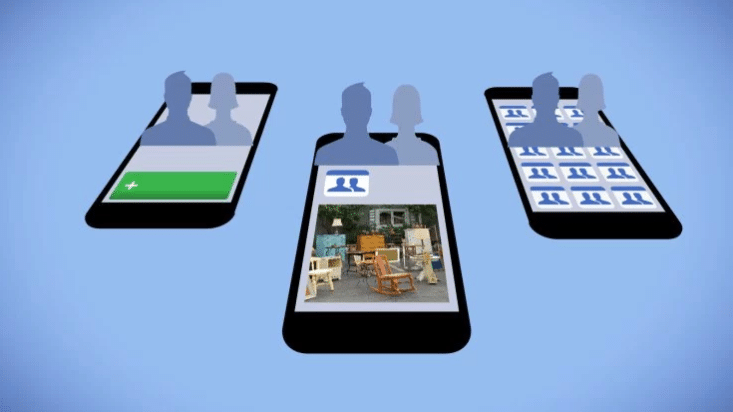 In response to ProPublica's discovery of targeting options used to discriminate and promote hate speech, Facebook removed self-reported targeting fields in the ads interface. The network made the announcement shortly after learning that advertisers used these fields to target "Jew haters."
According to Business Insider, advertisers could create offensive field categories in Facebook's self-reported targeting due to individual users who listed something discriminatory in the education and employer entries of their Facebook profiles. The Facebook targeting interface typically pulls from users' profile data to find potential audiences for an advertiser's campaign. Offensive campaigns were manipulating the system to their advantage.
In addition to removing the self-reported targeting fields, Facebook is now encouraging advertisers to report any fields that may appear discriminatory or offensive in any way.
Discouraging Hate
According to a Facebook blog post, the network is keeping the self-reported targeting fields off the table until it comes up with an air-tight solution.
"We want Facebook to be a safe place for people and businesses," the network stated in its blog post last week. "We'll continue to do everything we can to keep hate off Facebook."
This action taken by Facebook comes shortly after its shutdown of Russian troll accounts linked to politically divisive ads.
To that ensure your ad campaign is in compliance, review Facebook's ad guidelines and policies. You may also be interested in the five types of accounts that Facebook bans.
Comments
comments