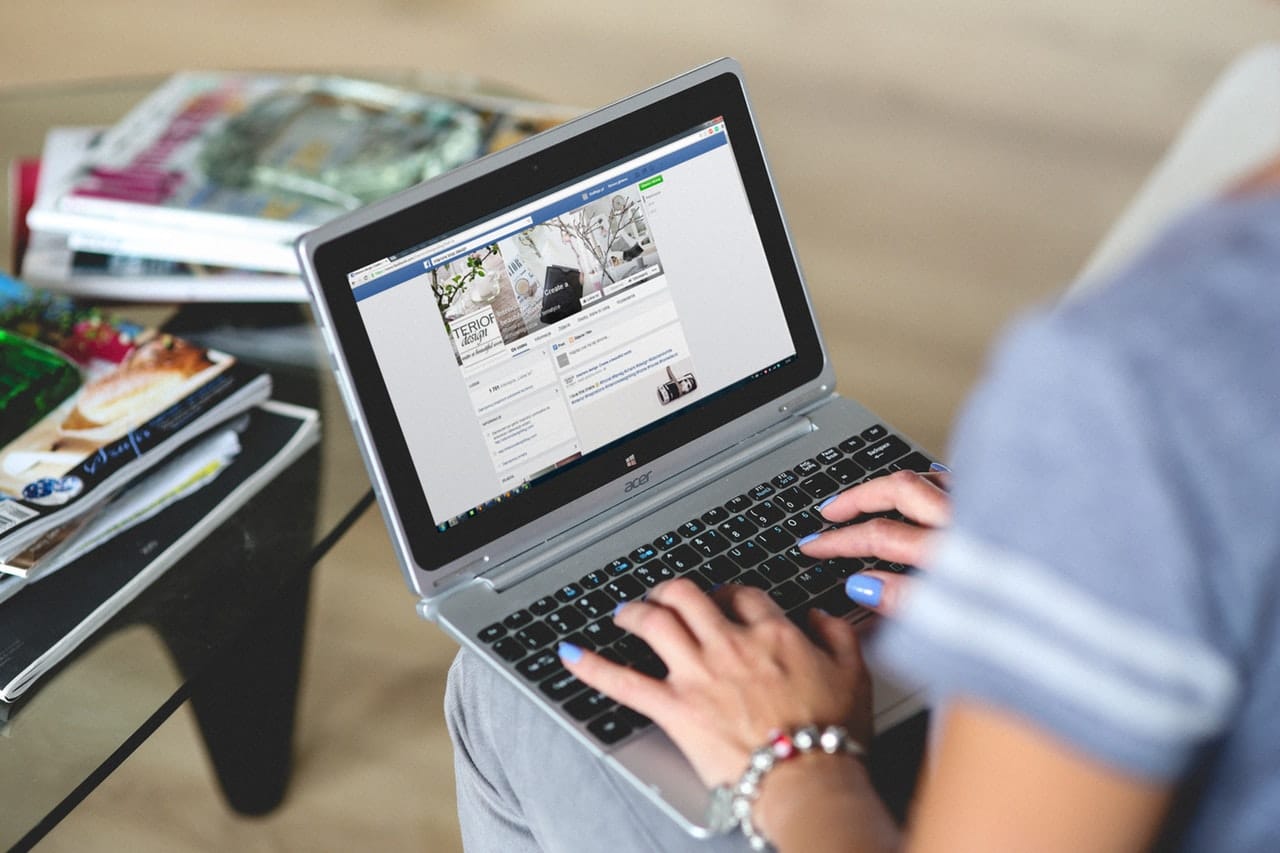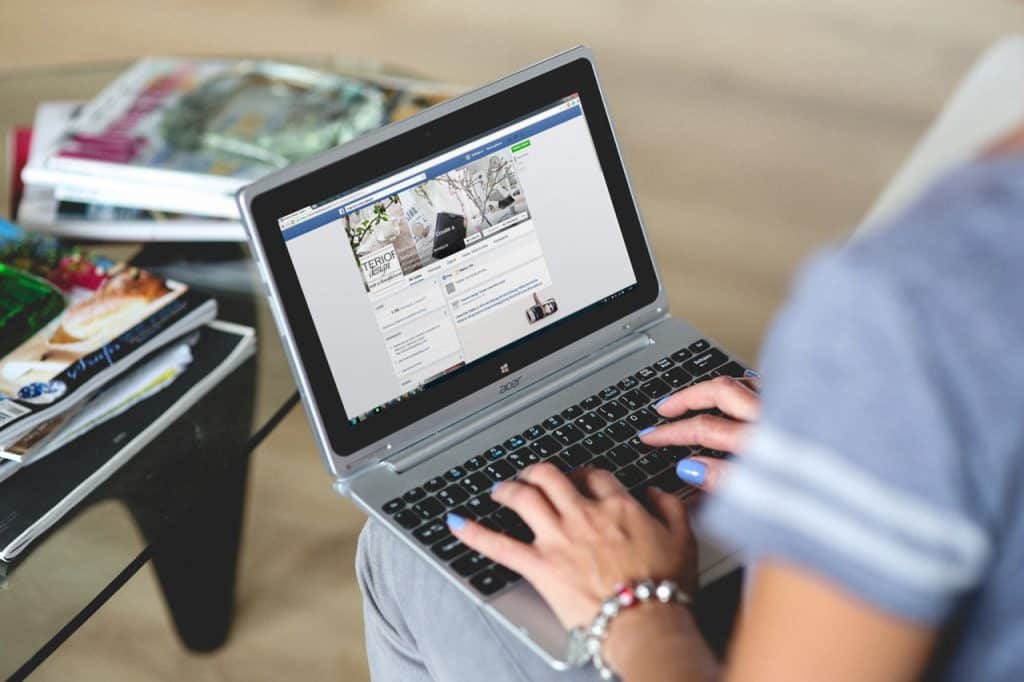 Facebook just introduced two new options for video ad buyers that simplifies buying and delivering video ad campaigns. With In-Stream Reserve, advertisers get more placement options for their in-stream ads. With ThruPlay, advertisers can optimize and only pay for video ads watched in full.
In-Stream Reserve
Previously in-stream ads were only delivered as mid-roll videos in News Feed or pre-roll or mid-roll videos in Facebook spaces like Watch. Facebook says advertisers have requested more variety in in-stream video ad placements. Facebook is rolling out two in-stream options:
In-Stream Reserve: Advertisers can reach users who watch videos from various publishers and creators that are highly engaging. They can buy the placements in advance on a Nielsen verified Target Rating Point (TRP) basis, and the ads can be delivered to in-target audiences.
In-Stream Reserve Categories: Advertisers can select categorized content, such as sports, fashion or beauty, and entertainment. Advertisers can buy In-Stream Reserve Categories in the same way as In-Stream Reserve placements.
"In-Stream Reserve is a great option for premium online video and TV buyers, especially for campaigns aimed at younger, harder-to-reach demographics and light TV viewers," Facebook says in a business announcement. "It is currently available for select advertisers targeting US audiences."
Brands have already seen the value of In-Stream Reserve placements. Nationwide was one of the first to test it.
"As Nationwide's media mix has evolved to account for new mobile consumption habits, it's become increasingly important to ensure our in-stream ads run against premium content on mobile platforms like Facebook," Jennifer MacKenzie, Senior Vice President of Marketing at Nationwide, says in the announcement. "That's why Nationwide was one of the first brands to test buying video through In-Stream Reserve, and we're pleased with the results. We will continue to look to In-Stream Reserve as a way to engage with our key audiences in meaningful places to tell Nationwide's story."
Facebook says it's also testing the option to advertise in just one show or as an exclusive advertiser for a show. It's trying it out on a select group of original Watch shows.
ThruPlay
Since advertisers primarily use video to tell a story and foster brand loyalty, Facebook's new ThruPlay option helps optimize video ads for complete viewing. Advertisers only pay for video ads that users watch to completion or at least for the average 15-second duration.
ThruPlay video placements are available in Facebook, Instagram, and Audience Network as in-stream, stories, and feed formats.
Buick says it has already used ThruPlay for better reach and improved completion rates.
"With ThruPlay, we were able to reach audiences who watched our video all the way through, achieving greater efficiency, scale and completion rates," says Buick's Social and CRM Lead Mallory Woodrow in the announcement.
Facebook says ThruPlay will roll out now to Ads Manager and will be globally accessible in the coming weeks.