Lead ads are an easy and quick way to obtain users' information that you can upload to your custom audience. Once you obtain their information, you can stay connect with them. Below steps to creating a lead ad from your Facebook fan page.
Step 1: Go to your fan page
Access your fan page through your news feed. It should appear under "Favorites" on the left column of your screen. Click your fan page.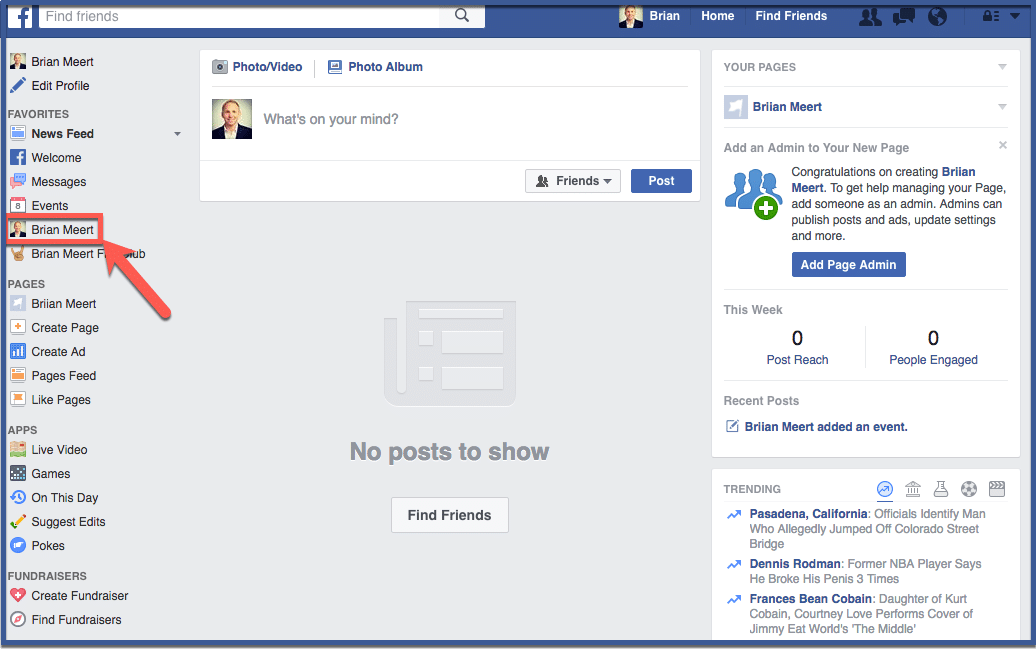 Step 2: Go to Publishing Tools
Click "Publishing Tools" located above your cover photo.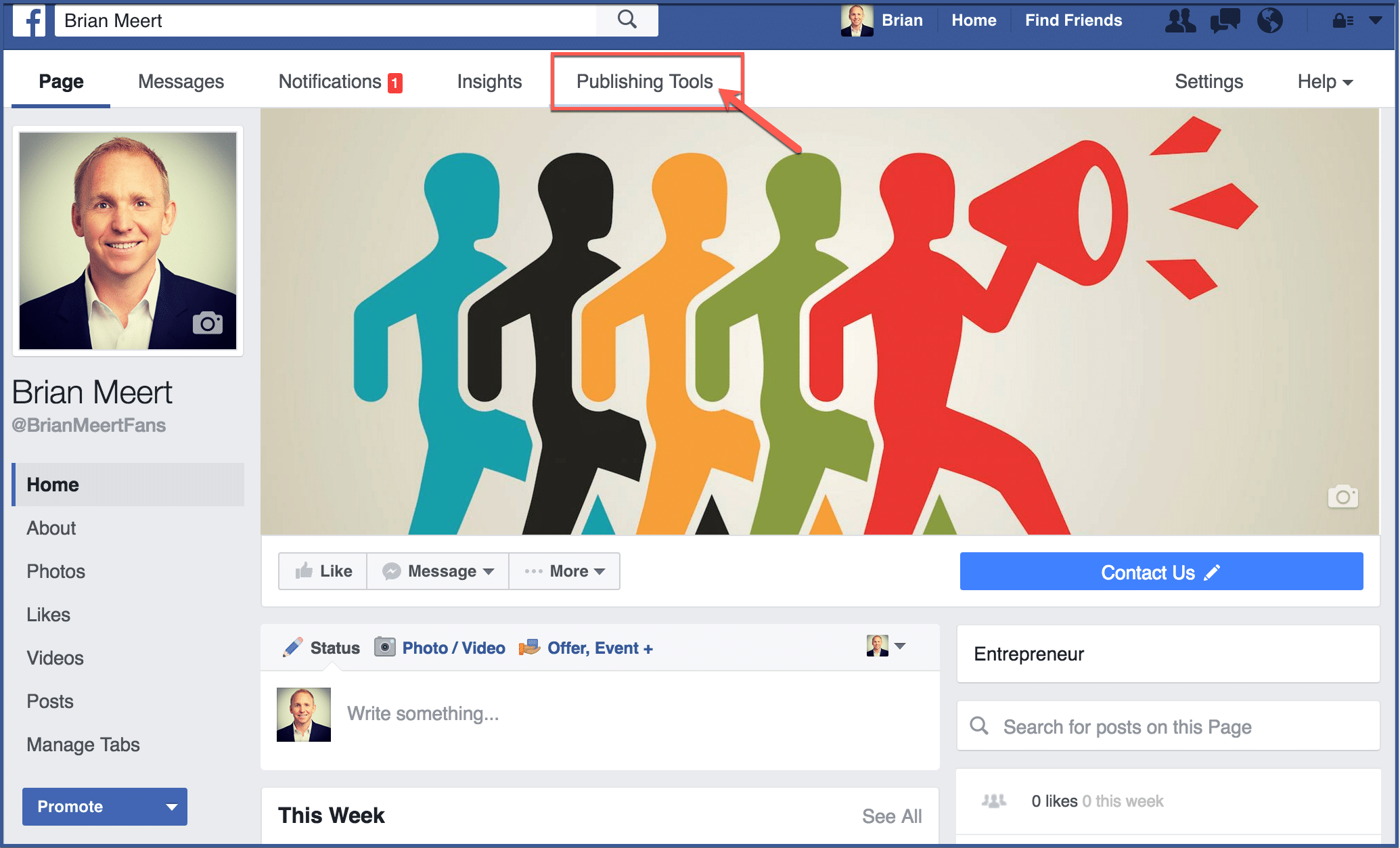 Step 3: Click "Lead Ads Forms"
Click "Lead Ads Forms" located on the left side of your screen.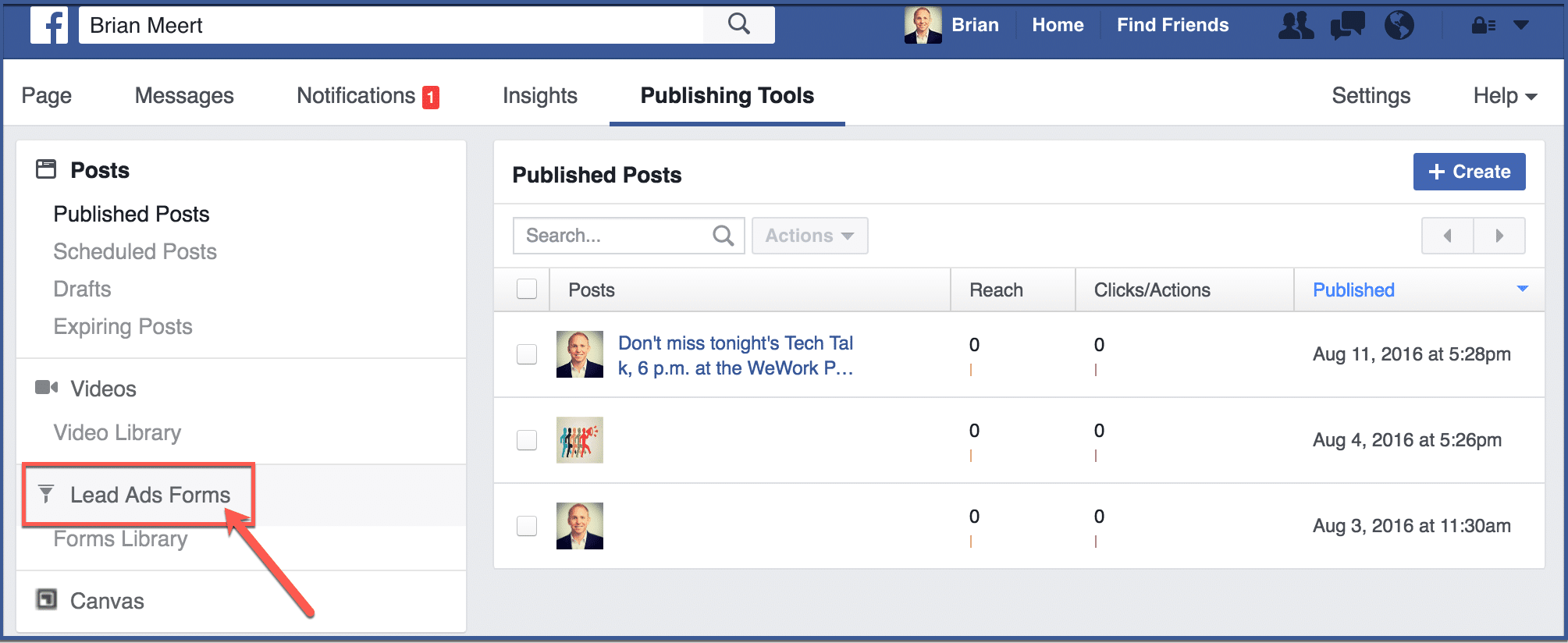 Step 4: Click "Create"

If you haven't made any lead ads, this page should be empty. Click "Create" on the upper right corner to create a lead ad.
Step 5: Create the form
Click "New Form" then click "Next".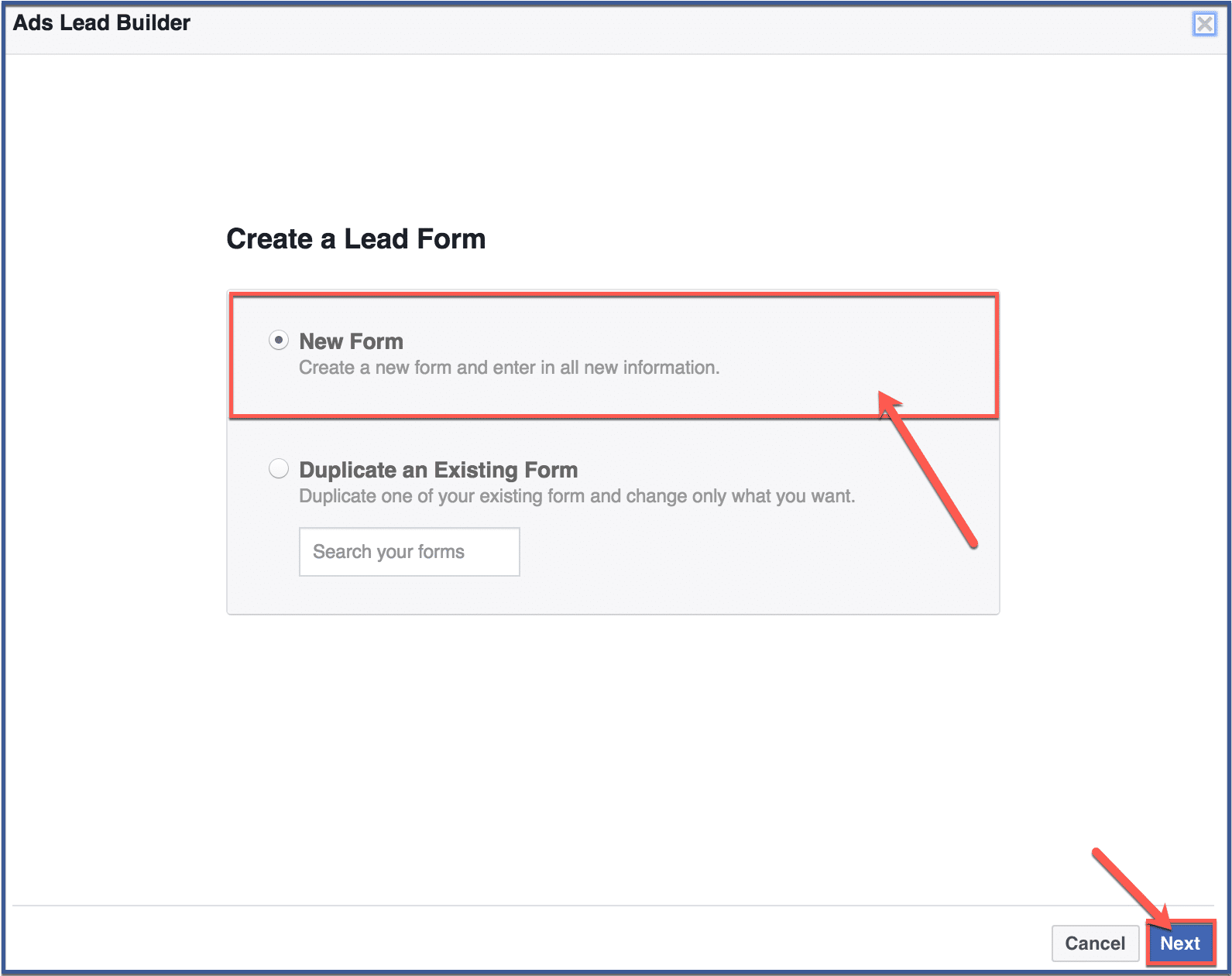 Step 6: Add a context card to your form
Context cards allow you to add more information about your product or service before they visit your form. Context card features include telling users what they will receive, describing products or services, and choosing between paragraph or bullet points form.
Step 7: Fill in context card
Write a headline, add an image, write a description in either bullet or paragraph form, then write a call-to-action button. Afterward, click "Next".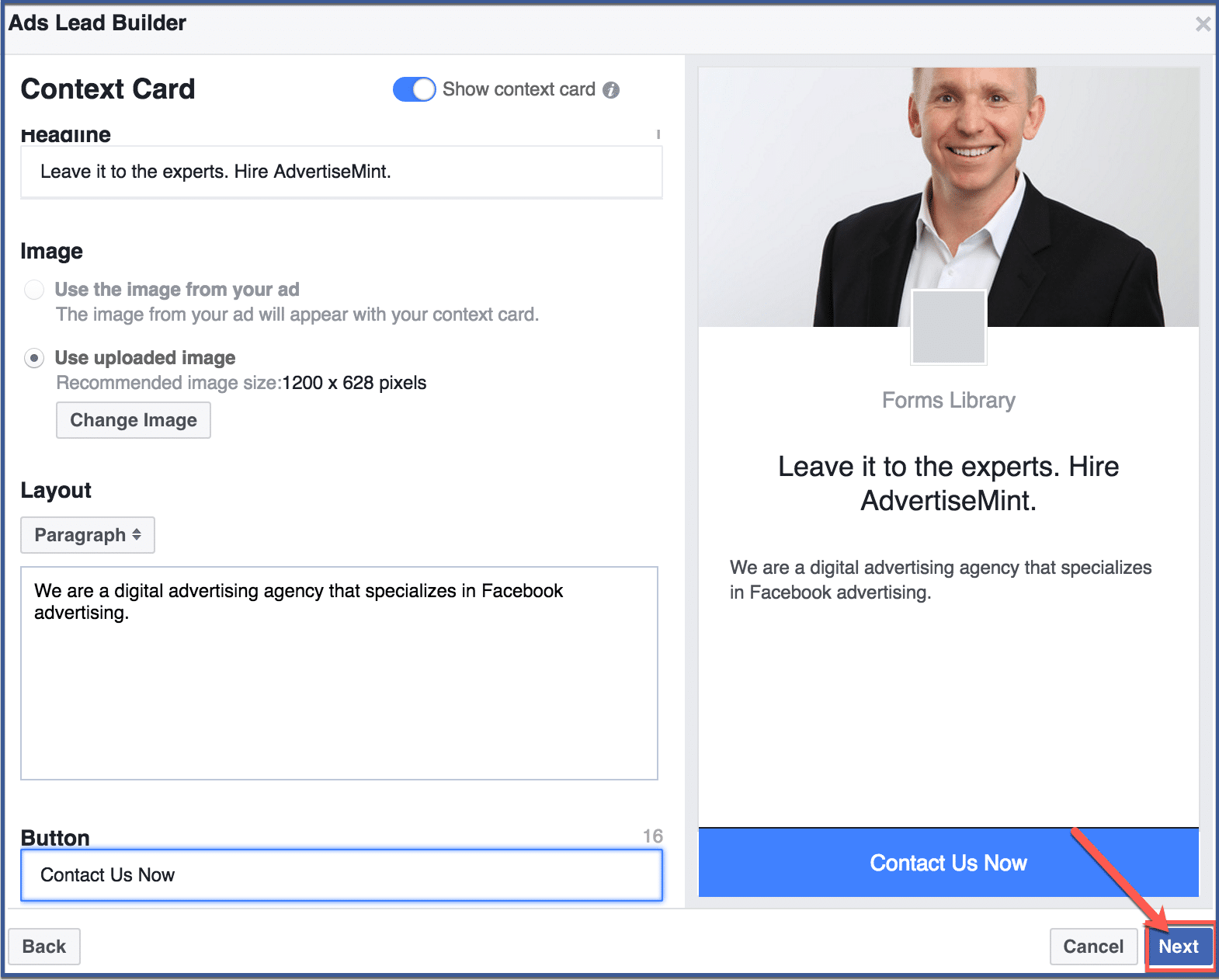 Step 8: Add a link to your website
Provide the website link to where you want your form to direct users. Afterward, click "Next".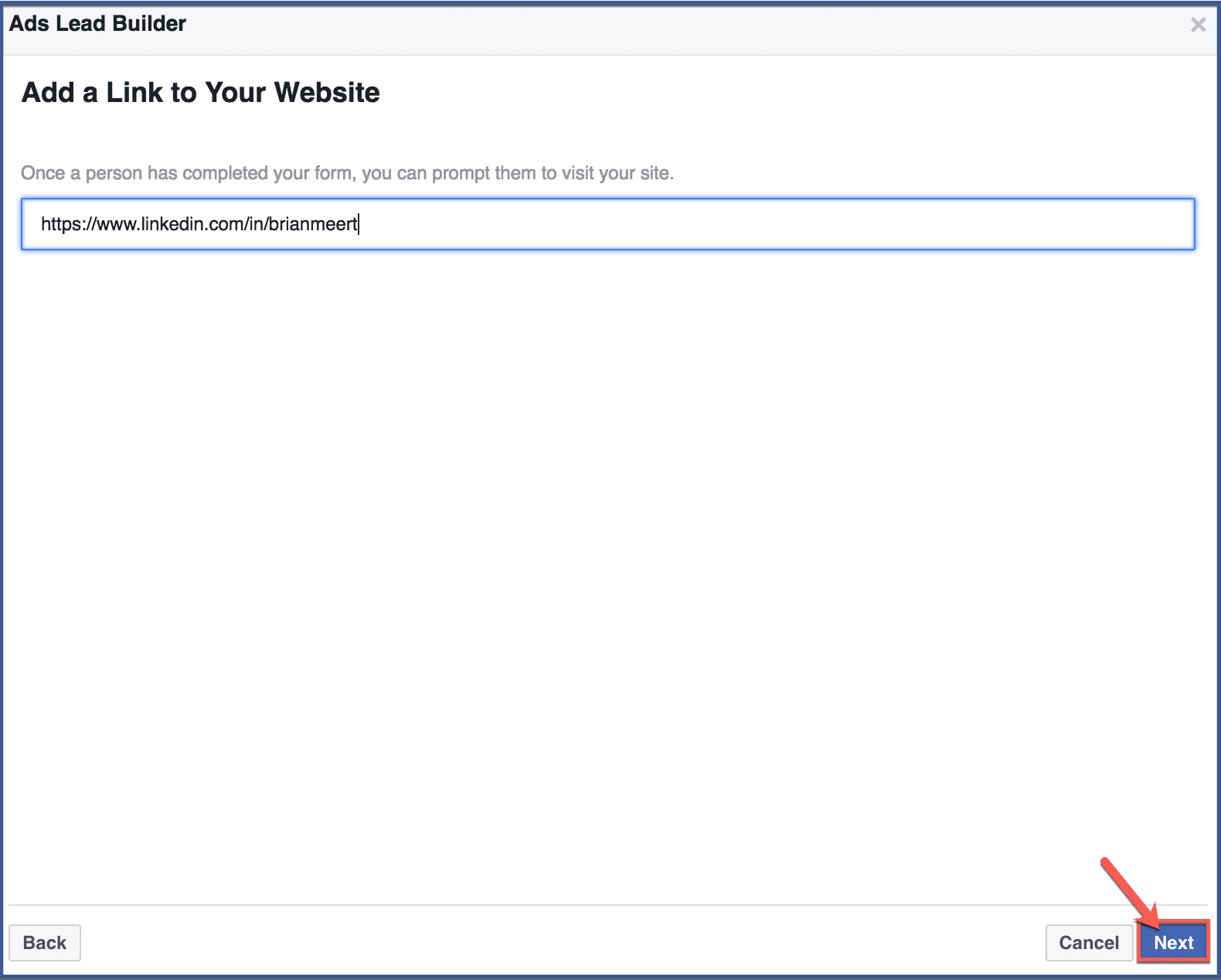 Step 9: Add your privacy policy
Link the text or URL to your company's privacy policy. This avoids future disputes. Afterward, click "Next".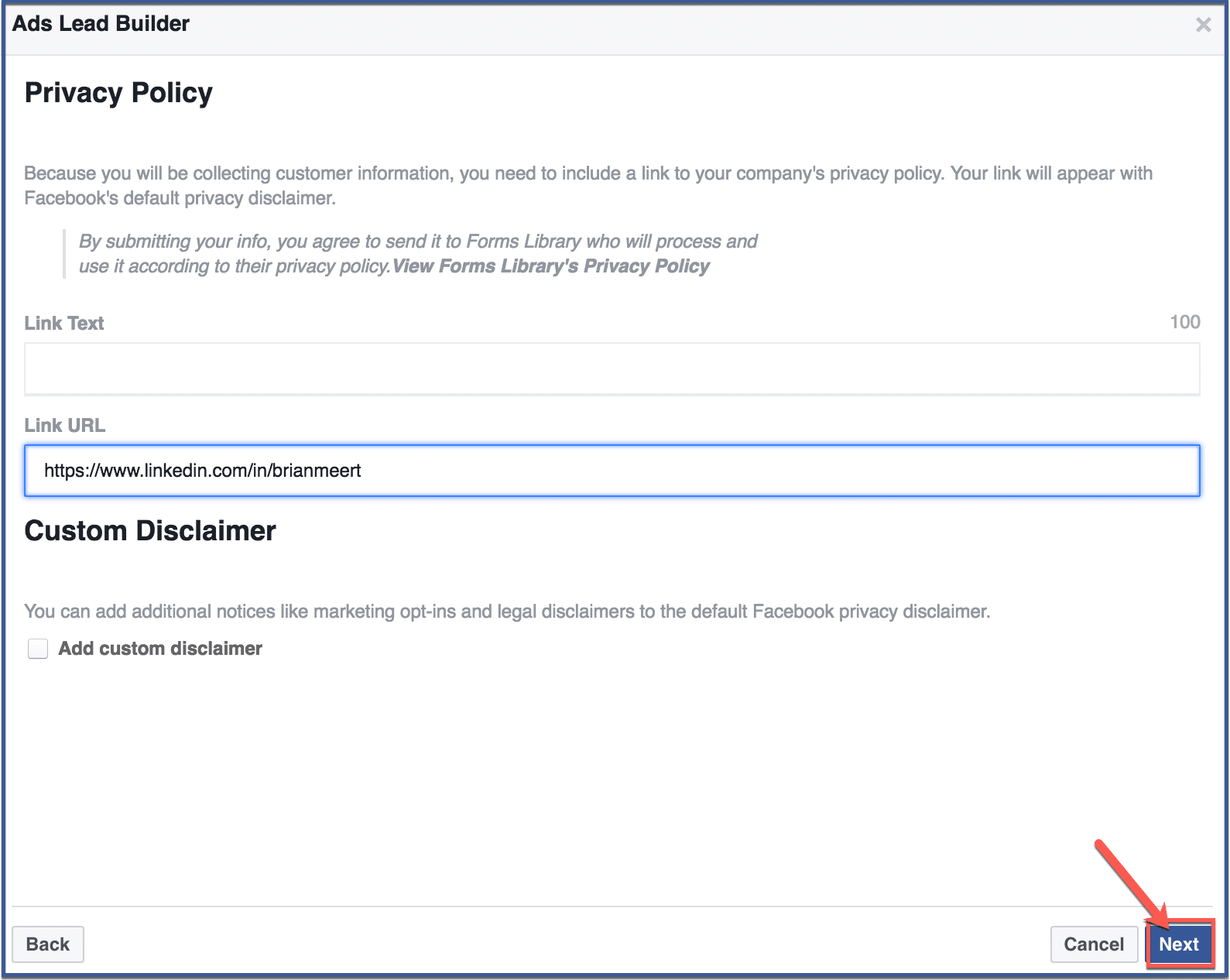 Step 10: Choose sign-up information
You can choose to ask for email, phone numbers, first and last names, addresses, etc. To view more options click "Show more options". After checking all desired information, click "Next".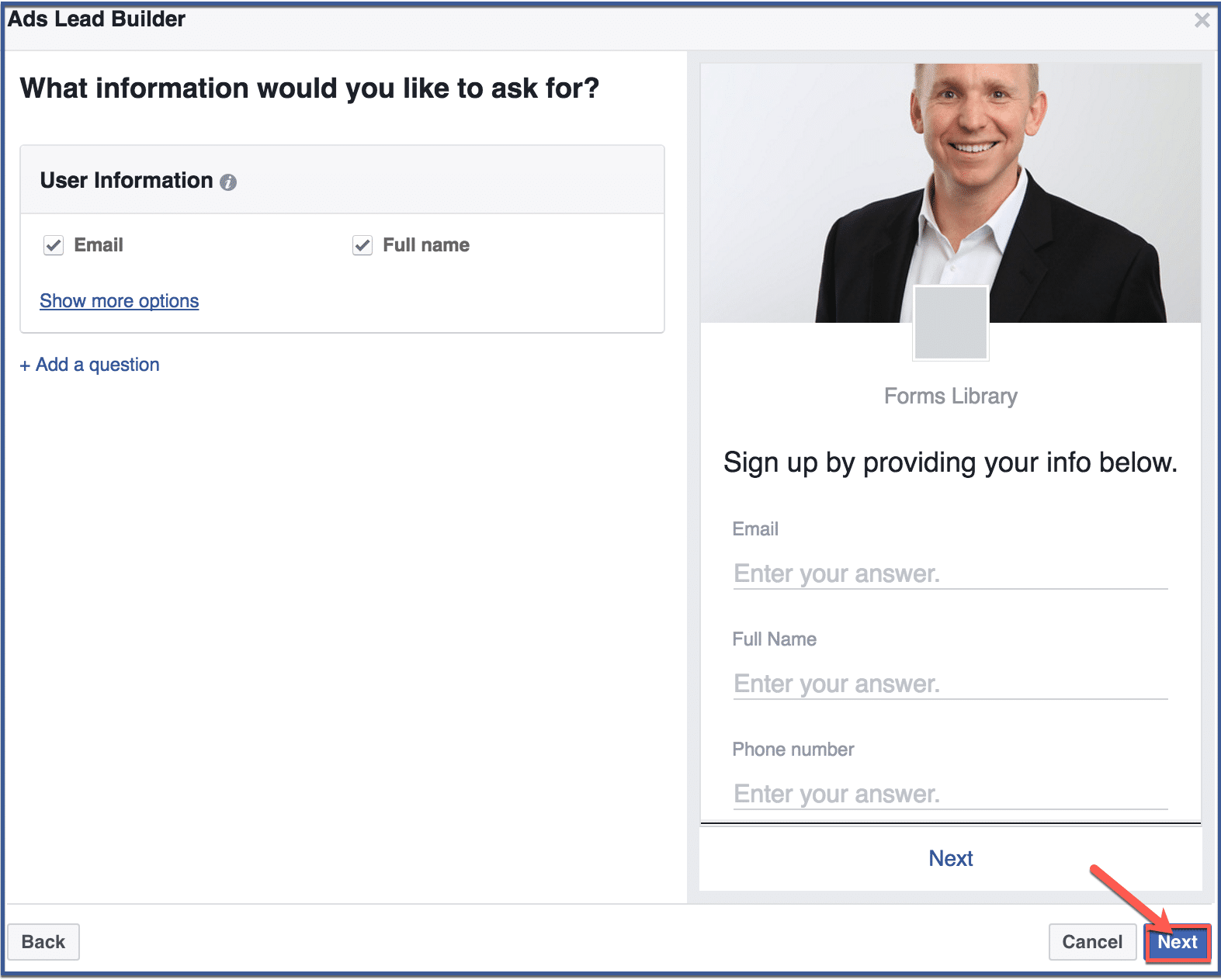 Step 11: Preview your form
Preview your forms to make sure it looks exactly how you want it. If you want to make edits, simply click "back" to return to the previous pages. Otherwise, click "Create Form".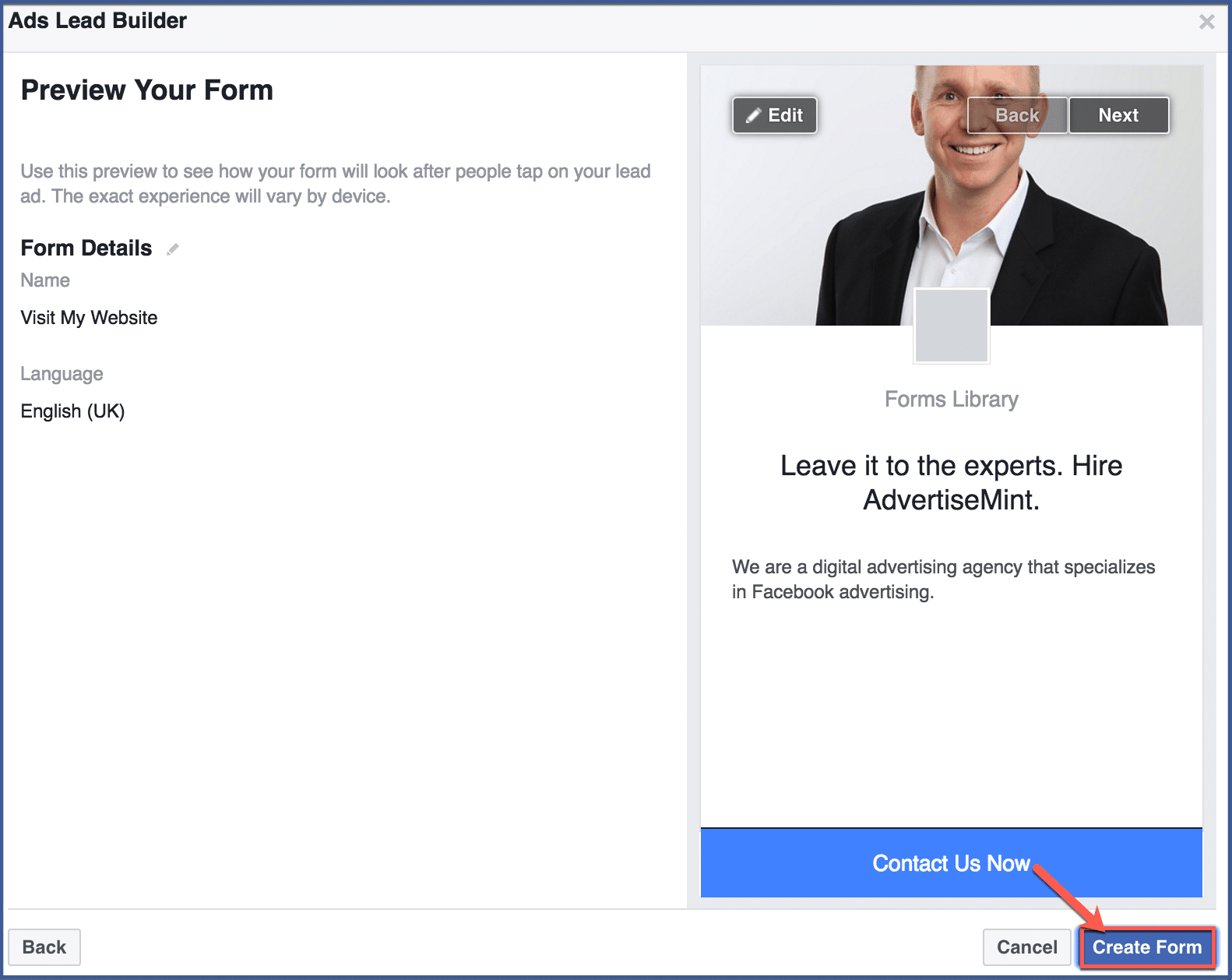 Step 12: You're done!
Your form should appear on this page. The form may take a minute or so to appear, so if you do not see it, refresh until you do.