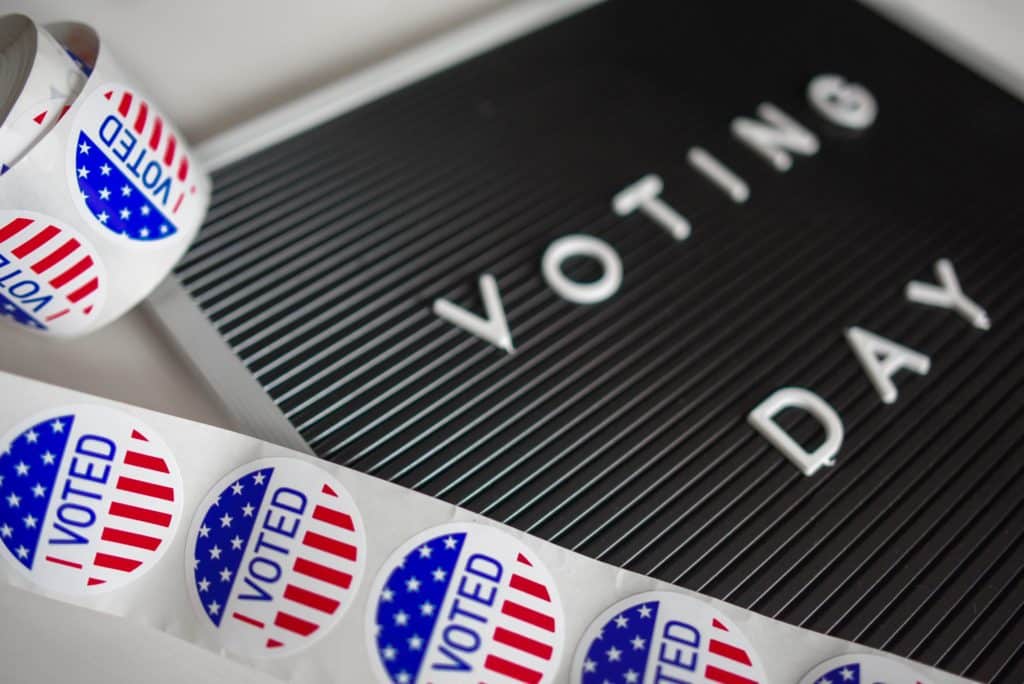 Facebook announced that the ban on political and social issues ads will continue for another month. The social media company originally intended the ban to end on election day, November 4. 
Political and social issues ads have a "paid for by" label and fulfill the following criteria:
They're made by, on behalf of, or about a candidate running for public office, such as a political figure, a political party, or advocates for the outcome of an election to public office.
They're about any election, referendum, or ballot initiative, including "go out and vote" or election campaigns.
They're about social issues in the location where the ad is placed.
They're regulated as political advertising.
Since election results were in a delay due to COVID, more vote-in mail, and President Trump's refusal to concede, Facebook is continuing the ban in an effort to protect the U.S. election. 
Still, Facebook did say that a lift on the ban may come sooner. Advertisers can visit this page to check on updates. 
In addition to putting a hold on political ads, Facebook will also continue to direct users to its Voting Information Center, found on both the Facebook and Instagram platforms. 
Since the 2016 election interference in which fake Russian ads disseminated false news and politically divisive content, Facebook has been taking bigger steps to protect elections around the globe. This ban is one of the many efforts the social media company has made, including helping users register to vote and preventing misinformation.
Comments
comments