Anne Felicitas, editor at AdvertiseMint, Facebook ads company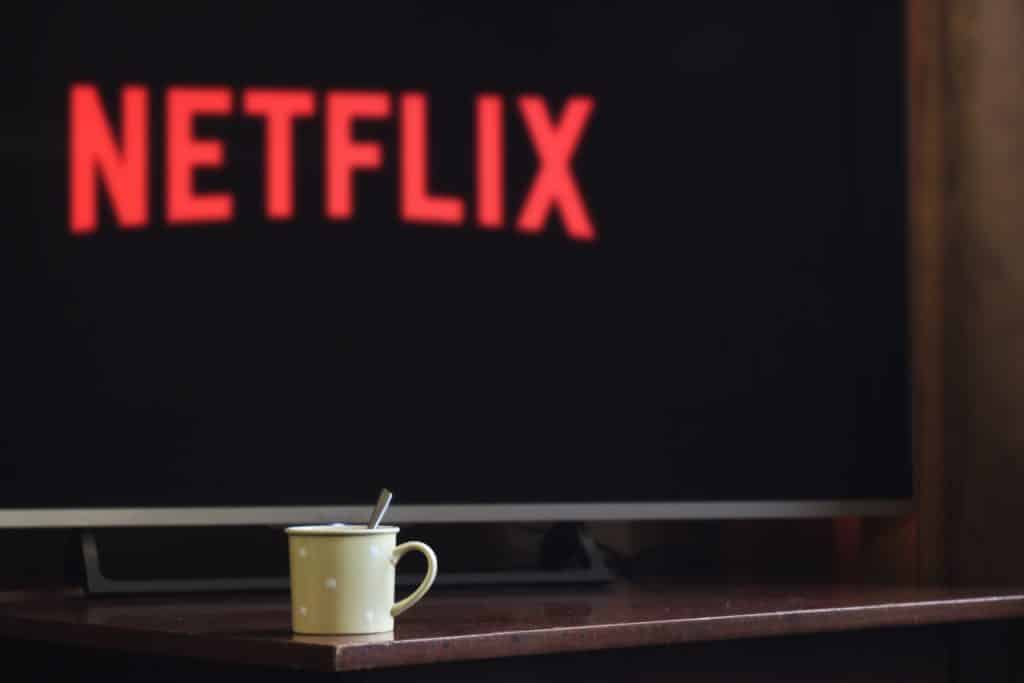 Facebook's plans to dominate TV advertising has met its demise. According to Digiday, Facebook is shutting down connected-TV advertising, retracting the option to purchase connected-TV ads on January 2019.
Facebook did not announce this shutdown, but several publishers tipped the site about Facebook's recent activity: the company stopped filling their OTT app inventories.
Digiday cites several complications that may have led to the shutdown of connected-TV ads. Digiday noted that the connected-TV environment has walled gardens that prevent third-parties from serving ads to the platform. An example is Roku, which does not allow Facebook ads on its service.
Digiday also cites lack of advertiser and publisher interest in the offering. Few advertisers are willing to pay a premium for OTT ads and many publishers, who limit their budget for connected-TV advertising, worry they will not generate enough money from the ads.
Facebook rolled out connected TV ads in March as a way to expand ad space and alleviate the congestion in the already overcrowded News Feed. Connected tv ads may be off the table from now, but trust Facebook CEO Mark Zuckerberg to find someplace else to serve ads.
Written by Anne Felicitas, editor at AdvertiseMint, Facebook ads company
Comments
comments