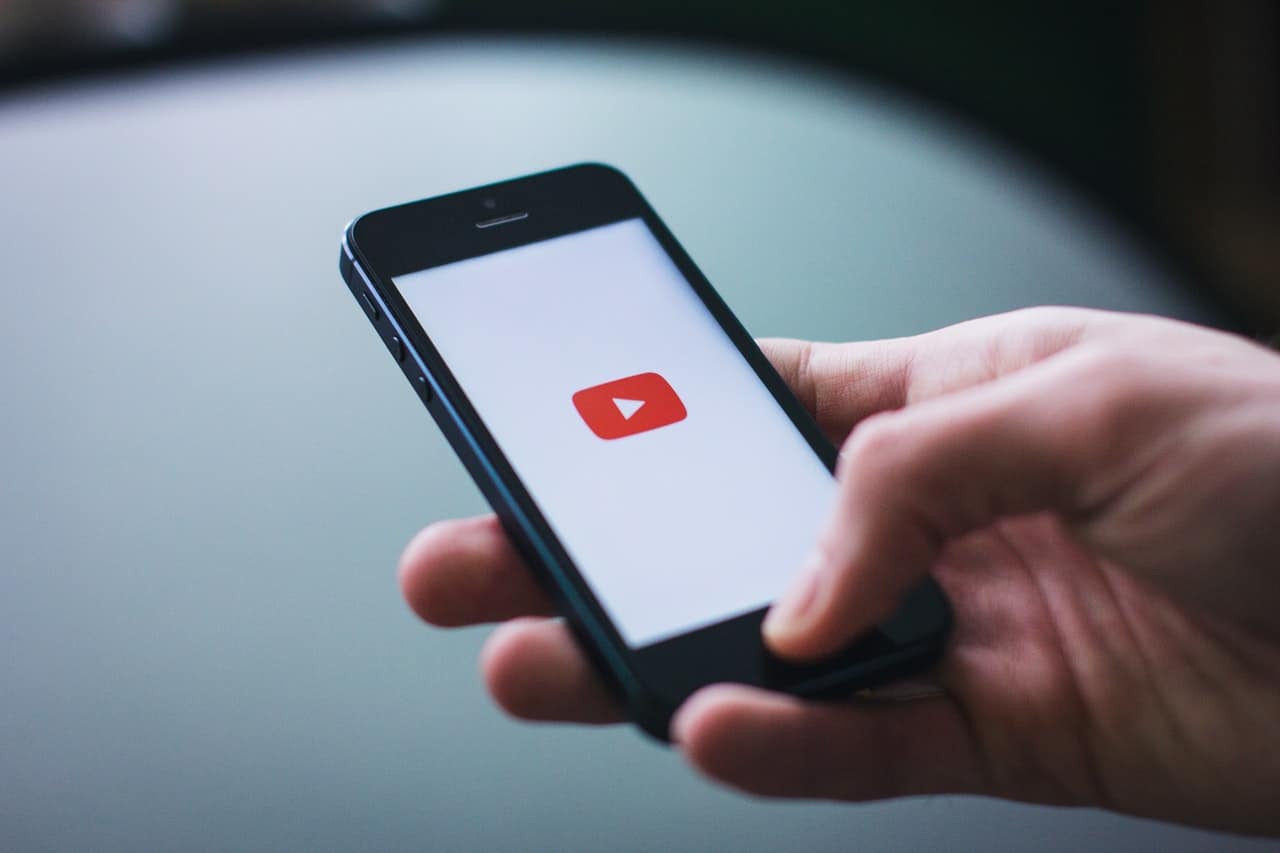 Houseparty better step aside because Facebook is moving in! The social network giant is getting bigger, looking to expand its horizons through social video. According to Business Insider, Facebook plans to develop a standalone social video app to compete with video chat app Houseparty. Bonfire, the rumored name for the new app, would allow users to group video chat.
Although Houseparty was the most popular social video app in 2016, it's not the only one to beat. Tumblr's Cabana app allows users to video chat simultaneously while streaming YouTube videos, according to Business Insider. Rabbit and Rave are also popular social video apps.
With the increasing popularity of video apps amongst young users (13- to-24-year-olds), it comes as no surprise that Facebook would create a standalone video chat app. The younger demographic tends to enjoy spontaneous and instantaneous visuals. As the audience that uses social media the most, this demographic is the one to please. Facebook is simply giving the public what it wants with Bonfire. It also may be the distinguishing feature that social network Snapchat will need to counter in order to maintain loyalty across its young user base.
It will also come as no surprise if Bonfire usage skyrockets once it rolls out, as Facebook has proven successful with other standalone apps. For instance, Instagram, WhatsApp, and Messenger are already well-received by the public. Having various different uses (e.g. video, photos, and messages) that are connected under the same Facebook umbrella is both convenient and organized.
Another Channel for Advertising
Bonfire may offer potential opportunities for sponsored AR (Augmented Reality) face filters. If so, Facebook will certainly give apps like Snapchat a run for their money. Additionally, location-based ads and geofilters would likely be available for increased business exposure to Bonfire users.
Perhaps Bonfire will even include a digital "bonfire" or emoji s'mores during video chats as an added effect to the virtual version of socializing experience.
Comments
comments