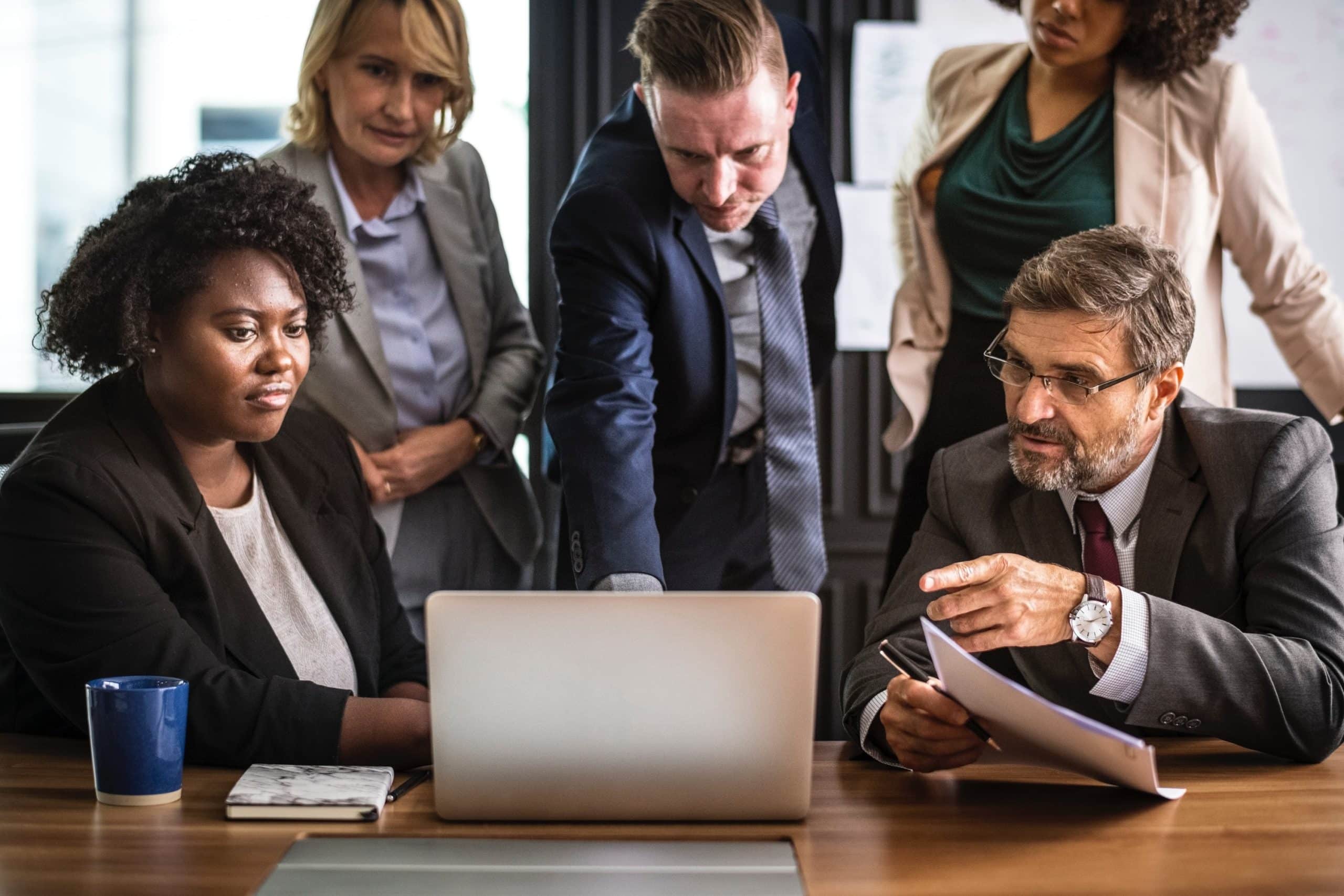 Rawpixel / Unsplash
Facebook announced that it is testing an Ad Archive API with a group of US publishers and researchers. The new API helps publishers and journalists analyze and investigate political or social issue ads shared on Facebook.
In its announcement, Facebook says the new API is part of the platform's efforts to improve transparency and reduce misuse, "especially during elections." The company has been publicly ridiculed for inadvertently allowing Russian troll accounts to distribute politically divisive ads during the 2016 US Presidential Election. Facebook has since taken extensive action to prevent such activity from occurring again. Specifically, Facebook has been increasing transparency for all ads and pages. The new Ad Archive API is another measure the company is taking to prevent misuse of its platform.
Facebook is introducing the API to a group of publishers, academics, and researchers to receive feedback on what's useful and what needs improvement before expanding its accessibility.
"Input from this group will also form the basis of an Archive report that will be available starting in September," the announcement said.
Facebook says publishers and researchers will be able to use the API to access information about ad creative, the ad's start and end dates, audience demographics reached, and performance data, such as total ad spend and impressions.
"We're greatly encouraged by trends and insights that watchdog groups, publishers, and academics have unearthed since the archive launched in May," the announcement concludes. "We believe this deeper analysis will increase accountability for both Facebook and advertisers."
To access the API after Facebook concludes the initial test, Facebook says interested parties need to submit an Ad Archive API request form. However, Facebook will not respond until after the test is complete.
Written by Anna Hubbel, staff writer at AdvertiseMint, Facebook advertising company 
Comments
comments