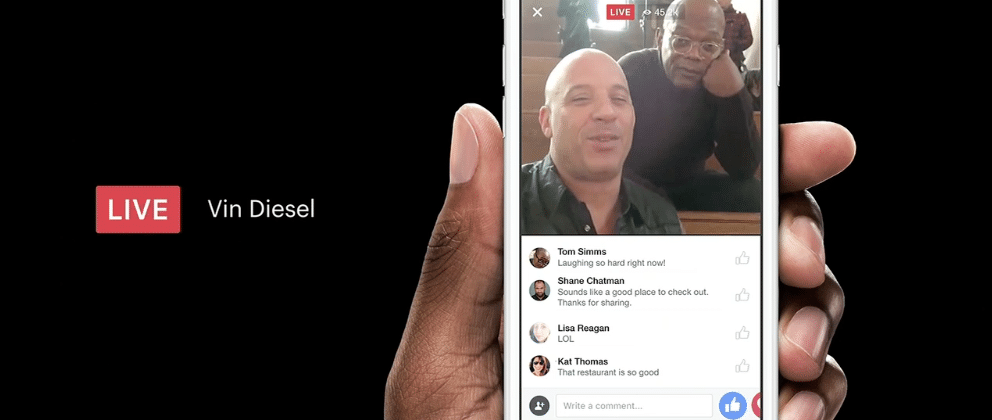 Facebook takes e-commerce to the next level with live infomercial-style videos. According to Tech Crunch, the social media company is testing a live video feature that allows sellers to demo and describe their products to page followers.
Before going live, Facebook will notify followers that the seller will broadcast a video to describe and demo a product. During the broadcast, sellers can answer questions and respond to comments. They can also take reservations and request payment through Messenger. Facebook does not take a cut from the payments.
This new feature presents an exciting opportunity by merging traditional and social media advertising. The live videos mimic TV infomercials, in which sellers demo and provide details about their products to customers who can call in for an order. If rolled out, this feature may improve sellers' relationships with customers and increase sales.
The test is only available to a small group of page owners in Thailand, although some sellers may be waitlisted.
Written by Anne Felicitas, editor at AdvertiseMint, Facebook ads company