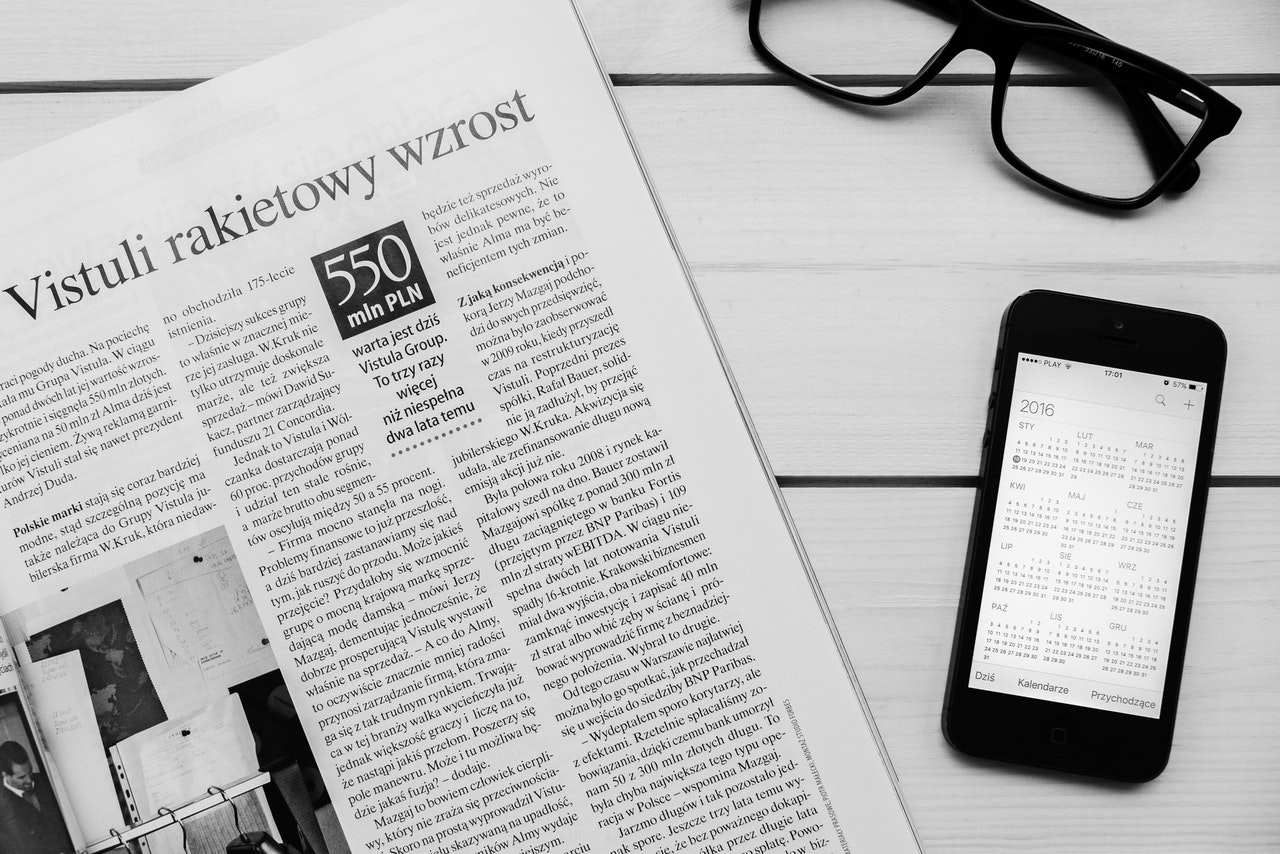 With the ongoing conversation about fake news and the mission to diminish it, Facebook launched a pilot program last month through which the network began working with six newsrooms. The six-month program will be followed by six more months.
The six participating newsrooms are Berkleyside, Honolulu Civil Beat, Texas Tribune, QCityMetro, Philadelphia Public School Notebook, and Homepage Media Group. Each is a member of Local Independent Online News Publishers and the Institute for Nonprofit News.
According to Poynter, there are several desired outcomes:
1) A direct relationship between newsrooms and Facebook
It's reportedly very difficult to get ahold of the powers that be at Facebook. So the network wants to decrease those boundaries through training and education on Facebook best practices.
2) Improved tools that can increase subscriber numbers
One newsroom in the pilot program, for instance, finds email lists particularly helpful. So Facebook seeks to offer new ways to help grow such lists. Any tool that can help newsrooms attract subscribers without having to stretch the truth in fake news to get attention.
3) Better connection between users and local newsrooms
For instance, in what ways can Facebook better link users in community-focused groups to local news?
4) A better understanding of what newsrooms need from networks like Facebook
For example, during an Investigative Reporters and Editors conference in Phoenix, Facebook learned that local publishers desire more information about Instant Articles. How might newsrooms get the best use of this feature?
Additionally, with increased and improved ties with Facebook, news publishers will be able to better market themselves and improve user outlook of their organizations. From an advertising perspective, now is a peak time explore the potential journalistic advantages of Facebook.
Comments
comments