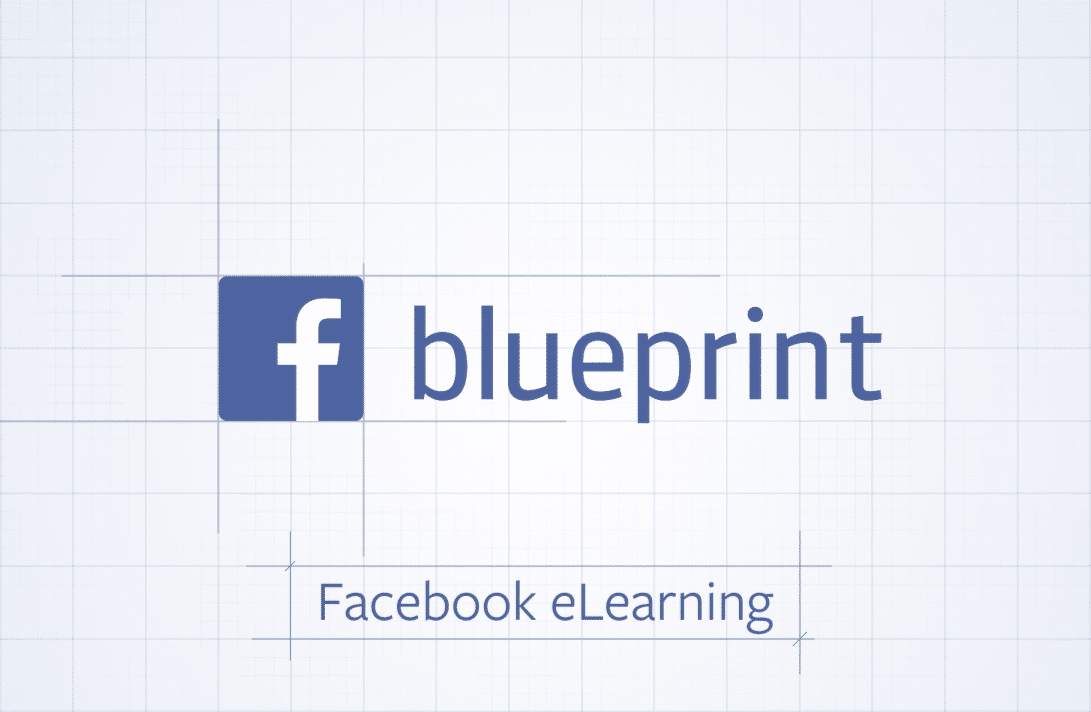 On September 6, Facebook will officially launch Blueprint certification testing. Blueprint, an in-depth Facebook advertising training course, has coached businesses through Facebook advertising basics and best practices. The release of Blueprint certification gives advertising agencies an edge against competitors by recognizing their advanced level proficiency in Facebook's products and services. These tests can be done online.
How To Get Facebook Ad Certified
First, you must create your Blueprint Certification profile then choose between two certification paths:
Facebook Certified Planning Professional
Facebook Certified Buying Professional
Before you begin your test you must carefully review the skill requirements and prepare if needed. You must pass the Facebook Advertising Core Competencies exam before you can take the Facebook Certified Planning Professional or the Facebook Certified Buying Professional.
Receiving Your Facebook Blueprint Certification
As a certified professional, you will receive a digital badge which you can embed into your digital resume, Facebook page, email, or website. As Facebook's products and services evolve, you will be given several options to demonstrate ongoing proficiency to maintain your certification status. Testing occurs every 12 months.
Related Facebook Ad Articles
Comments
comments