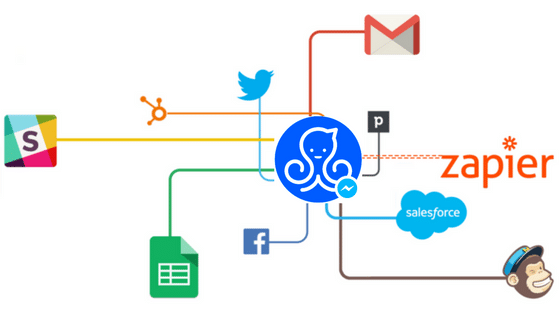 A new and exciting update to Facebook Lead Ads allows you to collect even more information from your leads. According to Zapier, you can now see which ad, ad set, and campaign the lead came from. Additionally, once you have this information, you can use it with your reporting tools for refined tracking.
Lead Ads are used to acquire subscribers and gather user information in creative ways, such as offering a special discount to new subscribers. You can create custom questions to familiarize yourself with your audience. The information you collect can be useful for staying connected with your audience through newsletters or emails promoting special offers or exclusive coupons. Lead Ads are especially useful for reaching mobile users because they make it easy and convenient to sign up.
The new update specifically applies to the new lead trigger. You gather that additional information (e.g. ad, ad set, campaign, etc.) about your lead to insert into subsequent actions. You get valuable information about which ads, ad sets, and campaigns are generating the most useful lead information so you can focus more energy on what's performing the best.
Automating Facebook Lead Ads
You can automate your Facebook Lead Ads with Zapier, a tool for connecting apps and building automated workflows. To do this, you need both a Zapier account and a Facebook Ad account. You can explore pre-made Facebook Lead Ads integrations, learning how they work with Zapier. And then you can refer to Zapier's Facebook Lead Ads help documentation to learn how to connect your account and get your Zaps rolling. Or you can build a custom workflow with Facebook Lead Ads and Zapier.
Automating your Facebook Lead Ads is now even more useful after this latest update, making it easier to get insightful information for your business's workflow.
Comments
comments