While Facebook has been updating tools and features on both its social and business platform, it has made changes to the way Facebook profiles look. Although the changes are minor, they do give Facebook a cleaner and more organized appearance. There are three changes to look out for as Facebook's updates are slowly rolling out:
1. Business Page Layout
With this new update comes a new Facebook layout. Unlike the old layout, this new layout has moved your profile picture to the left side of the web page right next to your cover photo. Your full name will be placed directly underneath your profile picture.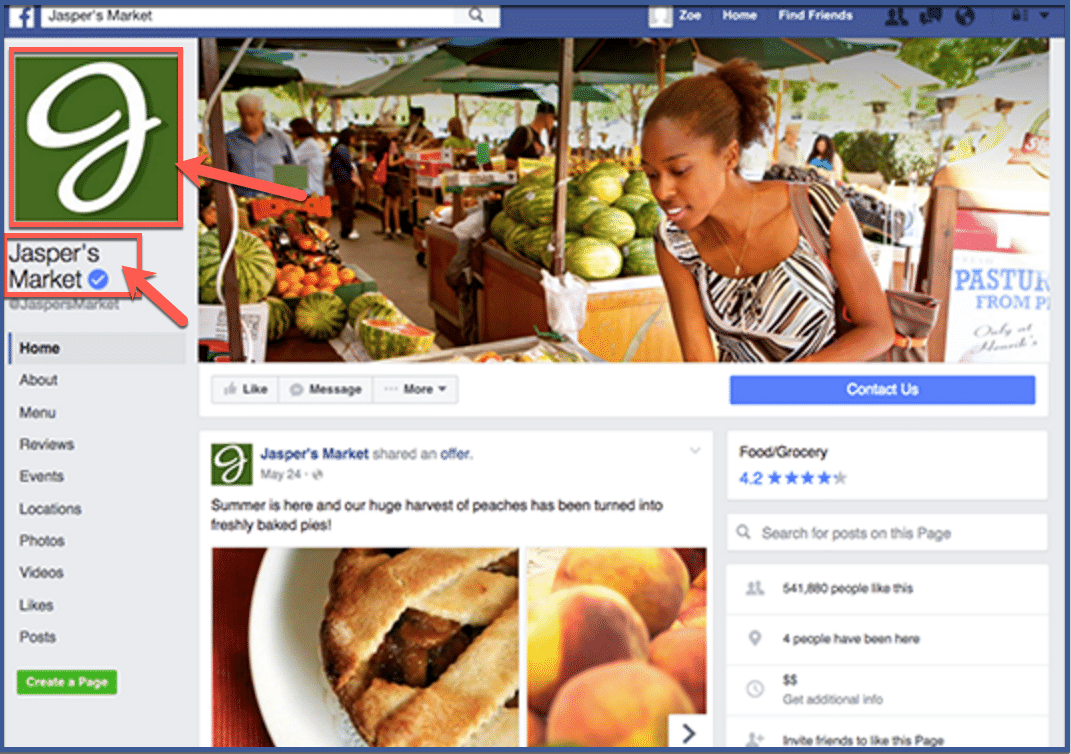 This new design allows your profile picture to stand distinctly and more visible by itself. With the previous design, there were dangers of your profile picture clashing with your cover photo.
Know that your cover photo displays on desktop at 828 x 315 pixels while your default photo displays at 160 x 160 pixels.
2. Business Page Buttons
CTA buttons are bigger, brighter, and more prominent thanks to Facebook's new update. These buttons, like the one pictured below, are located directly under the left side of your cover photo. Bigger CTAs were designed to attract attention to better achieve your business goals.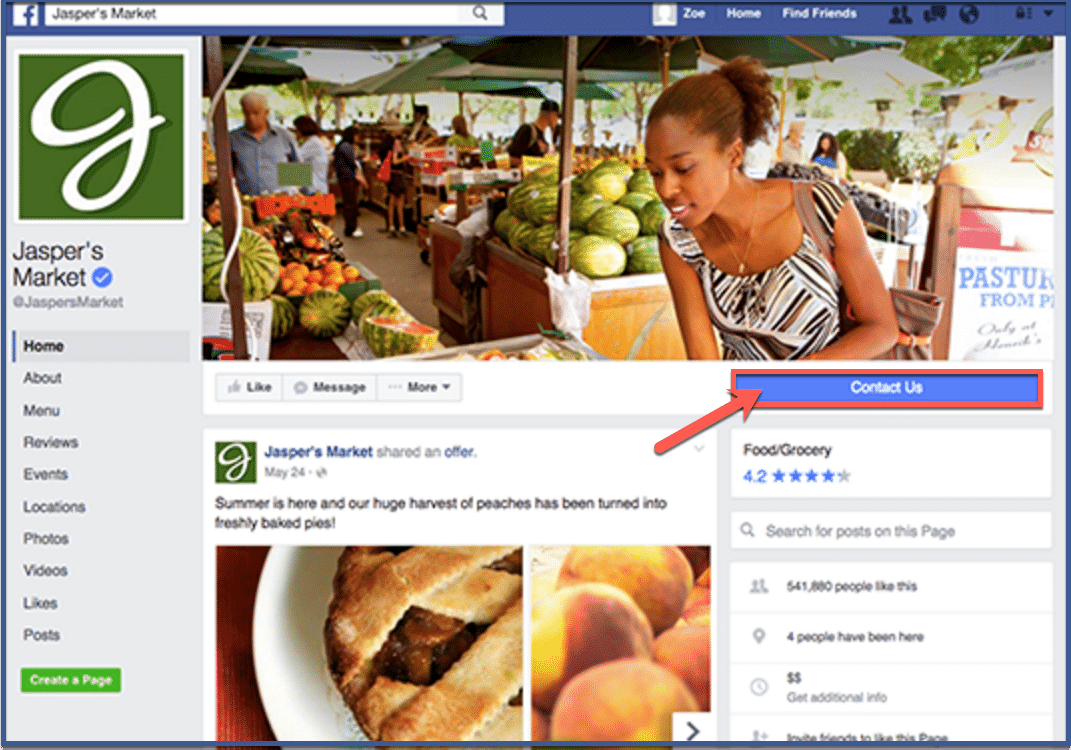 3. Business Page Navigation
To simplify looking for more information about your business, Facebook has moved the page tabs to the left side of your page. If you do not like the tabs' placement, you can rearrange or remove tabs at "Manage Tabs".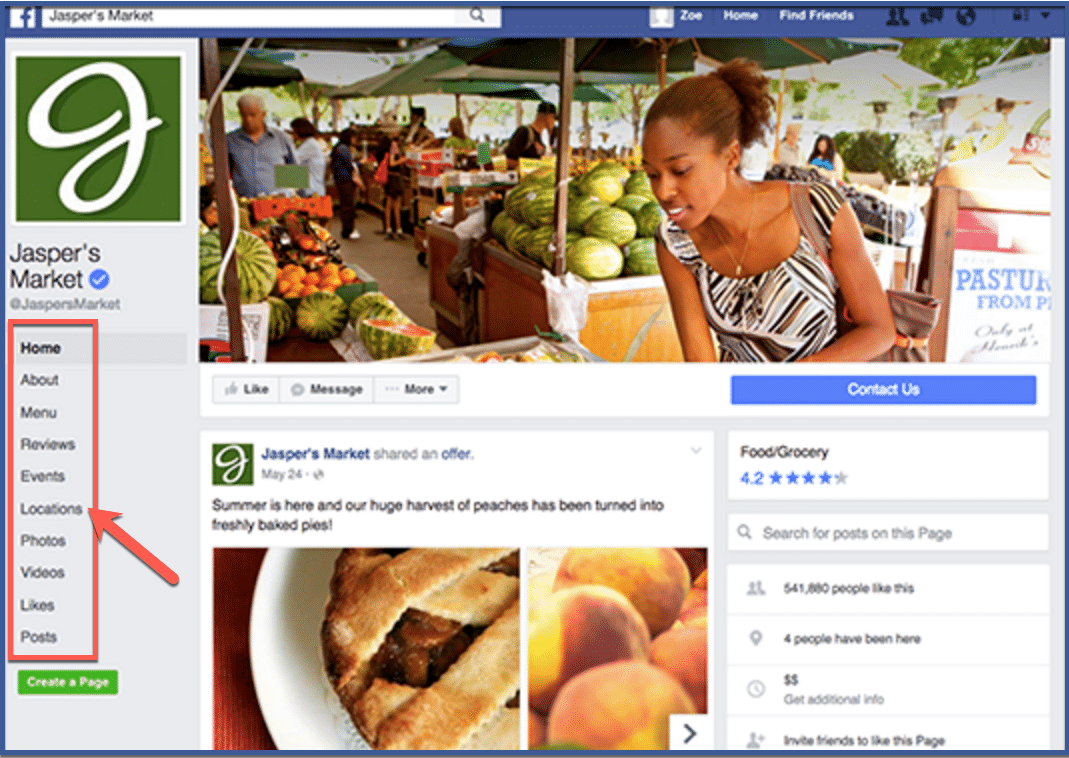 Recommended Articles Related to Facebook Advertising:
Comments
comments