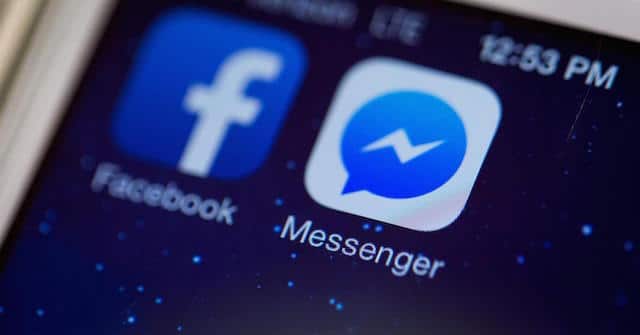 Nearly two months ago, Facebook shocked the world with its release of Instagram Stories, an update that mimics its competitor, Snapchat. This move that both pleased brands and elicited ridicule from the general public was made not only to take a jab at Snapchat whom Facebook once tried to buy but also to woo younger users. Today Facebook announced that it has, yet again, duplicated Snapchat on Messenger.
Behold Messenger Day, a feature that allows users to send illustrated, filter-enhanced photos to friends. Just like Snapchat, these photos can be viewed for a maximum of 10 seconds and vanish after 24 hours. Messenger Day appears on top of the home screen, above recent conversations. Like Snapchat, users can respond to an individual photo or video. The message will appear on Messenger, and any conversation resulting from that direct response will remain there.
Facebook Messenger replicates Snapchat.
Click To Tweet
Unlike Snapchat, however, Messenger Day contains hundreds of stickers categorized into fun, millennial-esque lingo such as "I'm feeling…" "Who's up for…" and "I'm doing…." Filters include "So blue," "Road trip," and "Study time."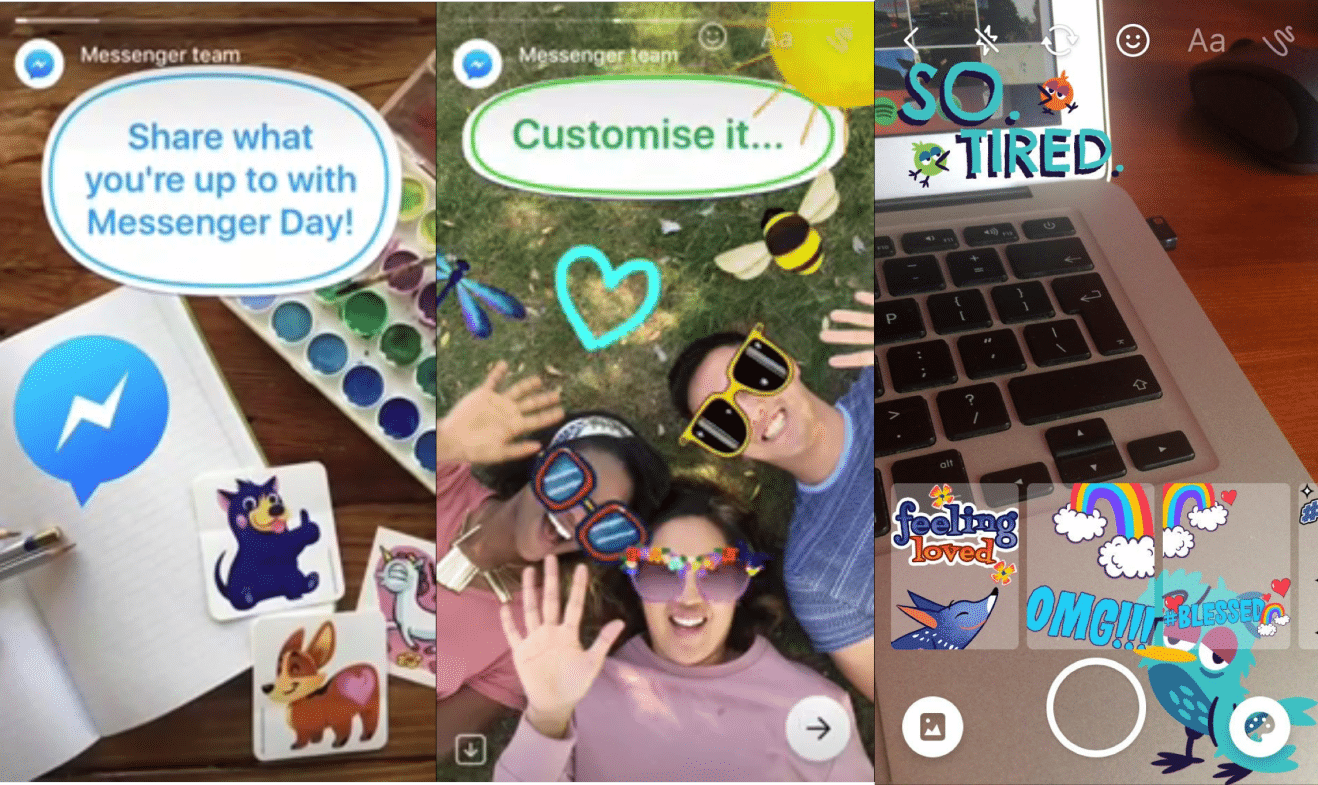 Messenger Day's trendy language, as well as its bold, colorful, and eye-catching geo-filters suggest that this feature targets younger users, perhaps as an attempt to coax them away from Snapchat. And Facebook is doing just that, in countries where Snapchat isn't popular, at least. Messenger Day is currently only available in Poland, a country where Snapchat isn't as popular as it is in the U.S. This move seems to aim at attracting Poland's youths before Snapchat can.
Whether or not Messenger Day will emerge in the U.S. remains uncertain. However, one thing is clear: Faceboook is out to get Snapchat.
What do you think of Facebook's Messenger Day? Write your thoughts below or like and share to friends!
Comments
comments