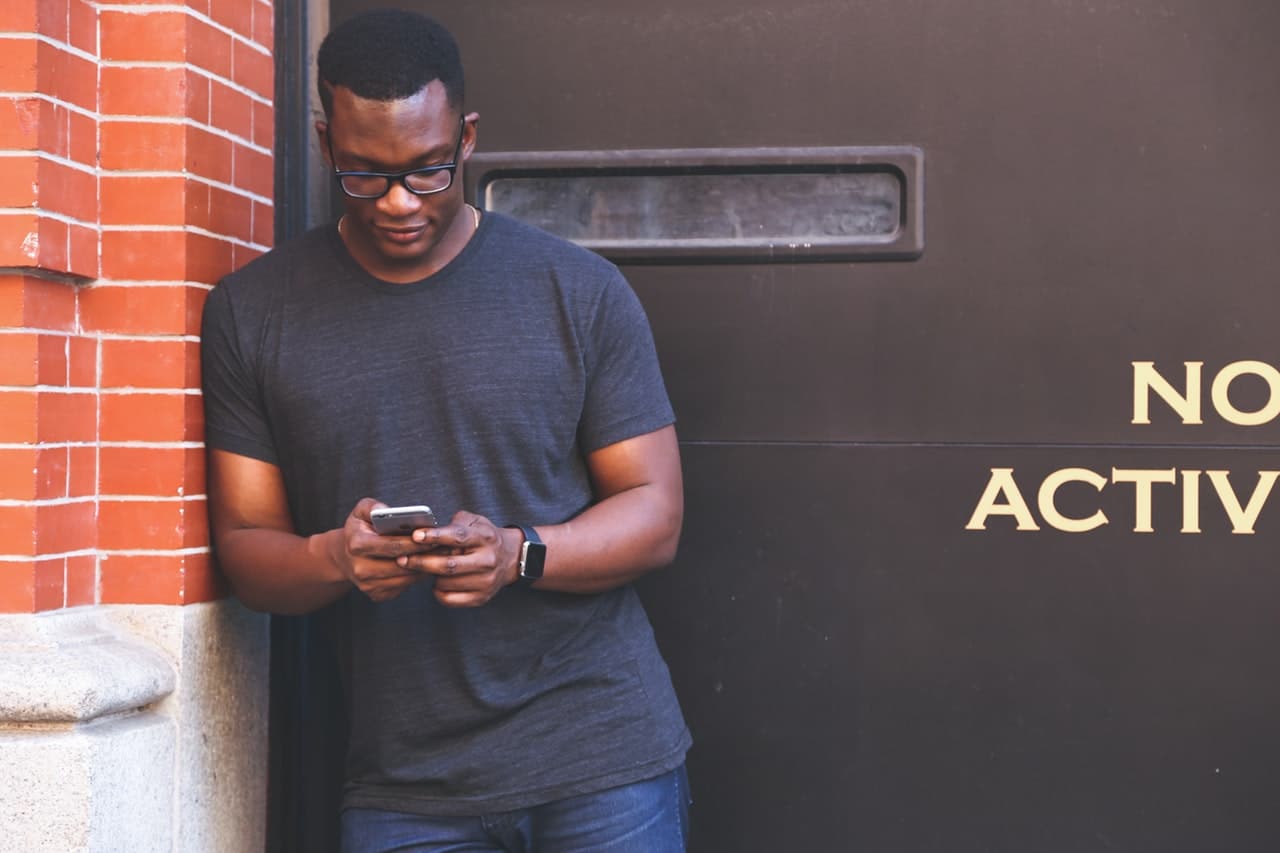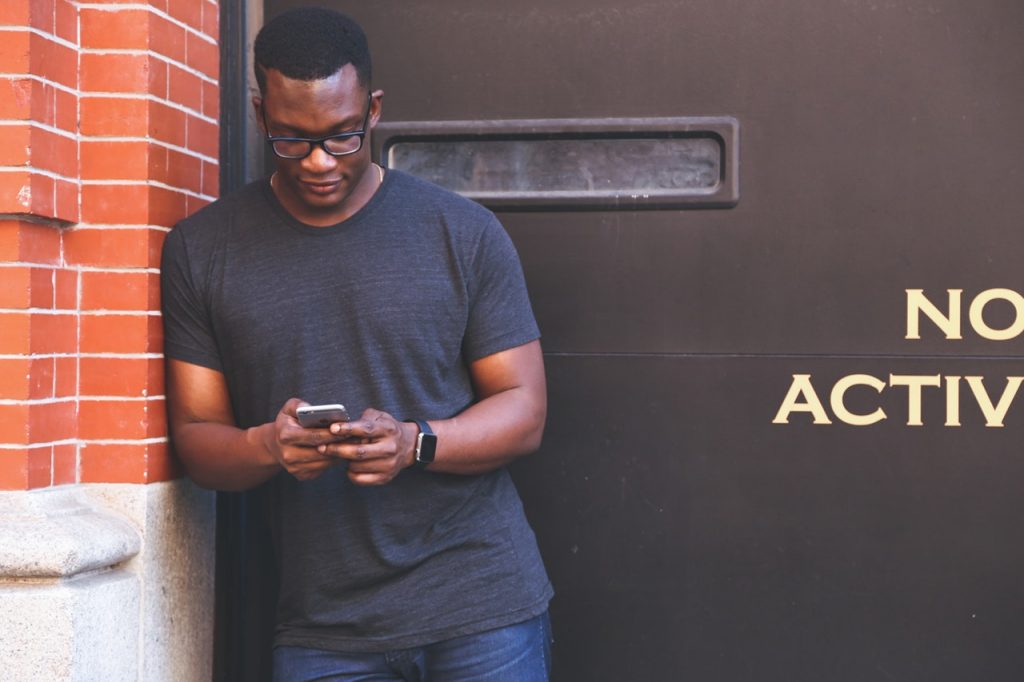 Facebook once again copies Snapchat in a new test. This time, Facebook is copying Snapchat's streak feature.
A Twitter user, Case Sandberg, reported this new Messenger feature to The Verge. The feature mimics Snapchat's streak feature, which encourages users to send messages back and forth for consecutive days. Like Snapchat, Facebook Messenger's feature includes an emoji status for anyone maintaining a streak. To encourage users to continue the streak, Messenger sends an alert. If rolled out, the streaks feature may increase time spent on the standalone app.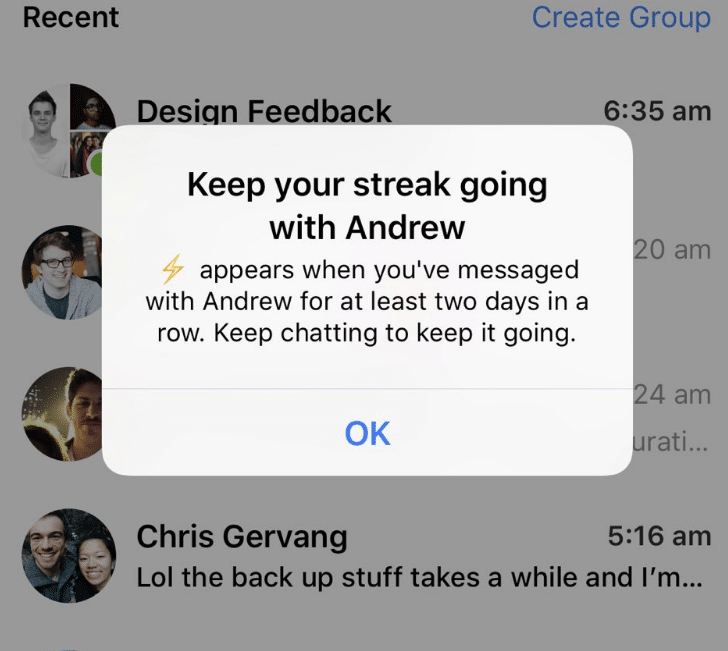 Some speculate Facebook copies Snapchat to steal its users. Although this is likely the result if the feature rolled out, it's also possible that Facebook is creating the perfect environment for Messenger ads to thrive in, an environment with plenty of users spending more time on the app.
Earlier this year, Facebook tested ads in Messenger. The ads, according to users who discovered the test, appeared as carousel cards users could swipe through under the favorites bar. At that time, Facebook was only testing the ad in Australia and Thailand with no intention of expanding to other countries.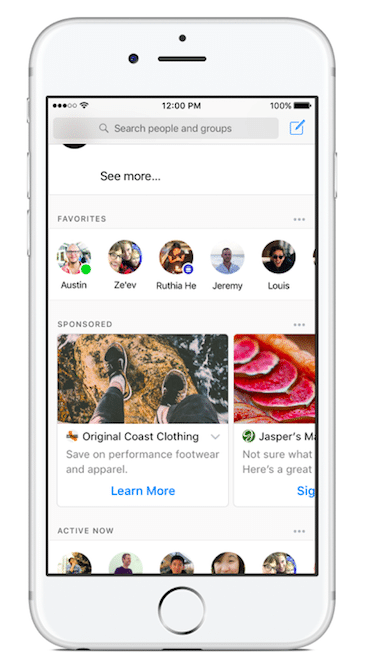 (Messenger carousel ads should not be confused with Direct-to-Messenger ads that Facebook rolled out in November 2016.)
Since the first sighting in early January, there has been no word on whether or not Facebook continued or canceled the test. It is worth noting that Facebook's Stan Chudnovsky, head of product for Messenger, said in an interview with Recode that the test would go on for several months and won't be expanded for "a long time."
If Facebook Messenger's streak feature rolls out, it will likely increase users and time spent on the app, two ingredients that create the perfect environment for Messenger ads to thrive in. It won't be surprising that the social media giant is testing Messenger streaks for this reason, considering Facebook is running out of spaces to serve ads.
Comments
comments