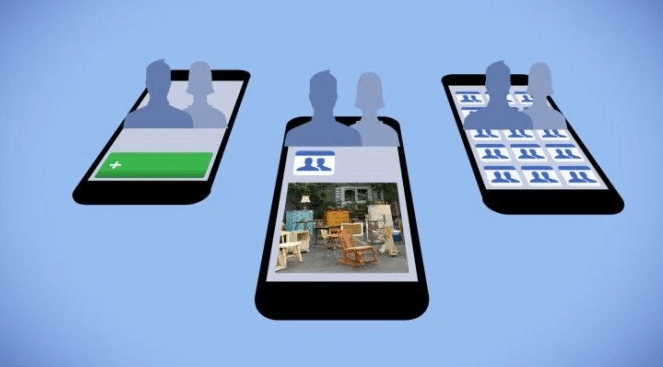 Recently Facebook confirmed with TechCrunch that it is currently testing ads in Facebook groups on both mobile and desktop platforms.
"We have started to test delivering ads to people in Facebook [g]roups, and will be evaluating the response before determining how we will move forward," said Facebook to TechCrunch.
These group ads will look and function similarly to news feed ads. However, while news feeds ads have the standard identity targeting by age, gender, location, and interest, for example, group ads will have the standard identity targeting and group topic targeting. Group topic targeting, as the name suggests, allows advertisers to target individuals based on the group that they are a member of. For example, if advertisers wanted to serve Cold Play concert ads to individuals, they can target those who are part of a hard-core Cold Play group.
While identity targeting helps advertisers target individuals who are likely to engage with the ad and convert, group topic targeting is stronger and better because it targets individuals who have displayed a higher interest in a certain area or topic. With a higher interest comes the higher possibility of engagement and conversion.
With Facebook groups' growth throughout the years, accumulating 500 million by 2014, a number so large Facebook decided to launch its own standalone app, it comes with no surprise that Facebook is contemplating the idea of serving ads to Facebook groups.
Groups particularly easy to target for ecommerce are buy-and-sell groups which have grown so popular that Facebook recently launched Marketplace, a new feature that allows individuals to buy and sell with other users near their area.
If Facebook starts officially serving ads to groups, a decision beneficial to advertisers, Facebook promises users that it will avoid showing too many ads to keep their group experience enjoyable.
Are you for or against Facebook serving ads to Facebook groups? Leave your comments below, like, and share to friends.
Comments
comments