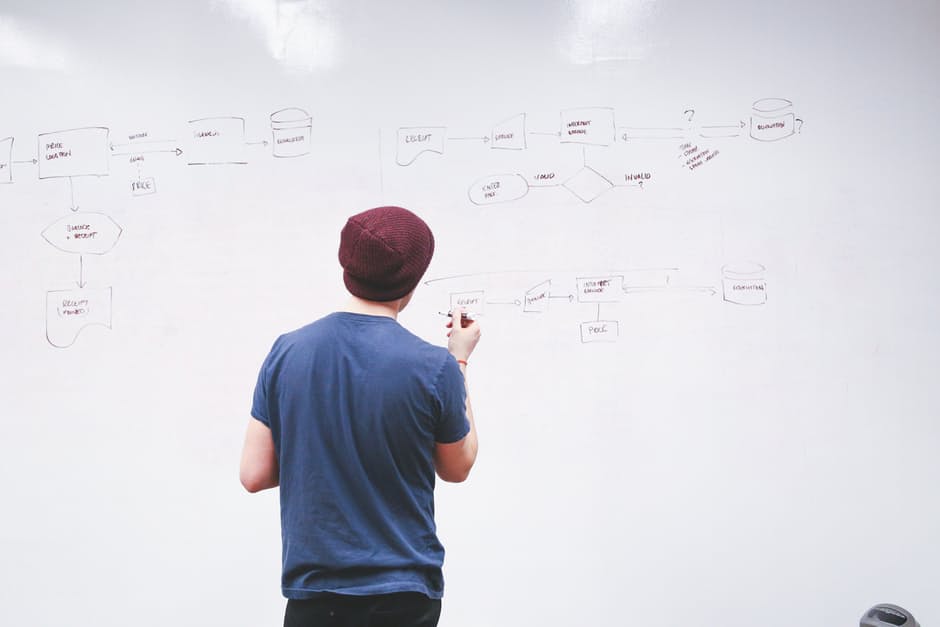 Earlier this week, Facebook announced in an email that it is making some changes to its FYI page, measurement partnerships, and third-party verification. Below are the changes.
Measurement FYI
Facebook's FYI page, which will be renamed Measurement FYI, will contain information that expands beyond metric updates and focuses on all aspects of measurement. The updates will include metrics, partnerships, products, and research. These updates will help advertisers measure business outcomes such as brand affinity and sales lift.
Cross-Channel Comparability
Facebook launched the marketing mix modeling portal (MMM), a portal that contains direct measurement information from Facebook, Instagram, and Audience Network. Measurement partners can gather the information from the MMM portal on behalf of their clients. MMM portal's information is particularly useful for advertisers who engage in cross-channel measurement and planning. With the MMM portal, advertisers can compare which ads, whether TV, digital, or print, are driving desired results. Currently, 150 brands use the MMM portal.
Third-Party Verification
Facebook made five changes to its third-party verification programs. Below are the five changes.
1. Digital Ad Ratings (DAR) with Nielsen
Facebook acquired Nielsen's Digital Ad Ratings (DAR), a product that will help advertisers measure reach and in-target performance on desktop and mobile across 25 global markets (Facebook recently added eight more).
2. In-Target Performance with comScore
Facebook is including in-target performance for Facebook properties in the U.S., courtesy of comScore. Now advertisers can not only view third party verification for its video impressions but can also view verification on in-target reach. Currently, Facebook and comScore are running tests to evaluate in-target reach for U.S. audiences on desktop and mobile through their validated Campaign Essentials (vCE) product.
3. Integration of Display Viewability with comScore, Integral Ad Science, and Moat
Facebook completed the integration of display viewability with comScore, Integral Ad Science, and Moat. This integration allows advertisers to see metrics when a display ad enters the Facebook screen and when the entire ad appears on the screen.
4. Partnership with DoubleVerify
Facebook is adding DoubleVerify to its list of third-party verification partners. Partnership with DoubleVerify means insights into measurements of video and display.
5. MTA Partner Program
Facebook has partnered with multi-touch attribution (MTA) providers to help advertisers measure their ads' impact—ads served on Facebook, Instagram, and Audience Network—in driving sales results. With this program, advertisers can track and complete Facebook media plans, measure based on real people rather than cookies, understand ROI, and eliminate guesswork.
If you want an MTA partner, contact your Facebook representative.
Comments
comments