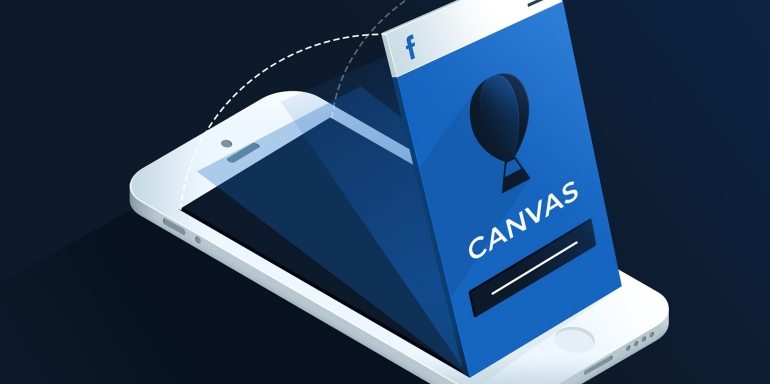 Advertisers can push their creativity with Facebook's Canvas, an aesthetic mobile presentation experience marketers use to tell a story or create a demonstration. Last week, Facebook announced that they've made it easier to produce a fullscreen Canvas experience with goal-driven templates. Additionally, Canvas is now available for every News Feed ad format as an addition to Collection, an ad format released in March.
Goal-Driven Templates
Canvas' three new templates focus on driving three specific business objectives: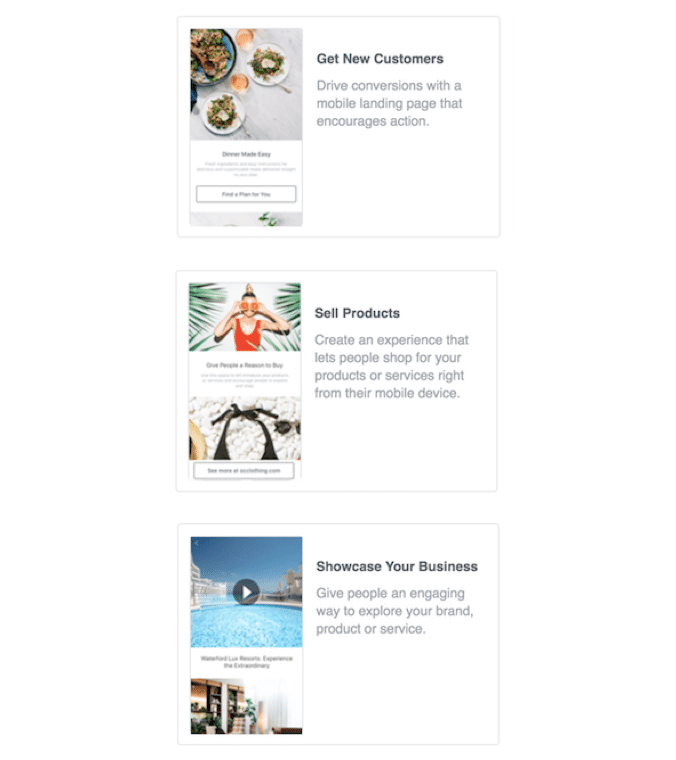 Facebook says users can now use Collection for objectives such as customer acquisition and brand awareness. When a user selects a Collection, your Canvas experience opens up fullscreen. All you have to do is create your ad using one of the three templates and attach it to a Collection.
What do you think of Facebook's new templates for Canvas? Tell us about it in the comments section below.
Comments
comments