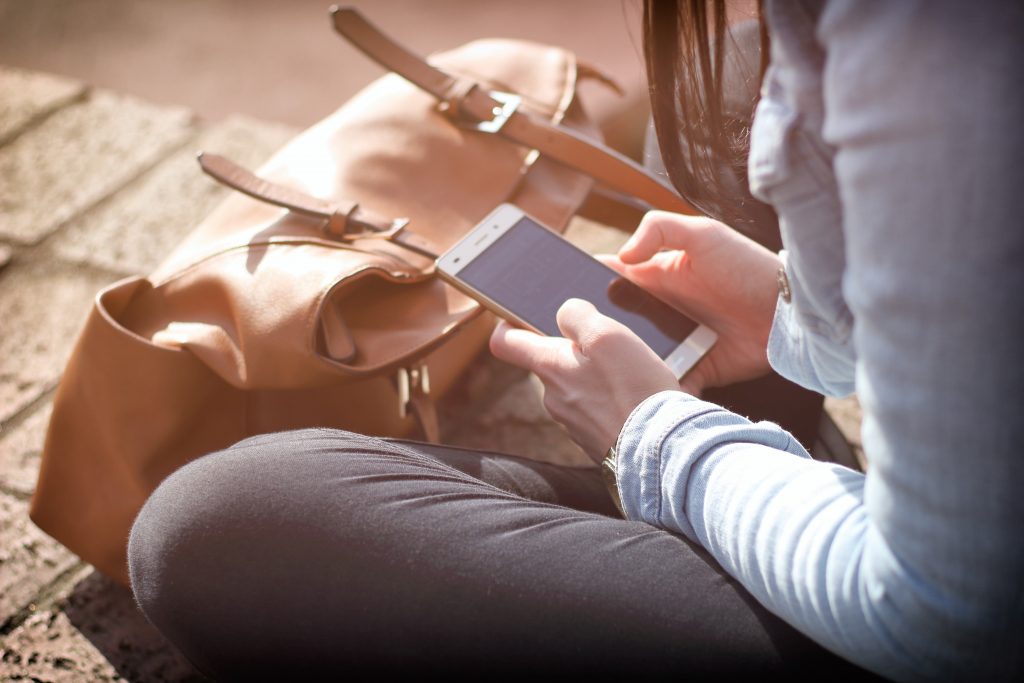 Yesterday, Facebook announced that its monthly users rose to 1.94 billion last month. This is great news for advertisers because these monthly users are also synonymous to customers: more users lead to more audiences for advertisers' Facebook ads.
As of last month, Facebook's daily active users rose to 1.28 billion, showing an 18% increase each year. If this steady rise continues, Facebook will have even more active users next year, to the delight of many advertisers.
Although Facebook's 1.9 billion monthly users give it a competitive edge (watch out, Snapchat), it is currently struggling with sales, reporting $8 billion in revenue for last month's quarter, a break in its five consecutive quarters of growing sales at 50% or more. Too many ads and limited ad space is the cause of this slowdown, and the remedy is simple: more Facebook products on which advertisers can serve ads.
Having foreseen the eventual slowdown of its sales, Facebook has already crafted a solution to the problem: more products. Facebook's acquisition of WhatsApp and releases of several new features, including Instagram and Facebook Stories and its TV app were neither done to exert its dominance in the social media world nor to demonstrate its lack of creativity. Rather, they were done to accommodate more ads. With enough users and platforms with which to entice advertisers, Facebook will likely remain king of social media and digital advertising.
Comments
comments