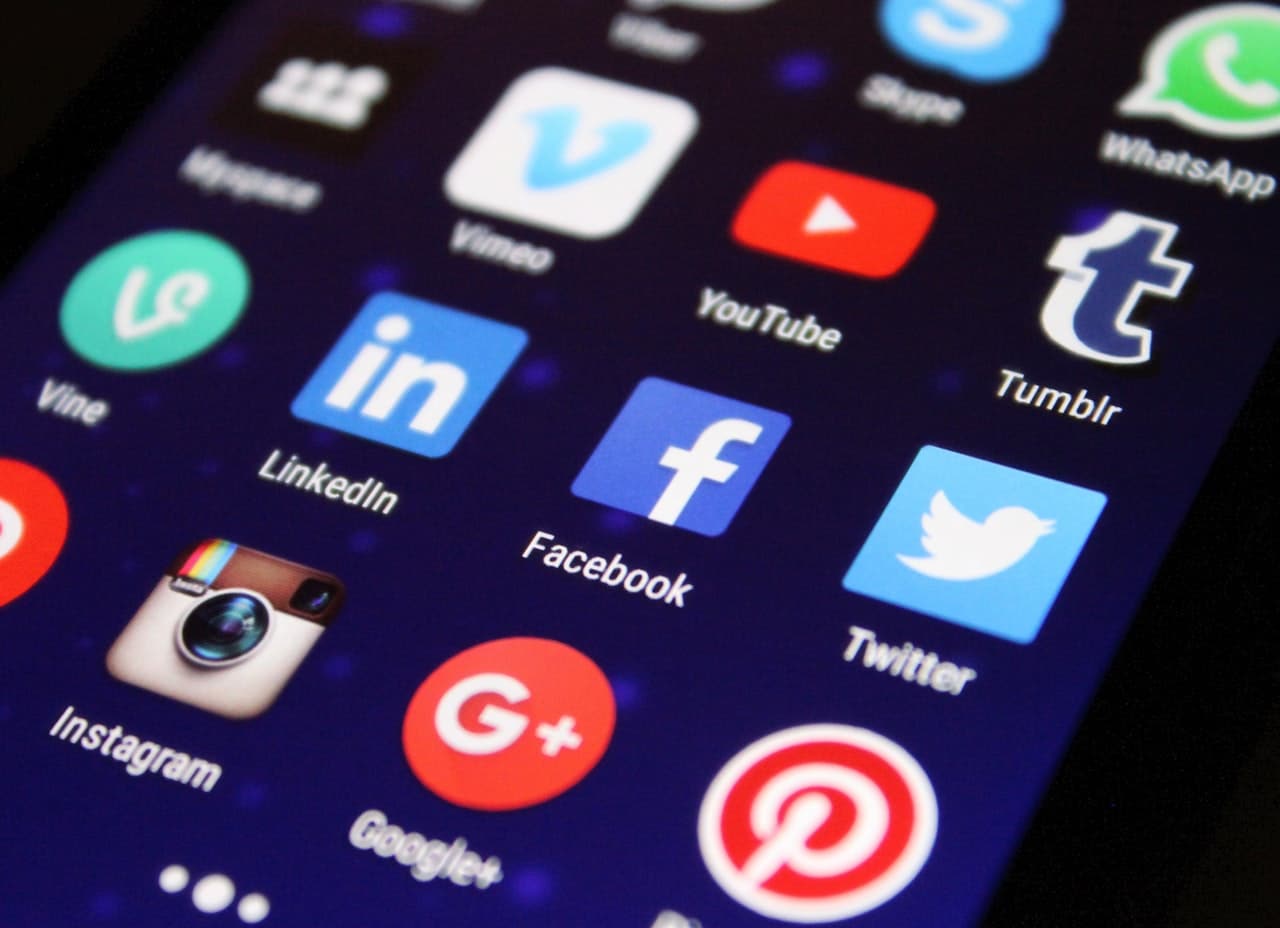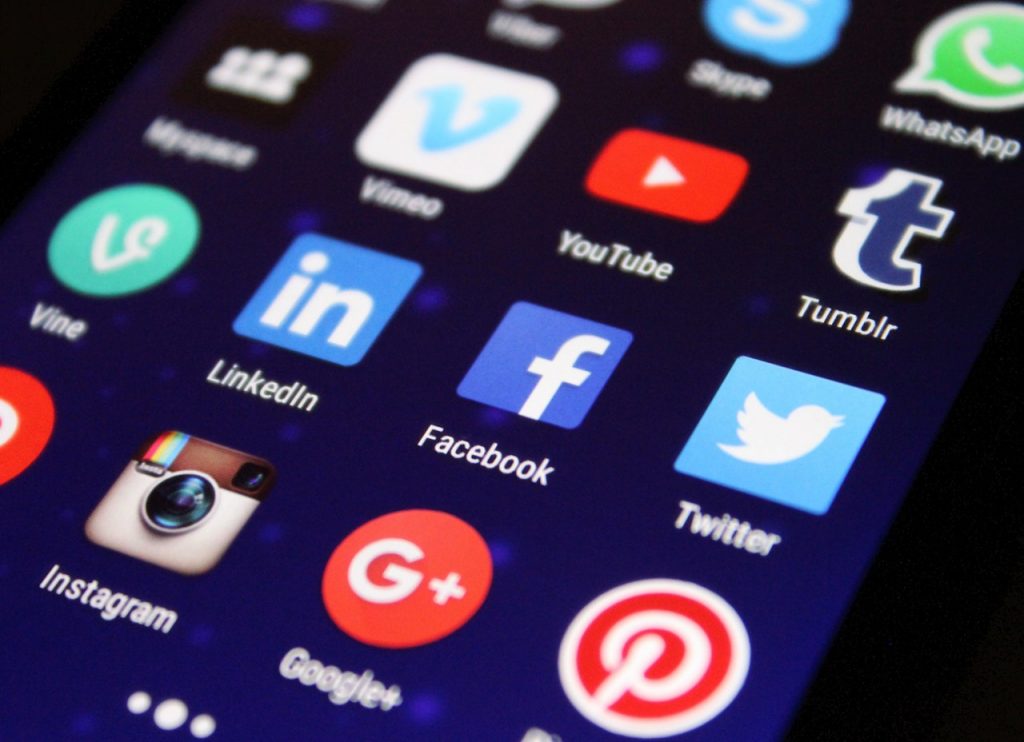 It's back, new, and improved. Facebook announced at its 2018 F8 conference that it is reopening the app review process. The process has been improved to continue offering positive experiences for both app developers and users alike.
The new review process enforces stricter adherence to Facebook's Platform Policies and makes apps more transparent about how they're using users' information.
"Our primary focus is building tools for the ecosystem while creating value for people," said Konstantinos Papamiltiadis, director of platform partnerships, in a Facebook for Developers blog post. "As such, we're re-opening our app review with a heightened level of expectations as we're doubling down on our commitment to transparency and giving people more control over how their data is shared."
Papamiltiadis said app developers should be familiar with multiple updates to the review process.
Business Verification
App developers must now provide business verification by giving Facebook official business documentation such as utility bills, business licenses, certificates of formation, articles of incorporation, or tax ID numbers. Developers must also sign a supplemental terms contract, which specifies additional security and data collection rules that must be adhered to.
Third-Party Tech Providers
If a business is using an app to serve other businesses as a third-party tech provider, that business must sign an additional tech provider contract. This contract ensures that any data collected is only provided to the client for whom the third-party is working. Additional terms may require signatures if the clientele for whom the data is gathered is a particularly large business.
Papamiltiadis says existing apps are not excluded from the new app review process and will need to go through the new process by August 1, 2018. Developers should expect the process to take several weeks. Early submissions are encouraged.
Comments
comments