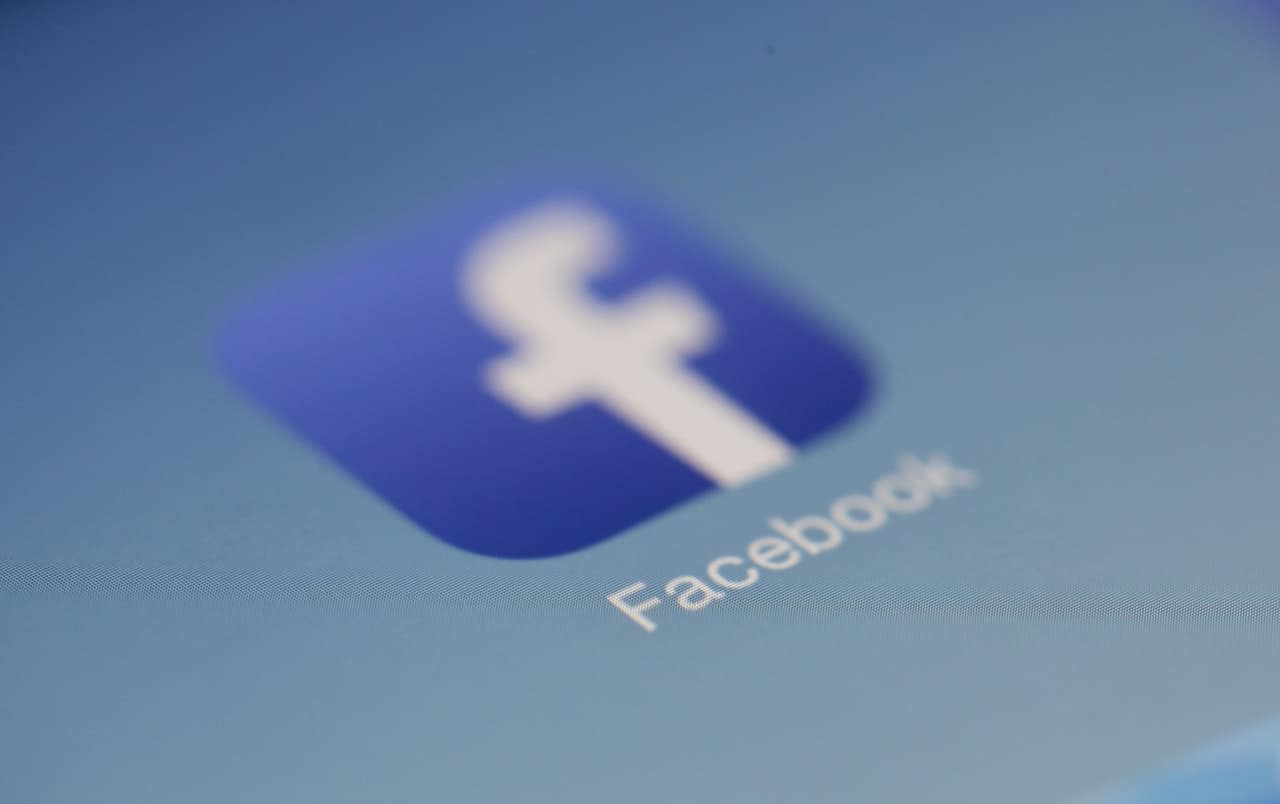 All advertisers place their ads on Facebook's various placement options, such as suggested video, Instagram Stories, and right column. However, most advertisers, if not all, can't see what their ads look like in those placements. The answer is left to the imagination—until now.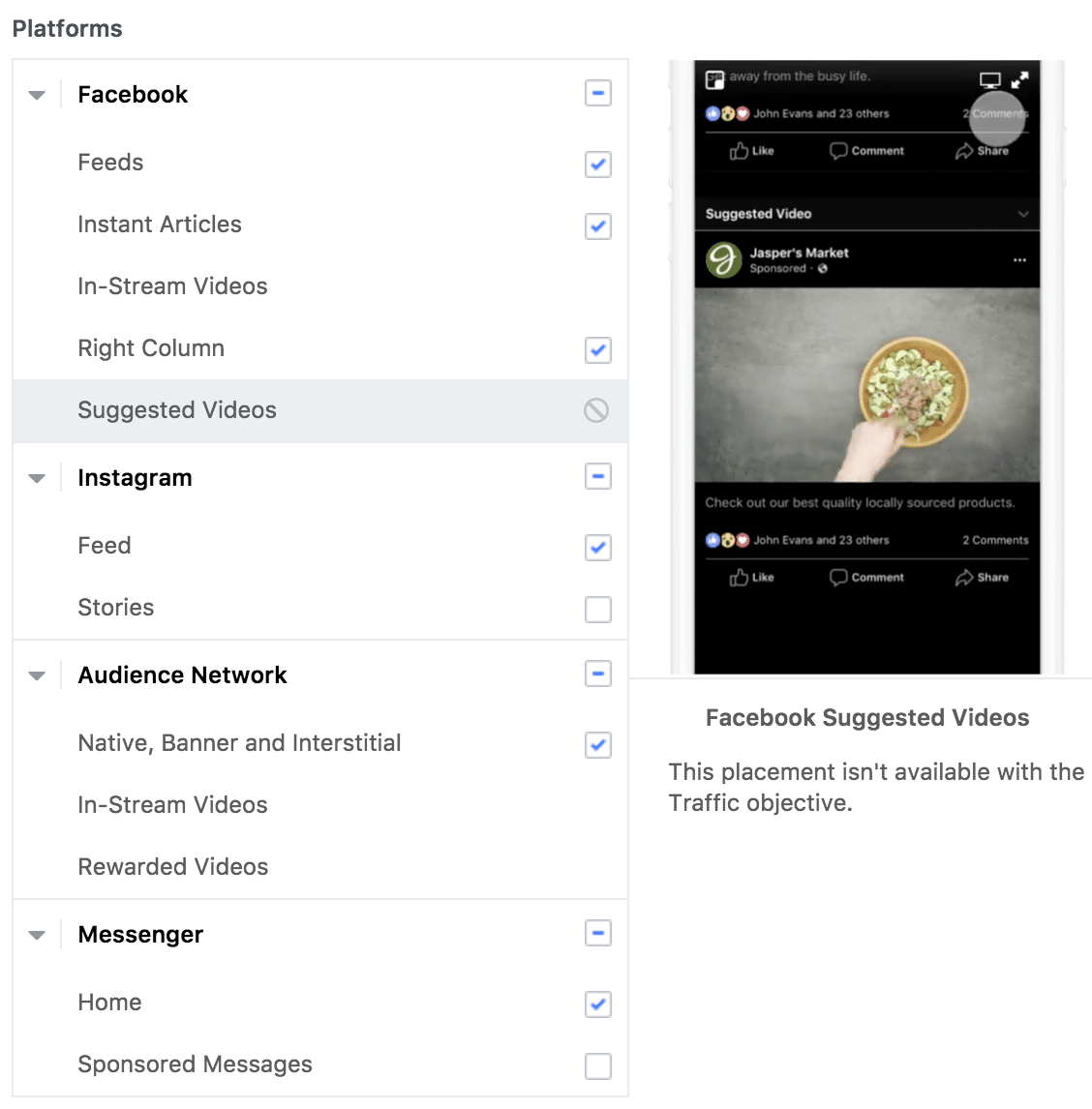 Facebook rolled out a new preview feature that allows advertisers to preview their ads in all of the placement options. Advertisers can even see a preview of placement options that were previously not included in the list of placements, such as native, banner, and interstitial placements.
To see the new preview feature, advertisers must click the placements section under the ad-sets level of the ad creation workflow. When advertisers hover their cursors over the placement options, the preview will appear on the right. Underneath the preview is a message informing advertisers whether or not the chosen objective for the ad is eligible for certain placements. Even if the objective isn't eligible, the preview will still appear.
This new preview feature allows advertisers to see what their ads would look like on certain placements, so they can be rest assured that their ads look exactly how they want them to be.
Comments
comments