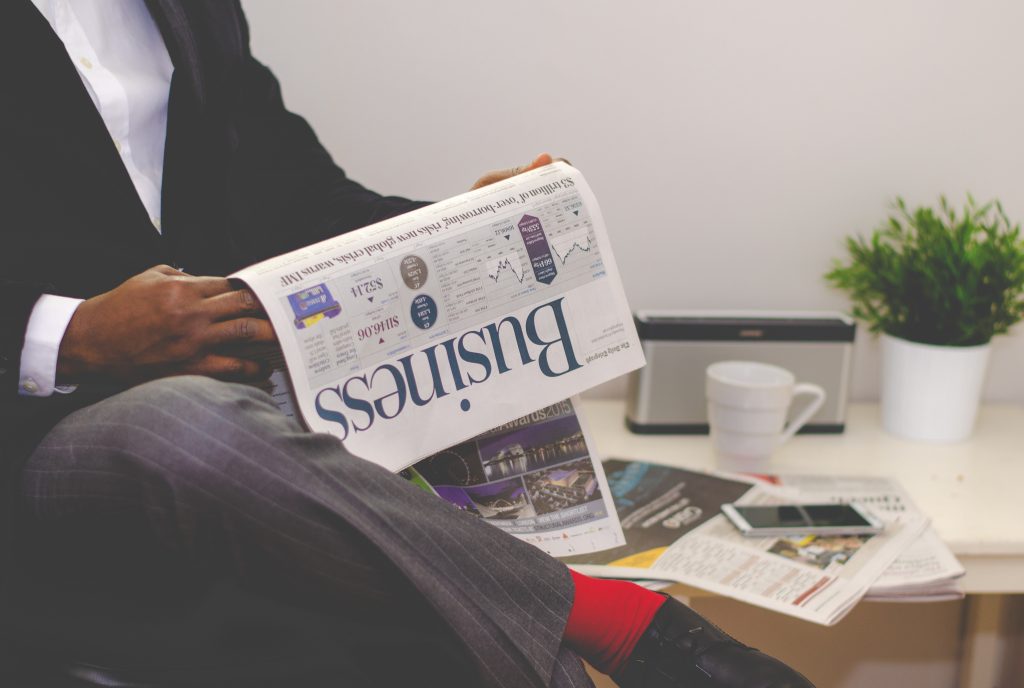 According to several sources, Facebook is offering its ad targeting data and Business Manager-esque platform to publishers, helping them easily sell ad placements to advertisers with laser precision targeting.
The new dashboard reminiscent of Facebook's Business Manager, called Audience Direct, allows publishers to create a video ad inventory across all of their websites and apps. Additionally, they can list pricings for available ad spaces. Advertisers can then log into the dashboard and purchase ad space from specific publishers. Additionally, they can choose the types of users they want to serve ads to, using Facebook's vast ad targeting data. For example, one advertiser can choose to serve ads to Hearst's website and target men aged 23 to 40.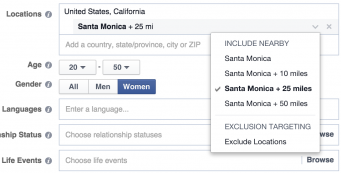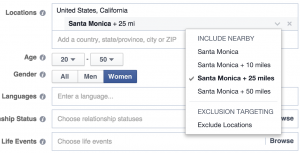 Audience Direct is currently in beta, open only to the publishers Hearst, A+E Networks, and Scripps Networks Interactive. Although it's currently free for these publishers, it's likely that Audience Direct, when it launches officially, will charge a transaction fee.
There are several benefits to using Audience Direct that predict the dashboard's success with publishers. First, it helps publishers sell video advertising on their own digital properties, including websites and apps, in a fast, automated fashion. Gone will be the days of traditional and manual ways of purchase. Gone will be the days of phone calls, emails, and fax messages with publishers' sales representatives.
Second, it tackles the problem that Facebook has been facing with in-stream video ads placed in the Audience Network: it gives advertisers the power to choose which content their video ads can appear in. This option has become increasingly important, especially with the recent acts of violence live streamed and posted on Facebook.
Facebook has not yet given a date for Audience Direct's official launch.
Comments
comments