September 12, 2017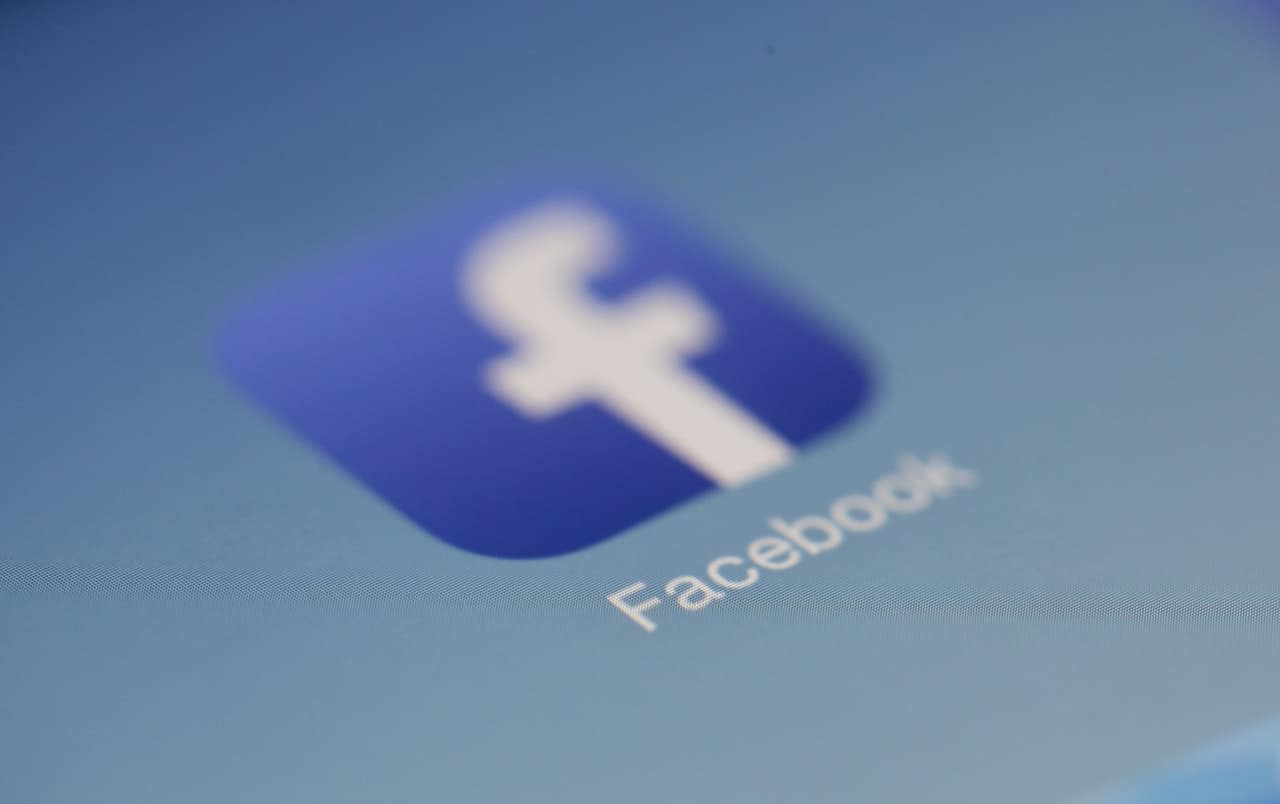 Fake news makes the news once again. Last week, Facebook informed congressional investigators of its discovery that a Russian "troll farm" had purchased political ads through the network during the 2016 US Election. Facebook closed any active accounts associated with said ads upon analysis of their violative activity.
@Facebook closed accounts linked to #Russian #Trolls during the 2016 #election. #fakenews
Click To Tweet
The network made the discovery during its review of ad purchases. Findings included $100,000 spent on over 3,000 political troll ads between June 2015 and May 2017. Facebook says it unwittingly missed the suspicious activity at the time due to the massive volume of ad buys.
According to CNN and The Washington Post, Facebook determined that the 470 inauthentic accounts purchasing the ads were "in violation of [its] policies." Facebook's analysis indicated that the accounts were in connection with each other and were being managed from Russia.
The messages contained in the political ads reportedly covered controversial issues such as LGBTQ, race, immigration, and gun rights. The purchased political ads ranged from both traditional formats and sponsored formats.
Facebook has not specified which geographic areas the ads in question targeted. However, it is known that the ads were intended to influence or amplify US citizens' opinions during the election.
Fighting Fake News
This recent discovery bears particular significance in light of ongoing discussions and investigations around fake news being distributed through social media platforms. In light of these events, Facebook will increase its vigilance to prevent such activity going forward. The network continues to make strides towards decreasing distribution of fake news and improving online news sharing as part of its ongoing Journalism Project.
Comments
comments