Anne Felicitas, editor at AdvertiseMint, Facebook advertising agency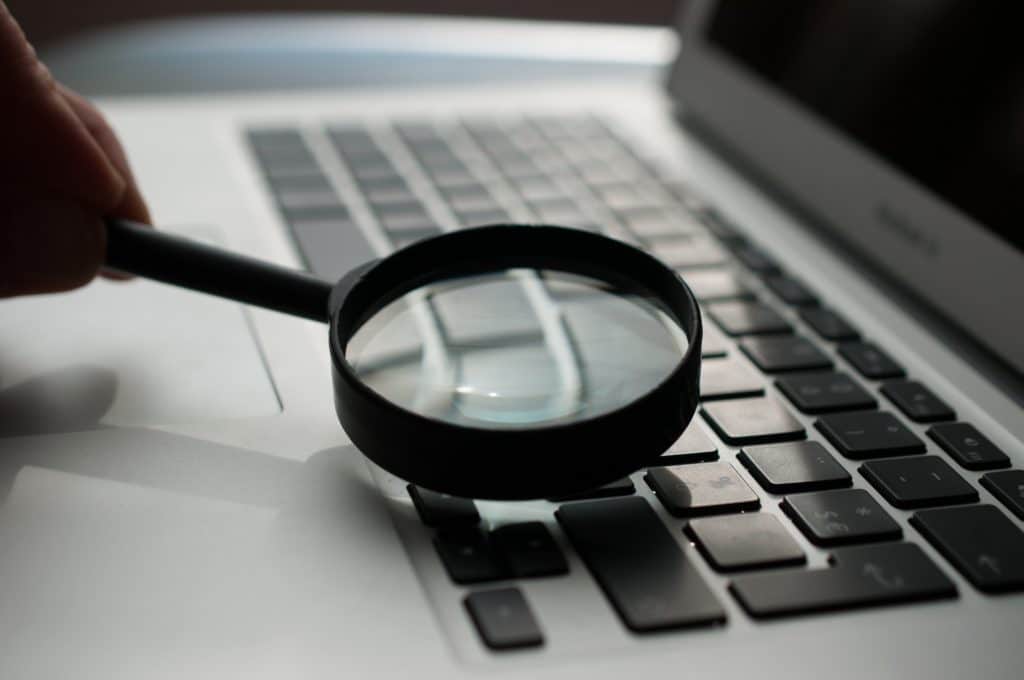 According to Tech Crunch, Facebook is testing ads in Facebook and Marketplace search results. Currently, the test is only available to a small group of e-commerce, automotive, and retail advertisers in the United States and Canada. If successful, Facebook will expand the test to other countries.
The search ads, as reported by Tech Crunch, will contain features similar to News Feed ads: a headline, an image, a copy, a link, and a "Sponsored" label. They will also have a "hide" option for users. Unlike News Feed ads, however, search ads are limited to the single image and carousel formats. These ads may look drastically different from feed ads, or they may look similar. Facebook is still developing the design.
The placement option for search ads will appear in Ads Manager to the small group of advertisers. The ads will not appear on desktop devices, only on Android devices. The Marketplace search ads, specifically, will appear to iOS and Android. Advertisers cannot choose target keywords the way they would with Google ads. Instead, the ads will appear in search terms related to auto or retail topics.
Written by Anne Felicitas, editor at AdvertiseMint, Facebook advertising agency
Comments
comments