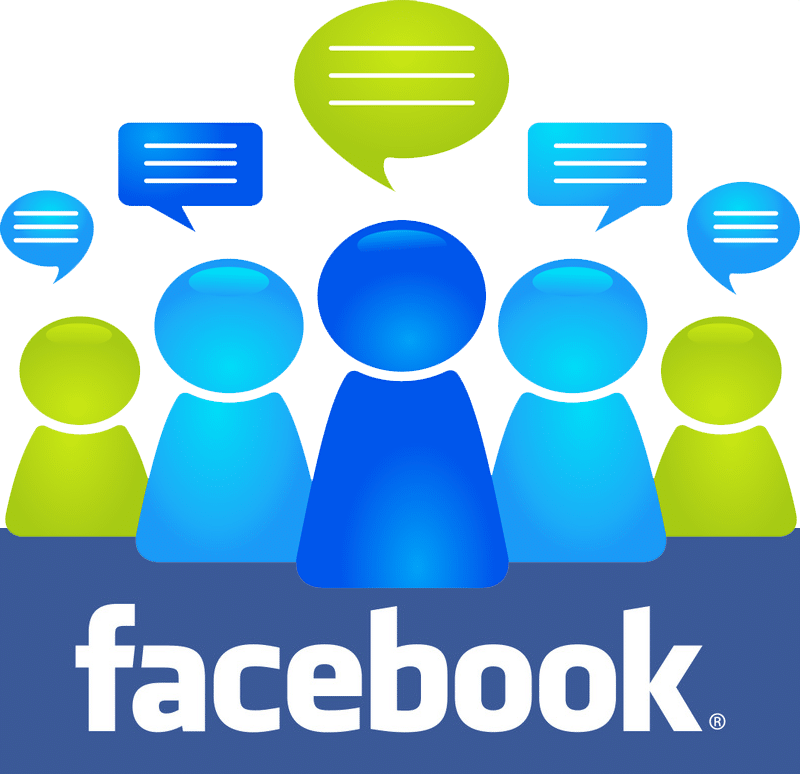 Facebook will roll out a major change to the ad creation process. Starting September 2019, campaign budget optimization will be the default option that advertisers cannot turn off, according to a Facebook Business Help Center post.
With this change, advertisers' new and existing campaigns will move to campaign budget optimization, and they won't be able to turn off that option. This change won't take effect till September, giving advertisers seven more months to use the current option. Currently, advertisers can turn campaign budget optimization off and on, setting the daily and lifetime budget at the ad set level.
Because this is a big change, some may not welcome this update. Yet, Facebook promises the following benefits to the new default option:
Advertisers can set one central campaign budget to optimize across ad sets. Facebook will automatically distribute the budget in real-time to the top performing ad sets.
Facebook will find the most results for the budget and lower total cost per results.
Campaign budget optimization can generate results and lower costs.
Campaign budget optimization can help achieve the lowest cost per result for the overall campaign.
This update is not yet an urgent issue, as it is still a few months away from rolling out, but Jon Loomer, in his blog post, advices advertisers to experiment and prepare in the meantime.