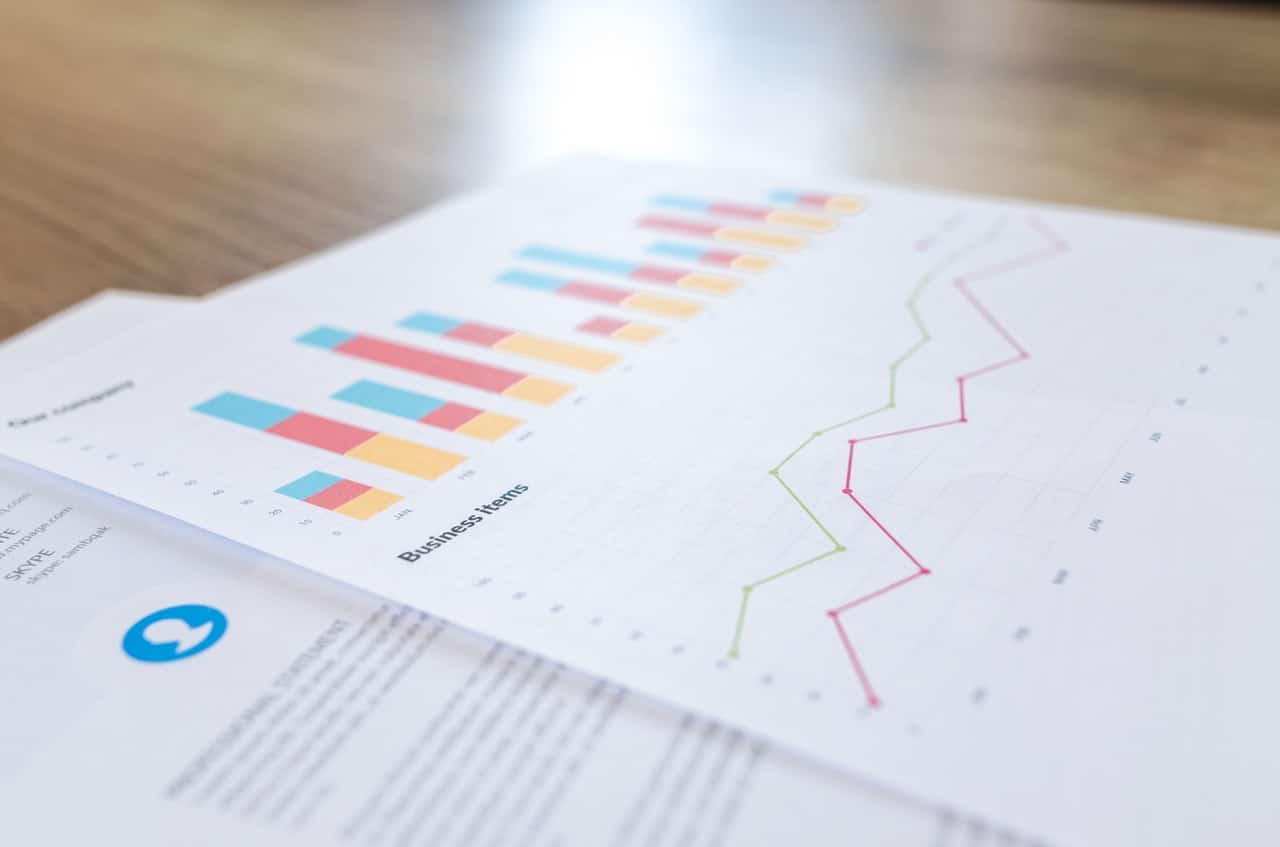 In addition to making clearer labels for its ad metrics, Facebook plans to remove some metrics that have been deemed redundant, outdated, not actionable, or infrequently used. Facebook believes removing these metrics will allow advertisers to easily analyze their metrics and determine which are most insightful and useful in constructing optimal marketing strategies and campaigns. The following metrics are the ones Facebook plans to remove come July 2018, along with suggestions for alternative metrics to use in place of them.
Actions, People Taking Action, Cost per Any Action
In place of these metrics, Facebook advises advertisers to customize their own composite metric to represent actions of significant insight specific to the business.
Amount Spent Today
Facebook's dynamic date selector is more useful than the amount spent today metric when it is used to see results for today and then analyzed in comparison to other date ranges.
Button Clicks
Facebook says this metric is nearly identical to measurements reflected in link clicks, event responses, and offers saved, which, once the button clicks metric is removed, should be used instead.
Canvas Component Time Percentage
Since this metric isn't often used, Facebook recommends using canvas view time and canvas view percentage instead.
Carousel Card
This metric will no longer provide a breakdown of conversion metrics or of any calculated metrics because it is rarely used. However, Facebook says link clicks can be broken down by carousel card to see conversion results.
Link Click Destination
Outbound clicks and landing page views can be used for the time being to measure clicks leading to off-Facebook destinations. These metrics can also provide a more effective granular insight to app deep links or app store destinations.
Mobile App Actions Conversion Value
Facebook says using specific app event conversion values such as mobile app purchases conversion value is more useful than this metric.
Page Mentions, Cost per Page Mention
These metrics are outdated and do not reflect any significant insights, according to Facebook. Page likes or page engagement are recommended in place of them.
Page Tab Views, Cost per Page Tab View
These metrics are redundant and not as meaningful as page likes or page engagement.
Positive Feedback, Negative Feedback
Similar to the relevance score metric, these two metrics will only confuse advertisers. Relevance score is more useful in understanding how well a target audience is responding to ads.
Social Reach, Social Impressions, Social Clicks (All), Unique Social Clicks (All)
Facebook says these metrics are outdated and are similar to reach and impressions.
Comments
comments