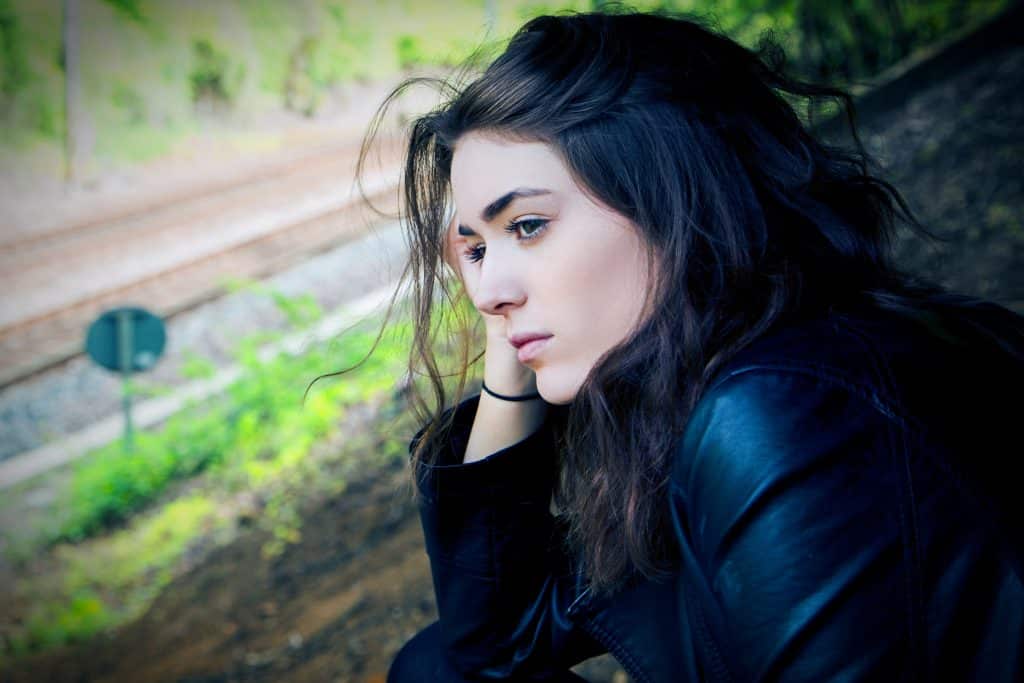 On November 29, Facebook updated its ad policy to prevent debt forgiveness scams from advertising on its platform. In a product update email, Facebook announced that, in an effort to prevent misleading and deceptive ad experiences, it has amended its student loans ad policy. Under prohibited content of Facebook's ad policy, it states:
"Payday loans, paycheck advances or any other short-term loan intended to cover someone's expenses until their next payday [are prohibited]."
Facebook defines misleading student loan ads as ads that promote its ability to consolidate multiple student loans, to refinance a student loan, or to forgive a student loan balance by exaggerating benefits. Misleading loan ads also do not disclose full terms and use shocking language. Facebook ads management service providers should note to avoid those terms.
Students with student loans or individuals with significant credit card debt must be wary of debt relief scams by operators who falsely promise to negotiate with their clients' creditors to settle or reduce repayment obligations. These scammers often charge a large start-up fee but fail to settle or lower their clients' debts as promised. Sometimes, they do not provide any service at all. These debt relief scams avoid their clients by using automated messages to clients on their do-not-call list.
Federal Student Aid's Facebook page warns against online loan relief ads, telling students to "walk away." According to FSA, some companies charge a $999 start-up fee or $39 each month. Meanwhile, FSA offers its services for free.
In 2010, the FTC (Federal Trade Commission) revised its telemarketing Sales Rule to protect individuals with debt from the predatory actions of debt relief scammers. The rule forbids for-profit companies from charging a start-up fee before settling or reducing their clients' debt. It also requires them to disclose key information for clients to evaluate before accepting their services.
By amending its student loans ad policy, Facebook takes a stand against debt relief scammers. For more information on Facebook's ad policies, visit Facebook's ad policy page.
Comments
comments